Blog
A Splendid Stay at Disney's Contemporary Resort's 14th Floor Tower Club
Author: Cara Goldsbury | Comments: 0 | Categories: WALT DISNEY WORLD® , WALT DISNEY WORLD® HOTELS, WALT DISNEY WORLD® SUITES, Walt Disney World Concierge
During my recent stay in the Vice Presidential Suite at Disney's Contemporary Resort, I had the pleasure of experiencing one of Disney's very best concierge lounges, the Tower Club on the resort's 14th floor. While the resort's 12th Floor Atrium Club is well worth the additional price, the 14th-floor concierge is definitely a step above with an intimate setting and fewer guests. Along with superb and friendly service from the excellent concierge staff, I found an upgraded experience in terms of food and beverage including premium wines such as Prosecco, Chalk Hill Chardonnay, Meiomi Pinot Noir, and Marin Ray Cabernet. Even sushi from California Grill on Thursday evenings.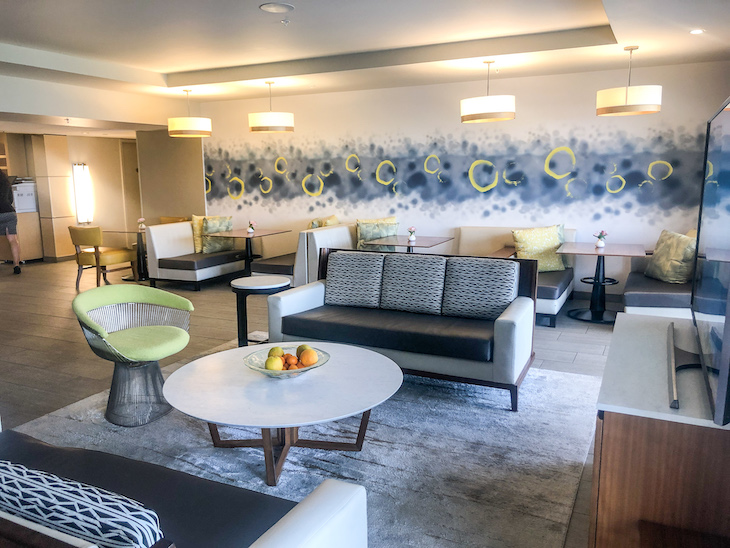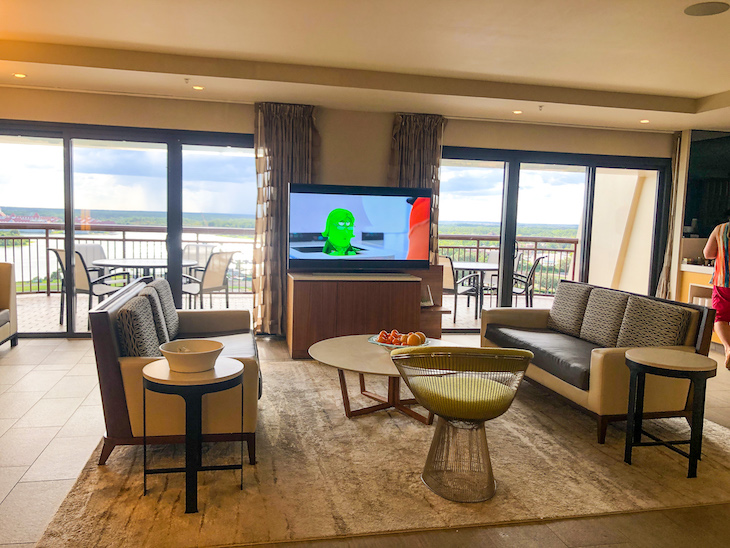 Seating is available both inside and out on the balcony, and although the lounge isn't large, never did we lack for a place to relax and enjoy.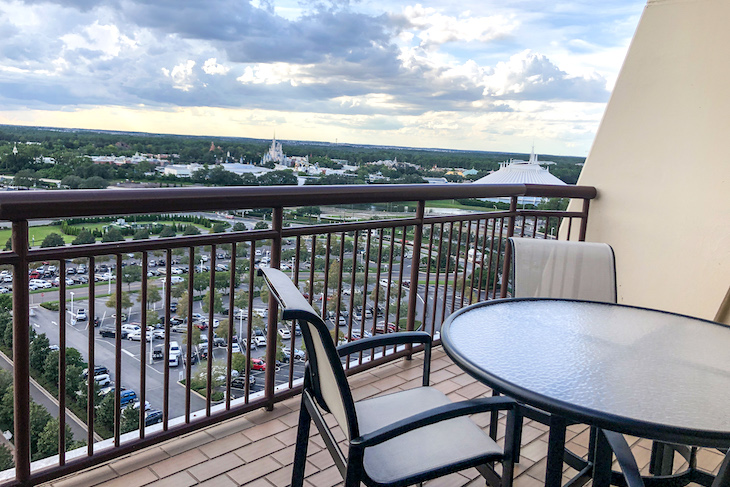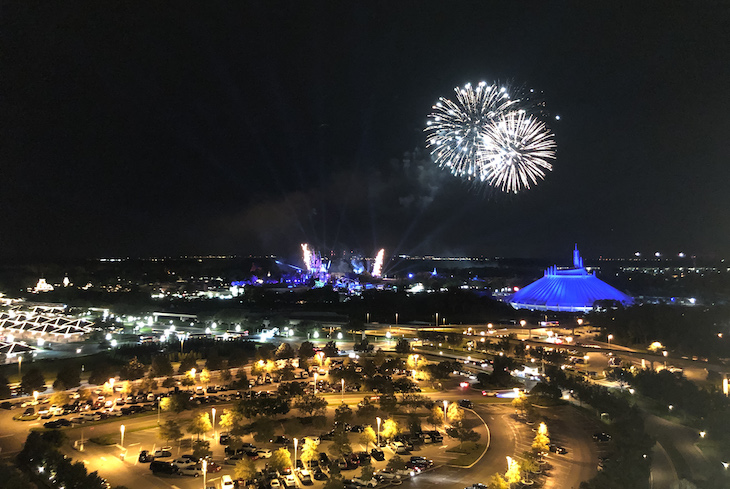 Since the 14th floor holds only a few suites and Standard Club rooms, there is no need for an overly spacious area. All is calm and pleasant, and I enjoyed just hanging out and soaking up the soothing atmosphere.
The Tower Club lounge offers continental breakfast, afternoon snacks, evening appetizers and wine, and after-dinner desserts and cordials as well as private check-in/check-out, turndown service, and the services of concierge staff. The best part is its long balcony, and you'll love the unbeatable views of the Magic Kingdom and Seven Seas Lagoon, including the fireworks show, perfect for those with a Bay Lake View suite or room lacking a theme park view. At breakfast are fruit, juice, warm cinnamon buns, deviled eggs, bagels, toast, croissants, mini muffins, oatmeal, cereal, assorted deli meats and cheeses, and Greek yogurt.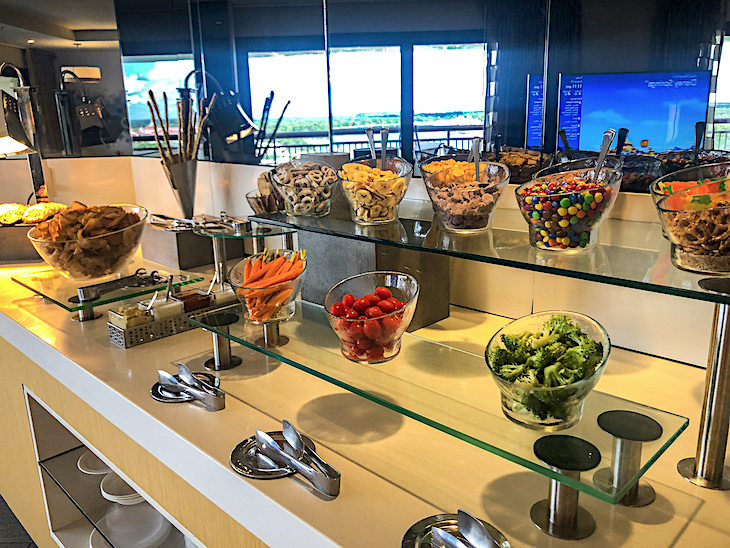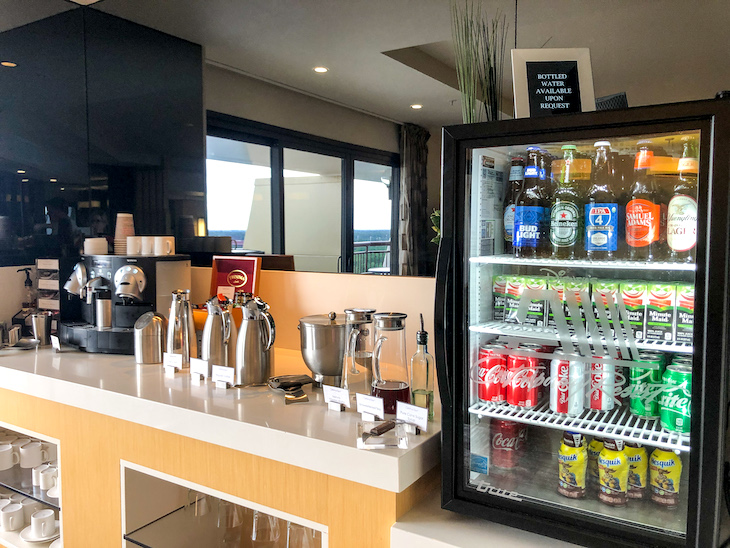 Afternoon snacks are house-made potato chips, crudités, cookies, a make-your-own trail mix of gummy fish, pretzels, M&Ms, and almonds, coffee, iced tea, and sodas (bottled water is available on request). Even Mickey-shaped sugar cubes!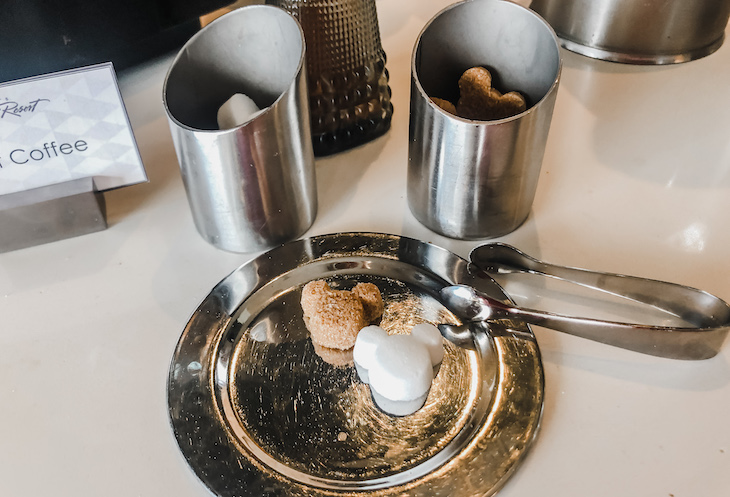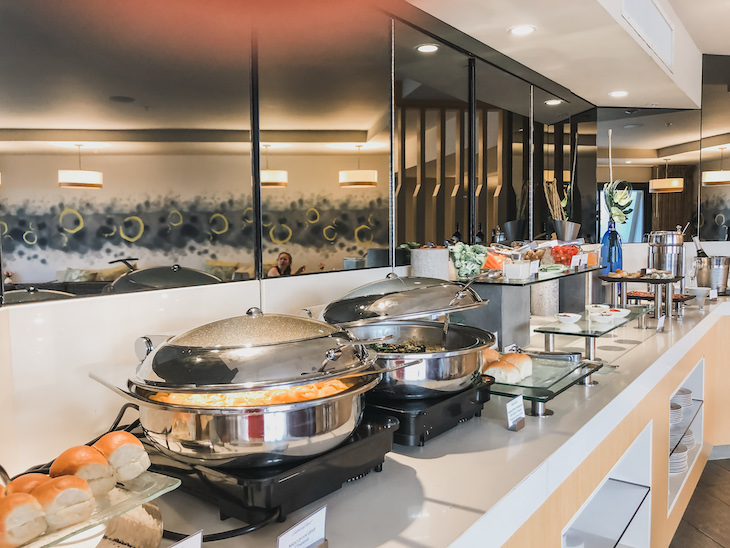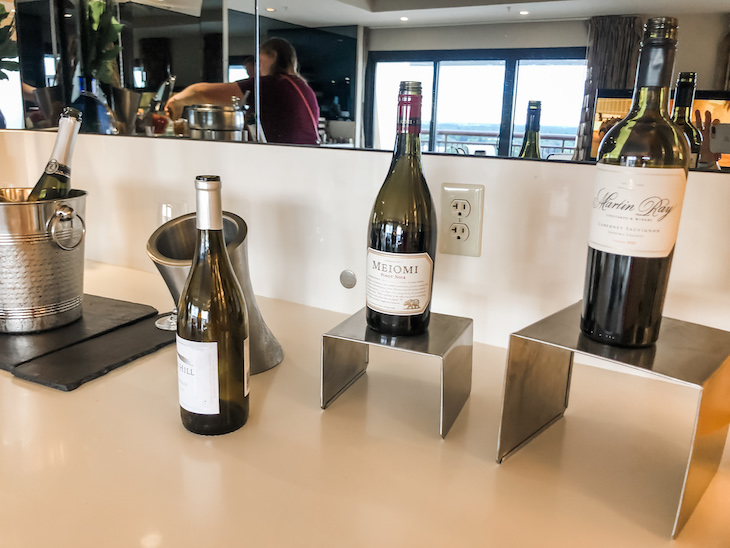 In the evening you'll find food from the resort's restaurant, The Wave, with such hot and cold items as Greek salad, assorted meat and cheese, hummus, crudités and ranch dressing, tomato bisque soup, fennel-crusted tuna with olive tapenade, chicken curry soup, chicken nuggets, Mongolian beef with vegetable salad and sesame dressing, black bean and avocado salad, grilled flank steak with roasted potatoes and chimichurri, crab ceviche, posole soup, mac and cheese, and pork tenderloin with goat cheese polenta and broccoli. Kids love the make-your-own PB&J with Parker House rolls.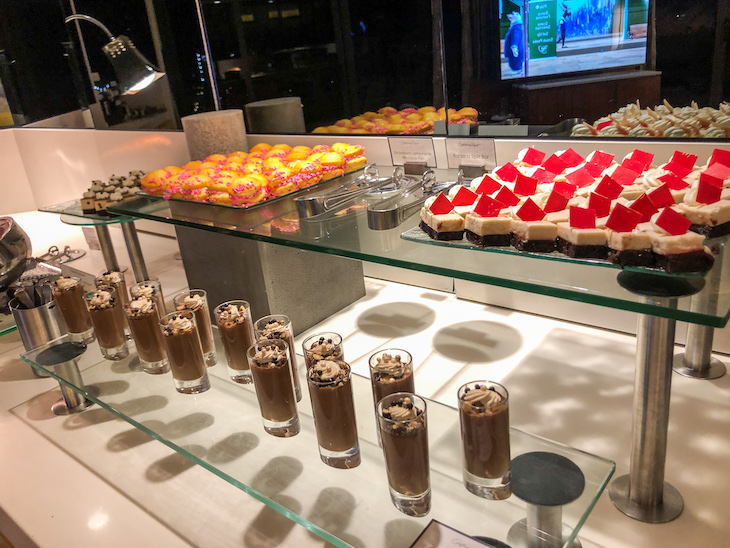 After dinner, dessert consists of such goodies as a banana split bar, strawberry-lemonade "Whoopi" pies, nightly house-made sorbets, chocolate-peanut butter pretzel cake, chocolate truffles, Rice Krispies treats, macaroons, and assorted cookies.
Tour Disney's Contemporary Resort on the Glass Slipper Concierge YouTube channel.
Let Us Help You in Planning an Extraordinary Luxury Disney Vacation!
The expert travel advisors at Glass Slipper Concierge® will work with you to create the perfectly planned Disney trip of a lifetime, making sure nothing is left to chance. Please submit an online consultation request to begin.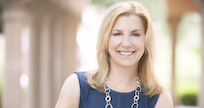 Cara Goldsbury is the author of The Luxury Guide to Disney Vacations. She is Chief Executive Concierge at Glass Slipper Concierge®, a travel agency specializing in selling luxury Disney vacations. She has appeared as a leading Disney expert on two Travel Channel specials, Disney Splurge! and Disney Royalty. She has also been cited numerous times in national news articles, in such notable publications as The New York Times, New York Post, Travel Weekly, and Forbes Traveler, as an expert on the Walt Disney World® Resort. Visit her Luxury Travel & Life blog at Cara Goldsbury.com.
Comments
There are no comments for this entry yet. Be the first!
Leave a Comment