I have to say that I love luxury vacations, but what I also love is saving money while enjoying the very best a vacation has to offer. Here are three ways that I saved big on my last Walt Disney World Resort® vacation.

Taking Advantage of a National Executive Emerald Aisle Membership
Through my Platinum American Express Card, I receive many great benefits, one of them being Executive Status with National Car Rental's Emerald Aisle Program. Yes, I know these credit cards are expensive, but if you actually utilize the many benefits offered the card more than pays for itself year after year.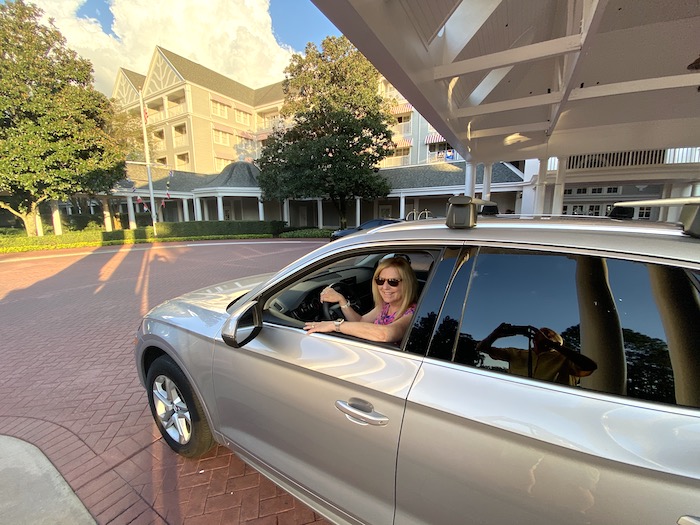 So what do you get with the National Car Rental benefit? It means I pay for a Mid-size Car rate, including a 25% discount, and drive away, hassle-free, in a higher class vehicle. In Orlando Airport, I simply walk to the National Car Rental area in the airport parking garage across the street from the terminal, and then choose any car I like from a long row of vehicles in the Emerald Executive Aisle—you know, you've seen the commercial! I usually opt for some type of SUV or something fun and different, but on my last visit, the choices were either a larger SUV or a full-size car, neither of which appealed to the two of us.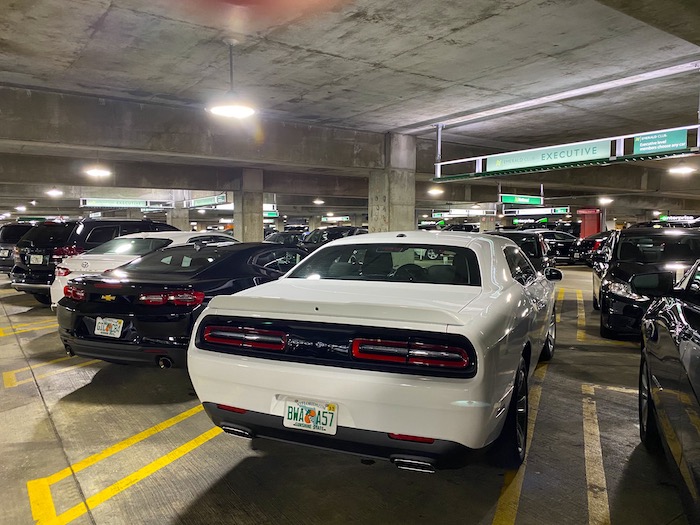 I asked the attendant on duty, and he quickly looked around and offered us a complimentary upgrade to an Audi Q5 SUV from their Elite Series. He noted that National tries to accommodate Executive Aisle clients, and on this occasion, this certainly was the case. I've been interested in a test drive of an Audi SUV for some time now, so I quickly jumped on the offer and was out of the airport in less than 10 minutes after stopping at the exit to give the attendant my driver's license. Such an easy process!
Driving an Audi Q5 is a great experience, nice and smooth, great get-up-and-go, and definitely a step above the typical SUV rental. I'm hoping to snag the larger Audi Q7 from Executive Aisle during my return in January when I'm bringing back my entire family of 7. Fingers crossed!
Upgrading to a Club Level Room at Disney's Yacht Club
Many of you ask if the additional charge for a Disney Resort Club Level Room is worth the money. The answer is a resounding "yes"! However, you must take advantage of all the Disney concierge room benefits to make it worth your while. Along with the friendly and competent concierge staff and that feeling of being in a smaller resort within a larger one, The Regatta Club at Disney's Yacht Club Resort, where we spent our last Disney vacation, also includes breakfast each morning, specialty coffees, beverages throughout the day (if wine and beer are not out, just ask), afternoon snacks, evening appetizers and drinks, and after-dinner desserts and cordials. We make it a point to be around for most food offerings and actually canceled dinner two out of four nights because we were just too full after the evening offerings and a glass or two of the complimentary Chardonnay.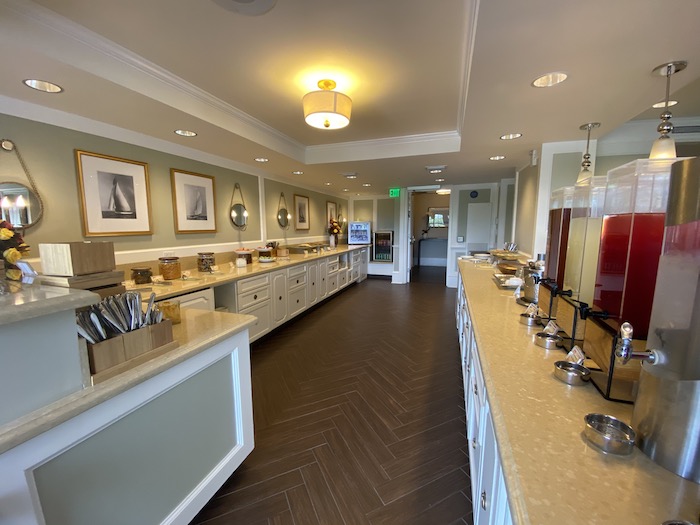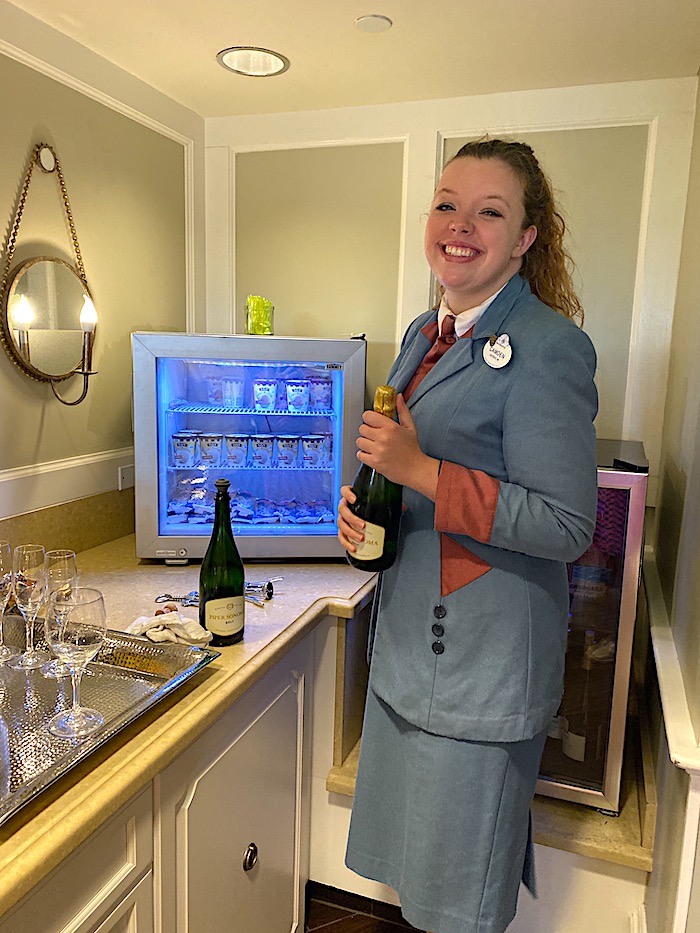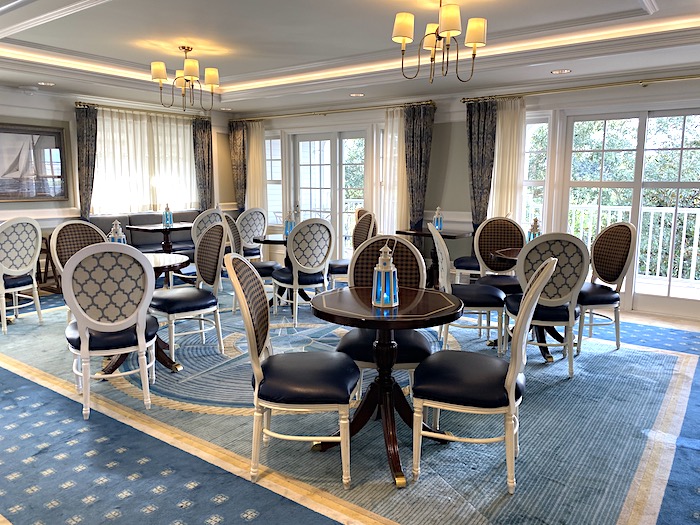 The daily soup, cheese and crackers/bread, cold salads, and at least two hearty entrees such as soy-glazed salmon and lentils, pulled pork sliders, mac 'n' cheese, etc. were more than enough to satisfy.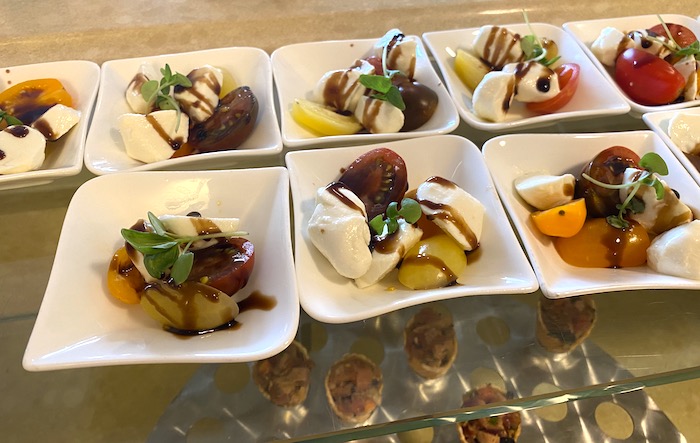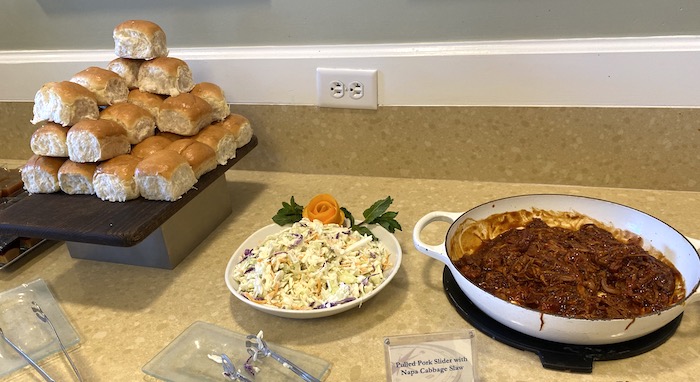 That's not even considering that concierge guest can take advantage of purchasing an additional 3 FastPass+ selections per person, per day, for a total of six pre-scheduled FastPass+ selections. All this for only $50 per person, per day, something I consider quite the bargain. Just ask your Glass Slipper Concierge travel advisor to handle this for you. Easy, peasy.
Disney Premier Annual Passport Discounts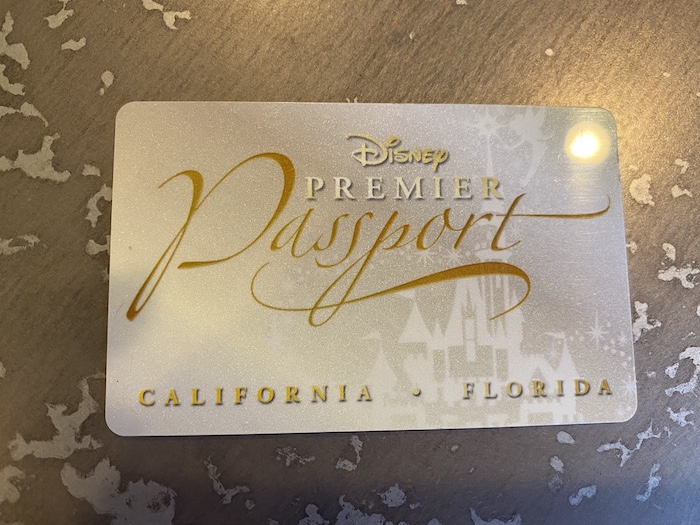 This year I became a Disney Premier Annual Passport holder, and, besides the fact that it gives me entrance into any U.S. Disney Theme Park, I also save anywhere from 10-20% on dining, merchandise, spa, recreation, even select guided tours at both Walt Disney World® Resort and Disneyland® Resort. I can't tell you how quickly this adds up to mean significant savings on a Disney vacation, especially when it comes to dining and merchandise. We tend to dine at Disney's Signature Restaurants, and it's not unusual to see a $40-80 reduction in the cost of just one meal every time I wave my Passport. And at Disney merchandise stores, 20% is the norm, something that really helps in purchasing the grandchildren their once-a-day gifts when they come along for the ride.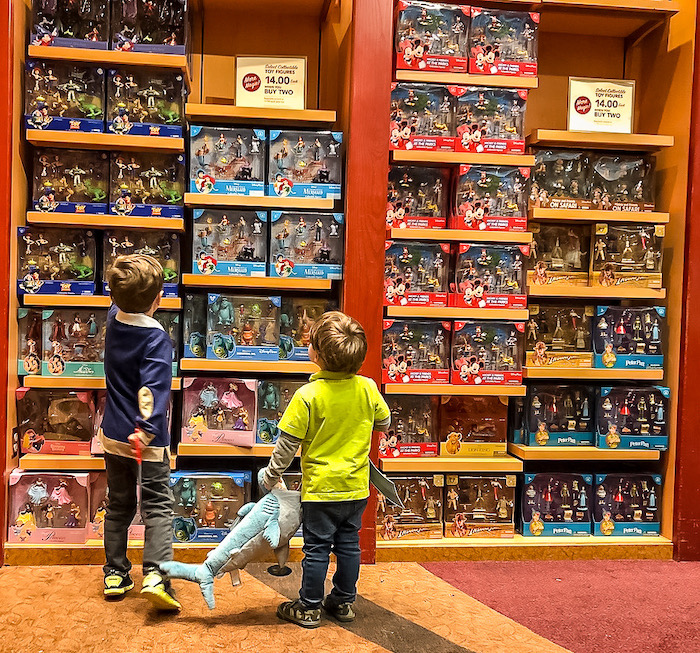 What ways do you save while on a luxury Disney vacation? I would love to hear from you.
Ready to get started on planning your magical Disney vacation? Request a Consultation today!