Meet Trish Mitchell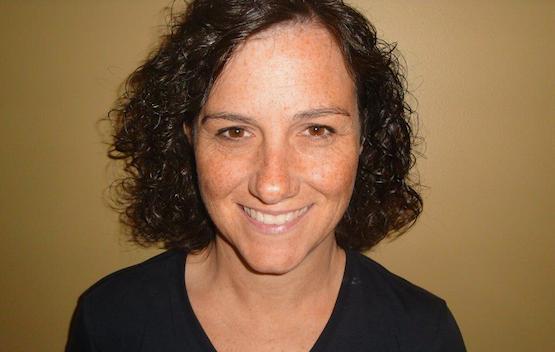 Specialties:
Walt Disney World® Resort; Disneyland® Resort
Email Address:
.(JavaScript must be enabled to view this email address)
Phone Number:
866-937-9568
My Story:
A busy mother of four, Trish is a veteran Disney vacationer. A highly experienced travel agent, Trish has long envisioned using her extensive knowledge of the Disney Parks & Resorts to help others make the most of their Disney vacations. She is now realizing that dream by joining the first-class team of travel specialists at Glass Slipper Concierge.
Trish first visited the Walt Disney World® Resort as a very young girl, and then later in life married a fellow Disney aficionado. Together, they and their children spend an average of two to three weeks per year visiting the Walt Disney World® Resort and Disneyland® Resort. Trish offers very intimate knowledge of the various Disney Resorts as she has stayed at every resort on Disney property (including the suite inside of Cinderella's Castle!), dined at virtually every restaurant, and knows every nook and cranny of the resort like few others.
Whether you're looking for an affordable family vacation or a luxurious, top-of-the-line adventure, Trish's unparalleled knowledge of the theme parks and resorts will ensure that your Disney vacation will be the vacation of a lifetime!
Testimonials:
"We just returned from our magical Disney World Vacation. This trip would not have been as perfect if not for the amazing Trish Mitchell. From the first contact over a year ago, every email, every question she answered, every suggestion she made, was what really made our trip. I knew kind of what I wanted, she helped fill in the pieces, make sure we hit the right spots for our young kids in Disney World…Trish went above and beyond to make sure we had the most amazing vacation ever. She was even available to us during our vacation, helping me make a few changes along the way, even though she was on vacation herself! I know when we are ready to start planning our next Disney Vacation, Trish, and Glass Sliper Concierge will be our first stop!"
Genny Colby, Henderson, CO
"Trish, Thank you for helping us plan our trip. We had a wonderful time!...We followed your notes on must see's and fast passes and it helped us out a lot.This was our best vacation ever, so thank you again for all of your help. When we do anything Disney again, I will be sure to give you a call. I will also recommend you to my friends if they are planning to go out to Florida."
Antoinette Saldana, Lakewood, CA