Meet Desiree Vazquez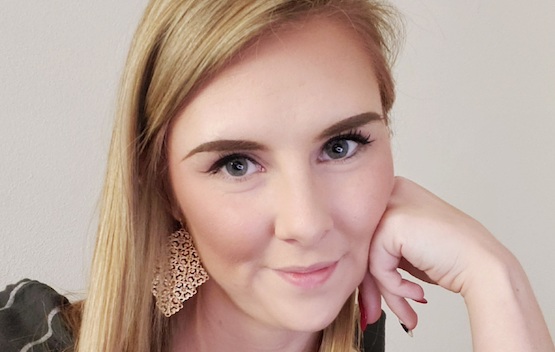 Specialties:
Walt Disney World® Resort; Universal Orlando Resort™
Email Address:
.(JavaScript must be enabled to view this email address)
Phone Number:
727-484-0370
My Story:
Being from Clearwater Beach, Florida, Desiree was always obsessed with the fact that she was exactly 99 miles away from Walt Disney World® Resort. Raised by a single mother and one of four children, Desiree understood the pressure of planning the most magical vacation on Earth and strived to make it easier on not only her family but everyone else around her. Because planning a memorable and personalized vacation has become more complex, Desiree's expertise is precisely what you need to make that dream a reality. Staying on top of the latest tips, tricks, and trends, she is ready and willing to share everything you need to know before you go.
Understanding Walt Disney World wasn't where Desiree decided to stop; instead, she wanted to take on the Universe by becoming a Universal Orlando Resort expert. With over six years of hospitality and theme park industry experience under her belt, Desiree is ready to make EPIC getaways in the epicenter of awesome. By developing a relationship with every client, a beautifully tailored experience awaits every Guest, regardless of age or interest.
From enjoying cocktails at a rooftop restaurant to meeting favorite characters from the comfort of your Resort, Desiree understands what it takes to elevate unforgettable moments into a lifelong memory. From finding the most delicious and Instagram-worthy food to finding the thrills or secret hideaway spots in the parks, Desiree's in-depth knowledge is like finding your key to the kingdom. Having been trained by the industry's best, Desiree is ecstatic to share her star service with her clients any time, day or night.