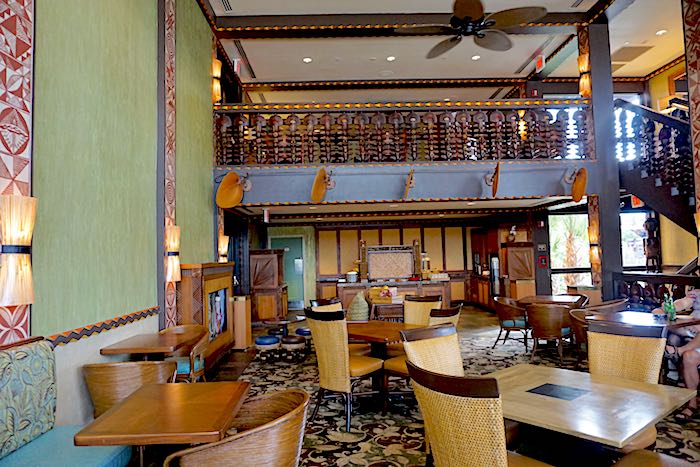 A favorite among concierge facilities at Walt Disney World® Resort is the bi-level King Kamehameha at Disney's Polynesian Village Resort.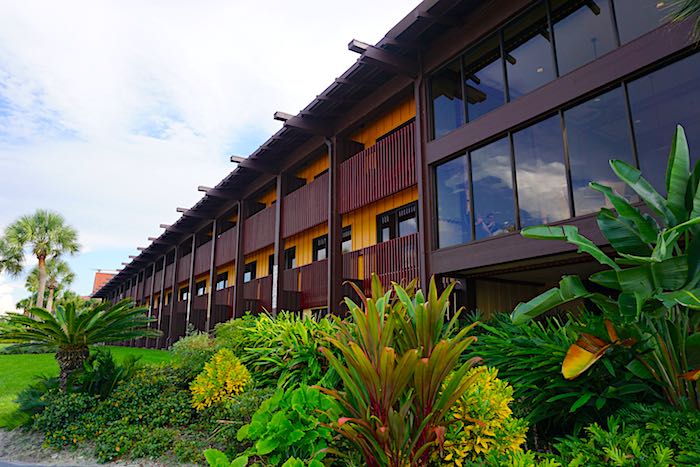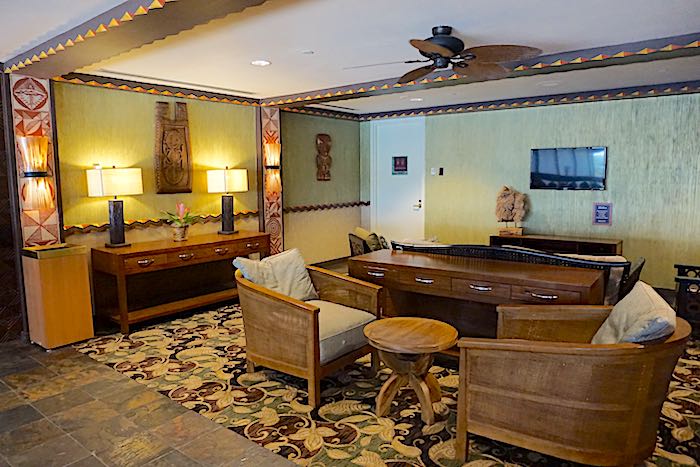 Located in the resort's keyed entry Hawaii building nestled along the beach, a concierge stay brings the services of a super friendly concierge staff as well as private check-in and checkout and the feel of a smaller resort within a larger complex.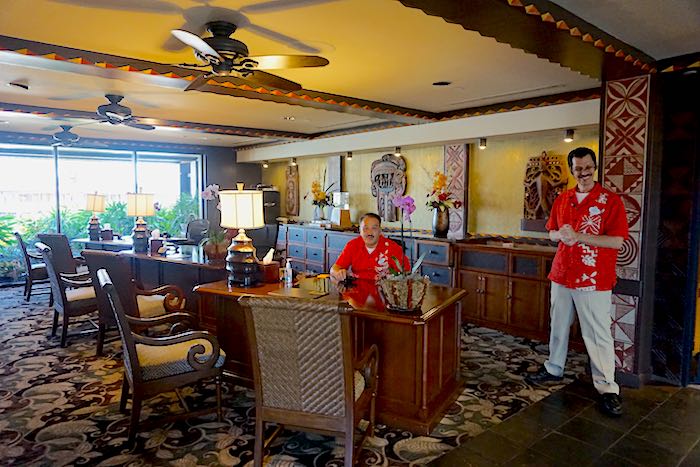 The lounge affords a lovely view of Cinderella Castle and the Magic Kingdom® Park fireworks with quite tasty food to boot. Accommodations come in either a Garden View, Lagoon View, or Theme Park View (a guaranteed view of the castle without obstructions), but second-floor rooms do not have balconies. Additional amenities include robes and nightly turndown service.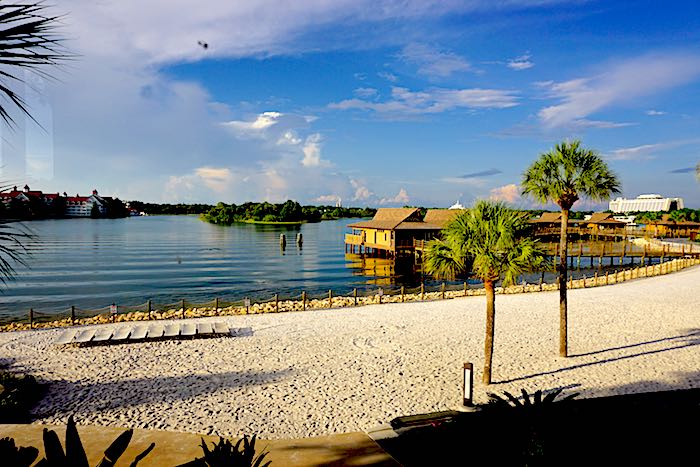 Open from 7:00 a.m. to 10:00 p.m., the concierge lounge has complimentary food and beverages beginning with Kakahiaka, a light breakfast buffet of juice, coffee, tea, fresh fruit, hot oatmeal, cinnamon rolls, croissants, mini muffins, bagels, cereal, hard-boiled eggs, and yogurt with assorted toppings. From noon to 4:00 p.m. is Auinala, refreshments of juice, lemonade, coffee, and iced tea served along with cookies, fruit kabobs, homemade potato chips, and crudités with dip, trail mix, and goldfish crackers.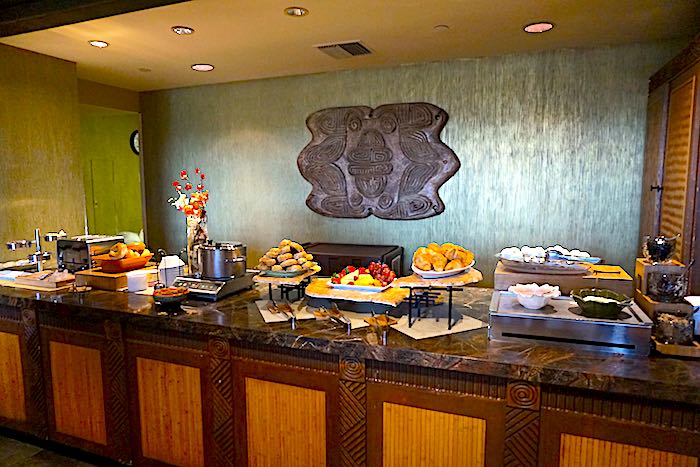 Evening Ahiahi appetizer includes such choices as fresh fruit, pineapple with caramel dipping sauce, hummus and pita bread, cheese and crackers, crudités and dip. Changing nightly are two appetizers such as sushi rolls, vegetable spring rolls, potato-cheese pirogies, beef and blue cheese wrapped in bacon, mushroom risotto bites, baked brie with raspberry en croute, bacon-wrapped ginger chicken, crabmeat rangoon, pork dumplings, and chicken wings. Wine choices include Hogue Chardonnay, Beringer White Zinfandel, and Canyon Ranch Merlot; also, Ku'u'lei, a specialty alcoholic concoction a bit like sangria. Kids enjoy chicken corn dogs and make-it-yourself PB&J sandwiches.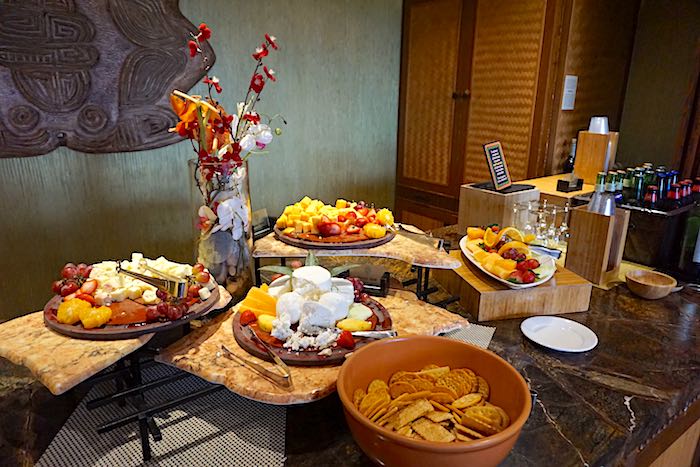 After dinner cordials and mini desserts, Aumoe, include the likes of carrot cake, Mickey moon pies, coconut macaroons, chocolate chip and oatmeal-raisin cookies, raspberry and chocolate mousse, domed peanut butter mousse, brownie cupcakes, cream puffs, coconut macaroons, and mini chocolate, apple, cherry, and lemon meringue tarts along with a touch of savory in homemade potato chips. There's also a self-service espresso and cappuccino machine, and you'll love the self-serve refrigerator always stocked with sodas.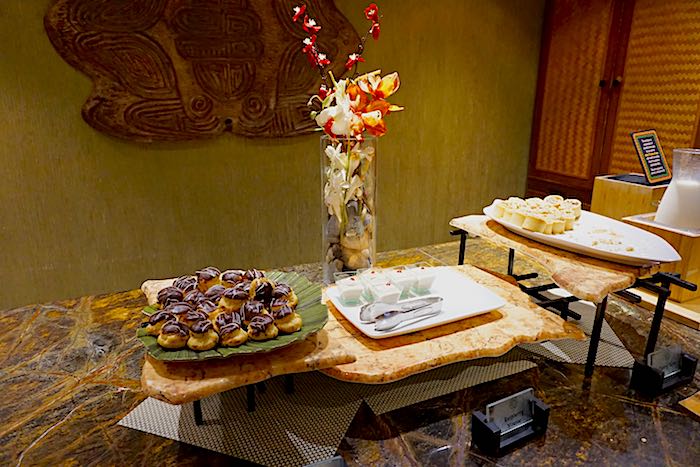 My one complaint is the lights in the lounge, so bright at night that it's almost impossible to see the view outside the windows. So instead, you see your reflection. According to the concierge staff, it's a fire code requirement? They do, however, lower the lighting for the fireworks show.
So if you want a nice compliment to your Disney vacation, consider the upgrade to Club Level. It's worth every penny!
A note about Garden View concierge rooms in the Hawaii building: those closest to the lounge look straight at the Samoa building right next door—ask for a room at the other end of the building to afford a view of the grassy lawn and the Oasis Pool. And you'll find less traffic at that end as well.
Let Us Help You in Planning an Extraordinary Luxury Disney Vacation!
The expert travel advisors at Glass Slipper Concierge® will work with you to create the perfectly planned Disney trip of a lifetime, making sure nothing is left to chance. Please submit an online consultation request to begin.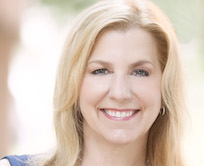 Cara Goldsbury is the author of The Luxury Guide to Disney Vacations and The Luxury Guide to Walt Disney World Resort. She is Chief Executive Concierge at Glass Slipper Concierge®, a travel agency specializing in selling Disney vacations. She has appeared as a leading Disney expert on two Travel Channel specials, Disney Splurge! and Disney Royalty. Cara has also been cited numerous times in national news articles, in such notable publications as the New York Times and Forbes Traveler, as an expert on the Walt Disney World® Resort. Visit her Luxury Travel & Life blog at CaraGoldsbury.com.