Blog
What's On Your Disney Bucket List?
Author: Nicole Sutton | Comments: 0 | Categories: DISNEY CRUISE LINE , runDisney, WALT DISNEY WORLD® , WALT DISNEY WORLD® HOTELS
The time has come when all my over-achiever mommy friends begin registering for Disney's Marathon and the Wine and Dine Half. So I decided that maybe I should think about my Disney bucket list because, of course, 40 is fast approaching, and I need to start working on my to-do list.
So I compiled the top 5 things on my Disney bucket list. It's time to get off the couch and start working on them!
1) As you all know…run in the Disney Princess Half Marathon. Not just sit here dreaming about what incredible costume I'll wear…but actually train and run in it (sitting on the couch wearing the costume while I dunk donuts into my coffee doesn't qualify). This "may" be accomplished in 2014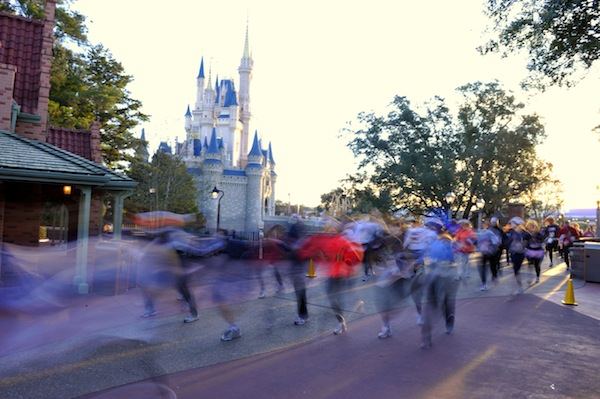 2) Get me on that boat!!! Of course the boat I am referring to is the Disney Cruise Line. I am hoping to accomplish it this year, either without my family as part of an Agent Education Program, or with my family. Either way…I'm hoping to be sailing with the Capt (Hook), experiencing the magic, and learning some new Disney facts along the way very soon.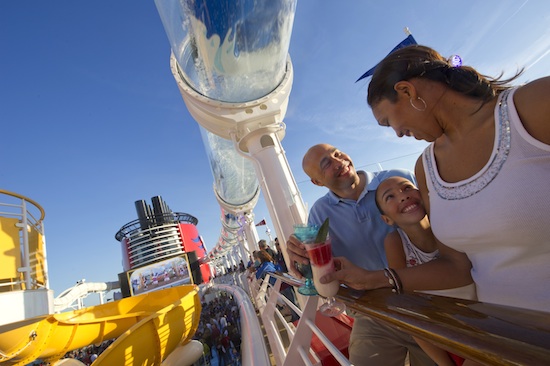 3) Is that a Giraffe in my room? This year I stayed at Disney's Animal Kingdom Lodge where we were so close to the animals that I swear one almost made it inside. However, I want to participate in the Wild Africa Trek. This adventure takes you in a rugged safari vehicle over an open savanna for a close up look at the African creatures. Sounds like a blast although I sure hope that they promptly feed the lions in the morning…or I may end up as a turkey leg.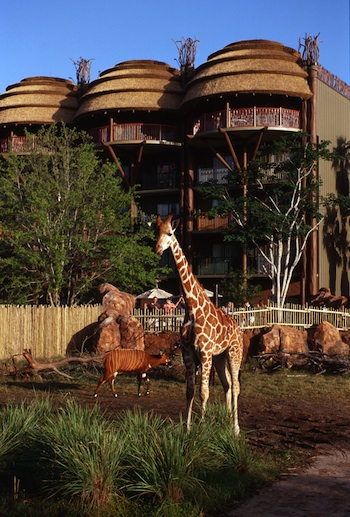 4) Eat at Le Cellier. This is my one and only personal vendetta with Disney Dining. This saga has been occurring for years. I cannot, no matter what, even if I call 180 days to the date at 7 AM…get myself into this restaurant. I can do it for my clients, however, but I am convinced that I am on the "do not accept" list for Le Cellier. I'm sure the mushroom filet mignon with roasted marble potatoes is to die for, but I may die before that delicacy ever touches my lips.
5) Sleep in the Cinderella Castle Suite. I may as well throw this on the list because, just like dining at Le Cellier, it will never happen…unless, of course, I miraculously become Suri Cruise (this rumor has never been confirmed nor denied by Disney). I can, however, pass for Suri Cruise since I'm a sort of smallish person. For now I'll settle for a photo tour of the suite. Can you picture me- sitting there in my fantastic running costume, eating donuts while enjoying the beautiful surroundings?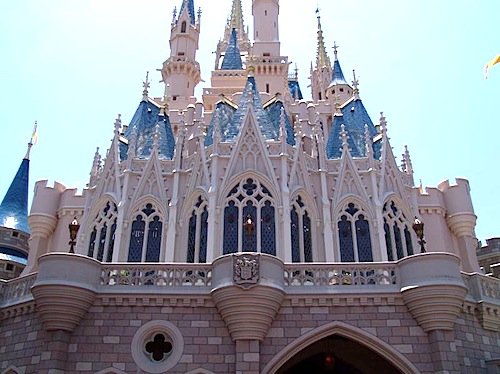 So there you have it…my Disney Bucket. What's on yours? Shameless self promotion: I can help you accomplish your bucket…all except #5. Contact me today for details at .(JavaScript must be enabled to view this email address).
A Disney veteran, Nicole Sutton has experienced the "magic" as a child, teenager, young adult, and now as a parent. She now uses her expertise to plan magical Disney Vacations as a Travel Planner for Glass Slipper Concierge.
Comments
There are no comments for this entry yet. Be the first!
Leave a Comment