Blog
The BOATHOUSE Restaurant - Waterfront Dining at Disney Springs
Author: Cara Goldsbury | Comments: 0 | Categories: DISNEY SPRINGS™, WALT DISNEY WORLD® , WALT DISNEY WORLD® DINING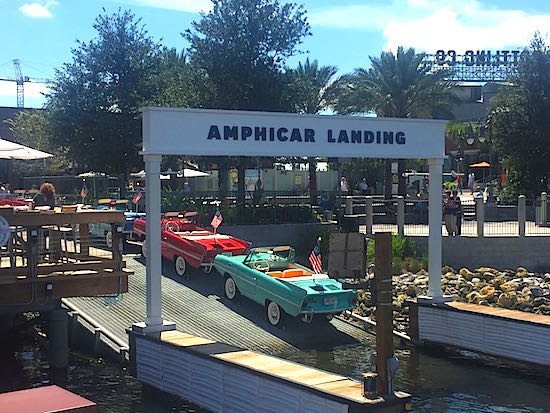 A meal in a replica of an old boathouse complete with dream boats from the 30's, 40's & 50's, found both inside and out on the water, is this Disney Springs™ restaurant's claim to fame. And better yet, most of the restaurant is built out over the water which adds a perfect touch to the theming.
Arrive ahead of your reservations for a drink at one of three bars: the front room's Captain's Raw Bar with 30-foot ceilings, the smaller Admiral's Club Bar, or, my favorite, the Dockside Bar built out over the water – it's one of a kind.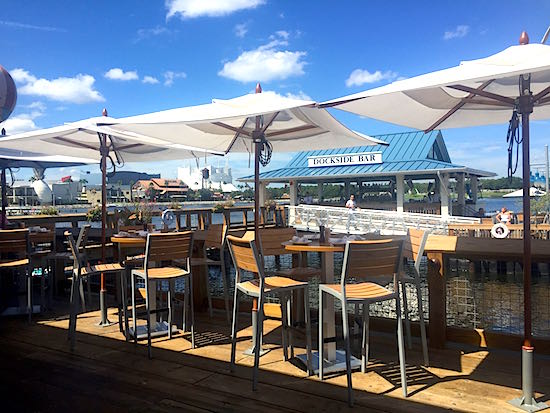 Then get ready to feast on fresh seafood, steaks, and selections from the raw bar. On balmy days request a seat outside for dockside dining, but otherwise you'll enjoy one of the various inside dining rooms where you can entertain yourself gazing at a variety of antique props including restored boat motors, Tiffany-style fixtures, old boating photos, even a vintage Chris Craft boat that has been redesigned into a boat booth (certainly a great seat to request on arrival).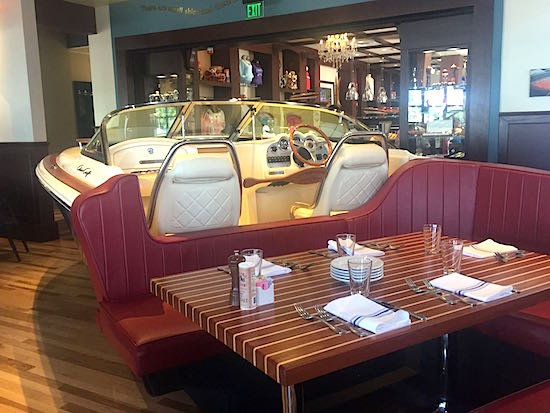 Starters such as yellowfin tuna poke set the experience in motion. Formed with an avocado and mango base, piled high with uber fresh tuna marinated in a soy lime vinaigrette, served with won ton chips dusted with chili, it's a sure winner.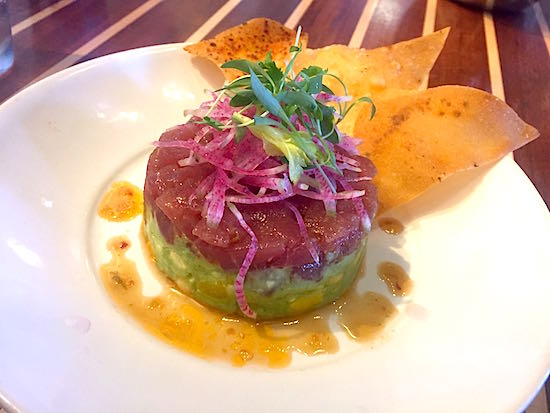 Or if you like a little of everything in your salad opt for The Chopped Salad, a mix of lettuces tossed in a light vinaigrette with a multitude of ingredients including poached shrimp, salami, smoked mozzarella, red onion, tomatoes, olives, hearts of palm, pepperocini, and artichokes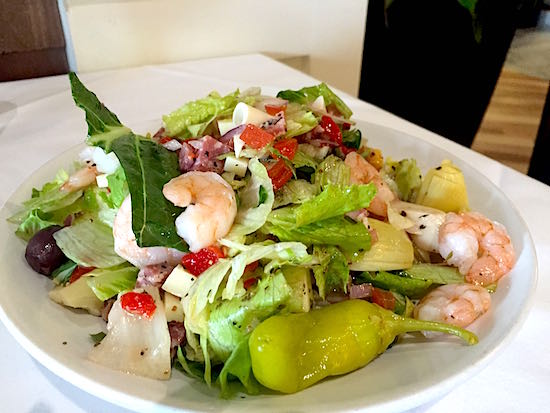 Fish tacos are stuffed with jerk spiced grilled fish, slaw, slices of avocado, and a drizzling of spicy serrano chili cream sauce – too bad they are served on flour tortillas instead of the traditional corn.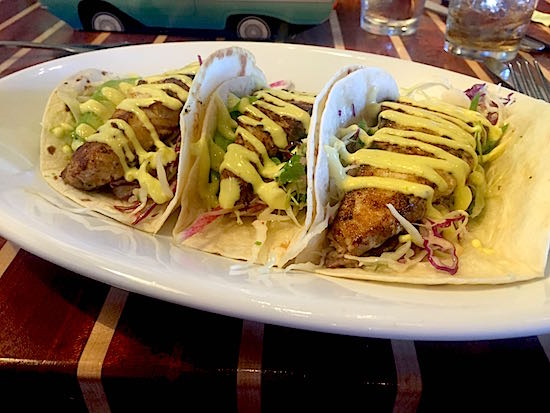 Quite reasonably priced is the steamed whole Maine lobster, tender and juicy, but, of course, lots of work.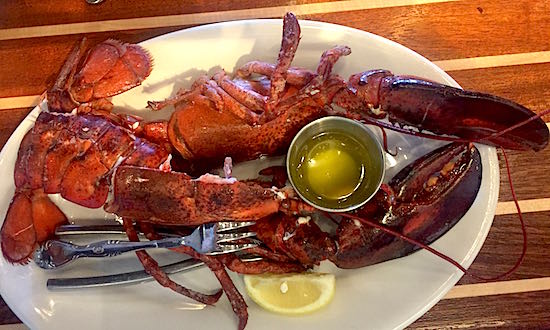 The seafood buckets are fried with a malty beer batter, but not too thick like some. However, my top pick for those who like a touch of heat is the coriander ahi tuna, seared to perfection, sitting atop roasted red peppers and swimming in a spicy soy-lime vinaigrette with dabs of wasabi mayo and Siracha; the topping on the cake is the dish's grilled, blistered Shishito peppers.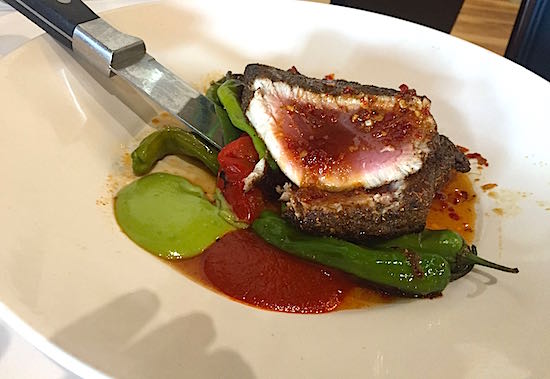 CARA'S TIP: Plan your meal around a tour of Disney Springs onboard a vintage Amphicar or a romantic spin on a Venetian Water Taxi complete with Italian music, champagne, and chocolate-covered strawberries. At the very least take a walk around the restaurant's wharf area to check out the rare boats on display.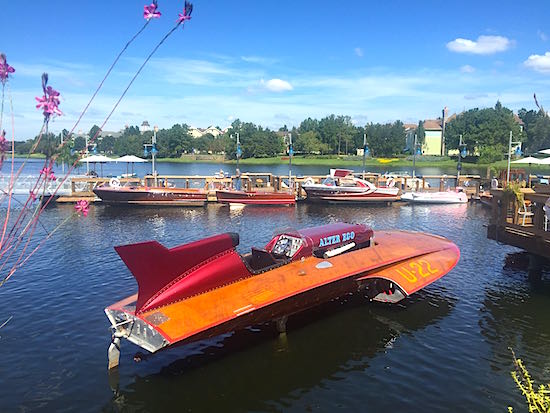 Let Us Help You in Planning an Extraordinary Luxury Disney Vacation!
Our expert Glass Slipper Concierge® travel advisors' unrivaled knowledge of Disney Destinations can only be matched by their passion for delivering white-glove service. We're committed to personalizing a completely unique, luxury Disney vacation experience that surpasses every expectation for each of our clients. Please submit an online consultation request to begin.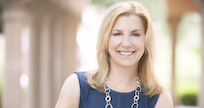 Cara Goldsbury is the author of The Luxury Guide to Disney Vacations and The Luxury Guide to Walt Disney World Resort. She is Chief Executive Concierge at Glass Slipper Concierge®, a travel agency specializing in Disney vacations, and has appeared as a leading Disney expert on two Travel Channel specials, Disney Splurge! and Disney Royalty. She has also been cited numerous times in national news articles, in such notable publications as Forbes Traveler, as an expert on the Walt Disney World® Resort.
Comments
There are no comments for this entry yet. Be the first!
Leave a Comment