Blog
Now That's Italia!
Author: Cara Goldsbury | Comments: 0 | Categories: WALT DISNEY WORLD® , WALT DISNEY WORLD® DINING
With an obligatory charming maitre d' and no less than three flirty waiters to serve you, Tutto Italia Ristorante is one of the better restaurants in World Showcase. The décor is one of glittering chandeliers and walls of murals depicting ancient Rome, definitely a slightly formal, Old World ambience. And from my place at a window table overlooking the pizza and its fountain, with Italian arias playing in the background, I could almost swear I was smack dab in the center of my much-loved Rome.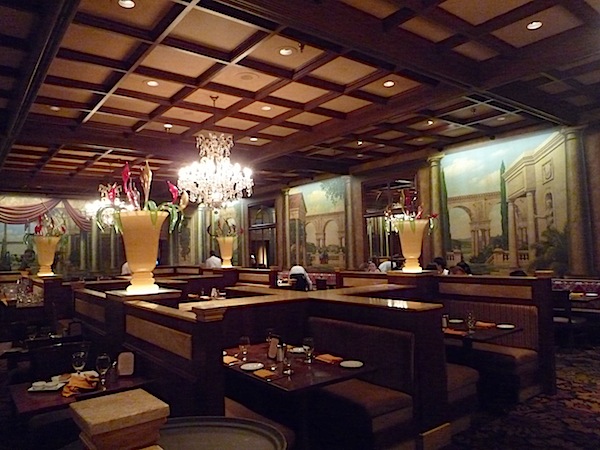 On the menu is a mound of mozzarella di bufala paired with sweet red peppers then drizzled with olive oil, and sprinkled with fresh basil and sea salt. Or a Grand Antipasto platter served family style with an assortment of meats, cheeses, and peppers is a definite winner. Pasta is Tutto Italia's best asset and a stellar tonnarelli, perfectly al dente hand-made egg pasta similar to spaghetti, burrata-studded, tossed with cubed zucchini, and plenty of fresh mint and basil, was one of the best pastas I've had in years. And I know that every Italian restaurant west of the Tiber claims their lasagna is fabulous, but here it's the truth, superb with a meaty ragu and a creamy béchamel.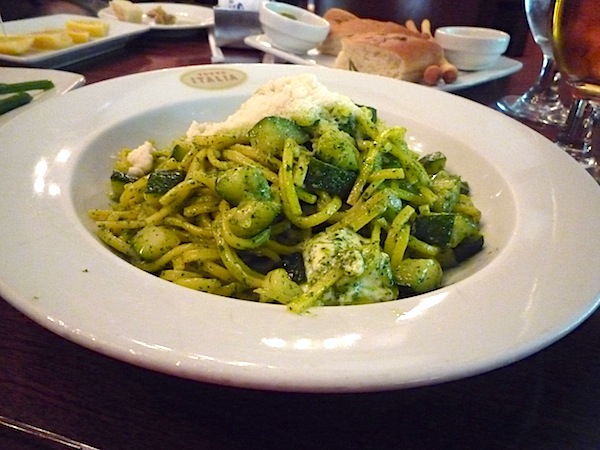 Filet of sole is an another excellent option at dinner, lightly dusted with flour then sautéed and presented in a lemon and caper sauce, swirled with butter, and served with a surprise of tender white asparagus; this same dish can be had at lunchtime only made with chicken breast. But a must-have is the Polenta Valsugana, creamy and delicious, smothered in Fontina cheese and enlivened with a side of meatballs and short ribs in a robust tomato sauce. A side of whatever vegetable is being served is always a good bet, my last taste being that of crisp-tender green beans glistening with fruity olive oil and sprinkled with ripe cherry tomatoes and fresh tarragon.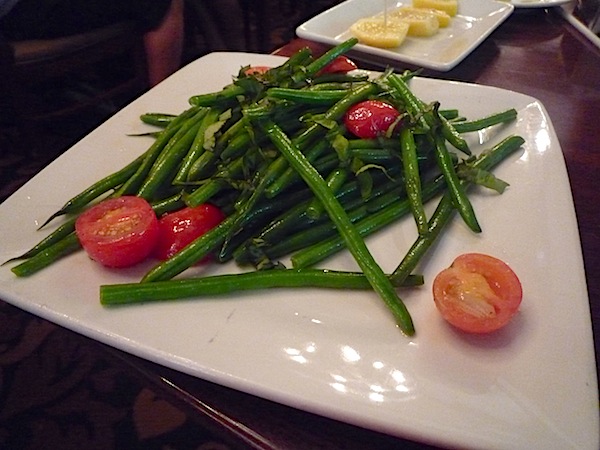 Dessert might be best spent on the torta di nocciole "cortemilia", a heavy hazelnut polenta cake adorned with dabs of Nutella and whipped Piemonte cream. Simply dreamy!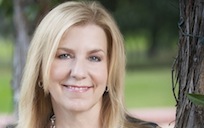 Cara Goldsbury is the author of The Luxury Guide to Walt Disney World® Resort. She is Chief Executive Concierge at Glass Slipper Concierge and has appeared as a leading Disney expert on two Travel Channel specials, Disney Splurge! and Disney Royalty. She has also been cited numerous times in national news articles, in such notable publications as Forbes Traveler, as an expert on the Walt Disney World® Resort.
Comments
There are no comments for this entry yet. Be the first!
Leave a Comment