Blog
Now-More Than Ever-Is the Time to Plan a Walt Disney World® Resort Summer Getaway
Comments: 2 | Categories: WALT DISNEY WORLD®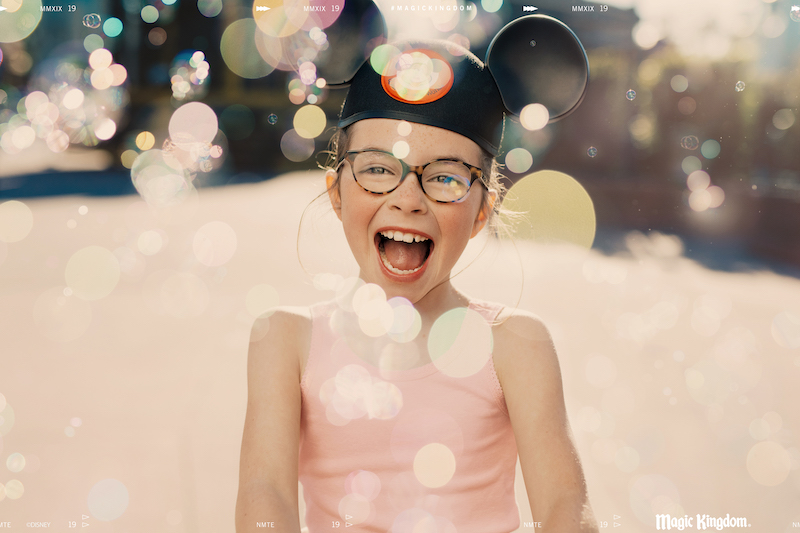 Summer of 2019 at Walt Disney World® Resort is going to be one for the books. All four theme parks are offering extra fun for everyone with more reasons to visit this season. Contact Glass Slipper Concierge or your Glass Slipper Concierge advisor to make plans for your summer vacation. It's not too late!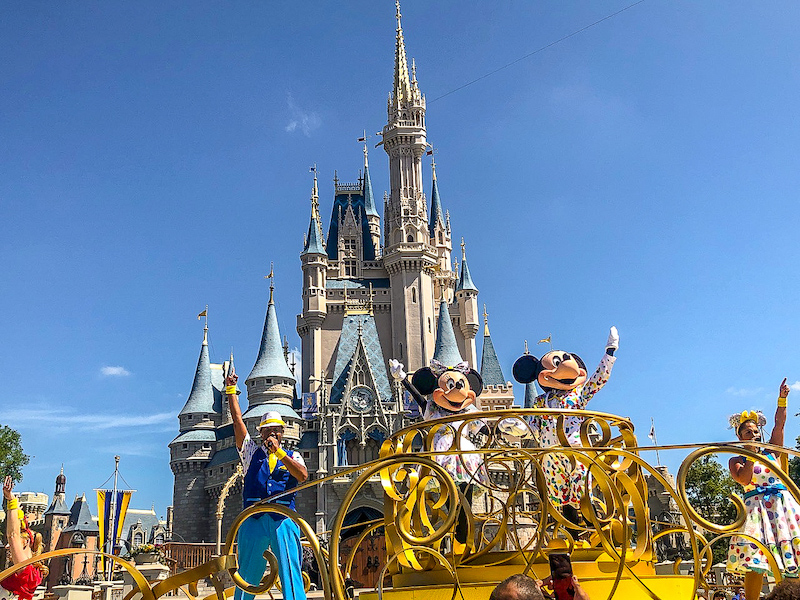 At Magic Kingdom® Park plan for Disney After Hours, a 3-hour park experience featuring more than 25 attractions and character greetings with little to no wait time. During park hours be sure to catch Move It! Shake It! MousekeDance It! Street Party, a musical celebration for Mickey and Minnie featuring colorful floats and beloved Disney pals.

Disney's Hollywood Studios® celebrate 30 years of epic excitement with the much-anticipated Wonderful World of Animation, the new nighttime projection show. The façade of the Chinese Theatre is magically transformed, displaying a stirring tribute to animation that includes spectacular sequences celebrating themes like magic, family, adventure, romance and friendship. Lightning McQueen's Racing Academy is a first-of-its-kind show that will put you in the middle of the Disney•Pixar Cars universe. Celebrate with the Incredibles at Pixar Place, transformed into a Municiberg city block. And, of course, on Aug. 29, 2019, Star Wars: Galaxy's Edge will allow guests to live their own Star Wars adventures in a new, 14-acre immersive land.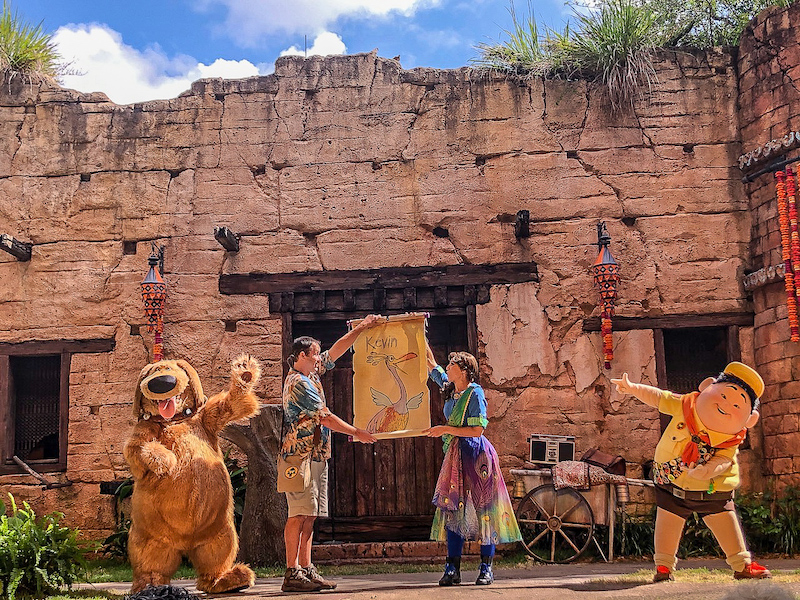 At Disney's Animal Kingdom® Park there's Disney After Hours, a 3-hour park experience—featuring popular attractions and experiences with little-to-no wait; Donald's Dino-Bash, where Donald Duck and friends come together for a prehistoric party; and UP! A Great Bird Adventure where you'll see some of the world's most exotic birds during a show starring the fun-loving pals from Disney·Pixar's Up.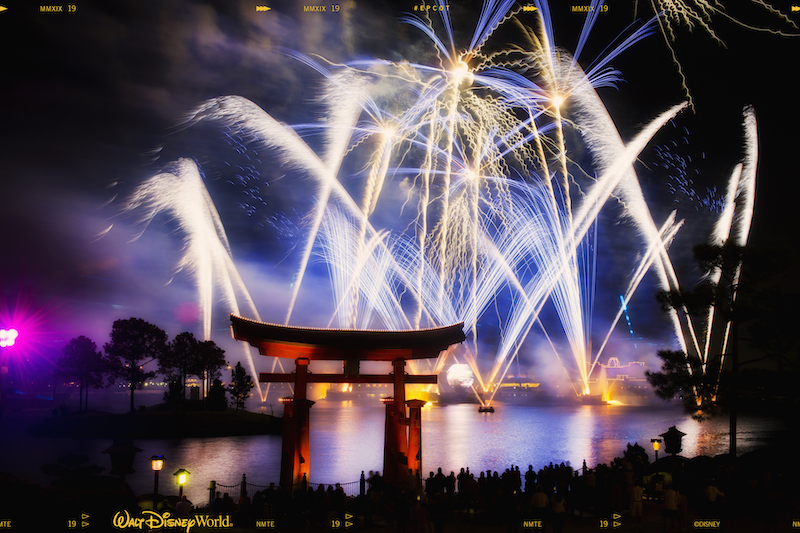 And at Epcot®, Illuminations: Reflections of Earth will take its final bow on September 30th. Fans of the show will want to catch it one last time.
Comments
Posted on May 23 by

.(JavaScript must be enabled to view this email address)

:
I am interested in the tours at Disney World. What benefits that you can provide for me instead of using Disney's tour guides?
Posted on May 24 by

.(JavaScript must be enabled to view this email address)

:
Hello Ken. I'm assuming you are wanting information on a non-Disney tour guide? If so, then we only work with official Disney tours guides. Other than that, when you reserve your resort hotel package with Glass Slipper Concierge, our advisors will plan a detailed day-by-day itinerary for you including dining, touring plans, special events, and more.
Please let us know if there is something further we can help you with.
Best regards,
Cara Goldsbury
Leave a Comment