Blog
Fun Ashore in St. Thomas and St. John, U.S. Virgin Islands
Author: Cara Goldsbury | Comments: 0 | Categories: DISNEY CRUISE LINE , WALT DISNEY WORLD® DINING

Planning your shore excursions onboard the Disney Fantasy can sometimes be a difficult choice. Here are four of the best:
St. Thomas, U.S. Virgin Islands is probably the best place to duty-free shop in the Caribbean, but don't neglect the beautiful waters here just to bring home a trinket or two. And with St. John just a hop, skip, and a jump away where there's even more water-based activities, it's always a tough decision which excursion to take.
Your ship will dock a 5-10-minute taxi ride from Charlotte Amalie where it's possible to walk, but know that the road is hot and busy. Over fifty shops are located pier-side as well as a marina and restaurants, but it's probably best to head into town to experience the true essence of St. Thomas as you shop the historic streets and alleyways. For an authentic Virgin Island lunch try Cuzzin's Caribbean Restaurant on Back Street where conch stew, curried chicken, and freshly-caught fish is on order, or Gladys' Café, a cozy spot for jerk pork chops, pan-fried Creole style grouper, and conch in lemon butter sauce, located in the Royal Dane Mall historical buildings.
Magen's Bay Beach Break. The island's most picturesque beach is Magen's Bay, a 25-minute ride from the pier in an open-air taxi. Stop along the way at Drake's Seat for a panoramic view then enjoy the beach, swim, and sun for your three and a half-hour stay. This is not a beach club so there are limited facilities, although you are entitled to beach chairs and will be able to purchase food and beverages at a bar and snack bar.
St. John Champagne Catamaran Sail and Snorkel. Sail on a catamaran to lovely St. John (a 1-hour trip) where you'll anchor off a pristine beach. Snorkel the reef from the boat, or take a dingy ride to the beach for sand and sun. Onboard are bread and cheese, fruit, champagne, beer, and beverages.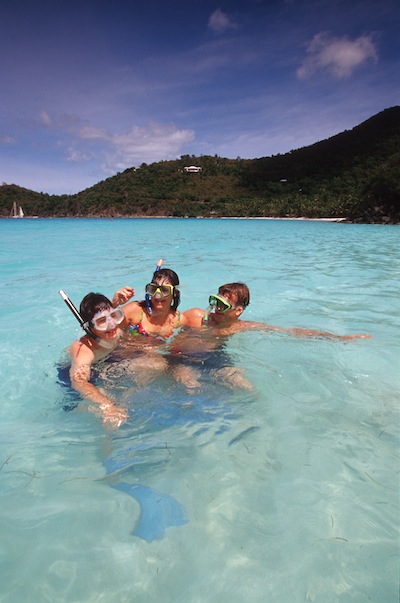 Water Island Mountain Bike Adventure. Take a 15-minute harbor cruise to Water Island and prepare yourself to explore over five miles of winding trails on a mountain bike experiencing the unspoiled scenery. There's time to swim on Honeymoon Beach before boarding the boat heading back to the ship.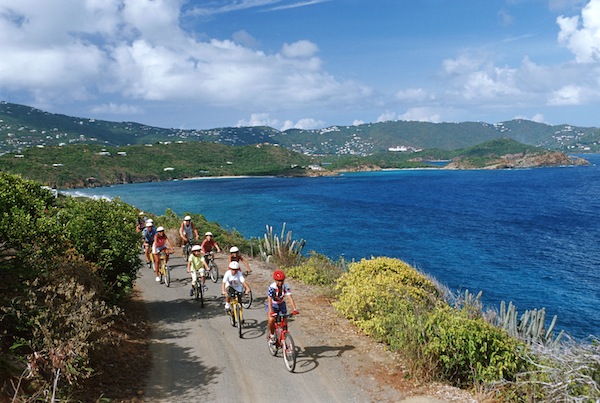 Full Day Caribbean Sail & Snorkel to Turtle Cove & Honeymoon Beach. Those who want a full day of sail and sun will enjoy this all-encompassing excursion. Board a schooner for a 3-mile sail to Turtle Cove on famous Buck Island where you'll stop for a snorkel in amazing, crystal-clear water among coral and tropical fish. Then it's on to a second destination, Honeymoon Beach, accessible only by boat, for a swim, snorkel, or beach relaxation. A barbecue lunch is served before heading back to St. Thomas.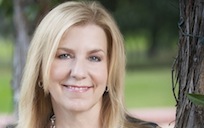 Cara Goldsbury is the author of The Luxury Guide to Disney Vacations and The Luxury Guide to Walt Disney World Resort. She is Chief Executive Concierge at Glass Slipper Concierge® and has appeared as a leading Disney expert on two Travel Channel specials, Disney Splurge! and Disney Royalty. She has also been cited numerous times in national news articles, in such notable publications as Forbes Traveler, as an expert on the Walt Disney World® Resort.
Comments
There are no comments for this entry yet. Be the first!
Leave a Comment