Blog
Five Dishes: A Progressive Dinner Through Walt Disney World® Resort
Author: Cara Goldsbury | Comments: 2 | Categories: WALT DISNEY WORLD® , WALT DISNEY WORLD® DINING
Back in the 60s and 70s progressive dinners were all the rage. You had appetizers at one house, soup at the next, your main course down the street, and dessert wherever you really wanted to end up for late night. In this case that would be somewhere near Magic Kingdom® Park to complete your evening with a fantastic fireworks show.
Here's my choice for a great progressive dinner through Walt Disney World® Resort:
Appetizers at Via Napoli, Epcot®
Gamberetti e Fagioli, plump shrimp perched on a tangy cannellini bean salad that's tossed in olive oil, red onions, chopped fresh tomatoes, a plethora of rosemary, and a good squeeze of lemon. Add to that the Arancini, fried risotto balls with a touch of meat ragù filling on a bed of light tomato-basil sauce.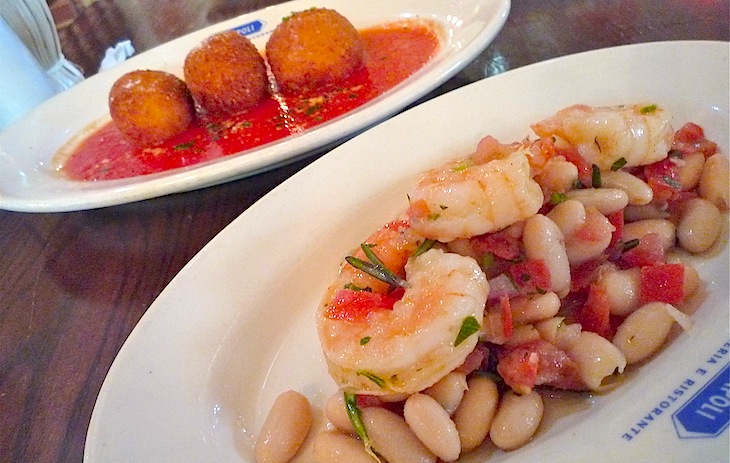 Soup at Artist Point, Disney's Wilderness Lodge
Rich and smokey Portobello Soup with shitakes thrown into the mix for extra flavor, topped with a drizzle of chive oil and smattering of crispy sourdough croutons.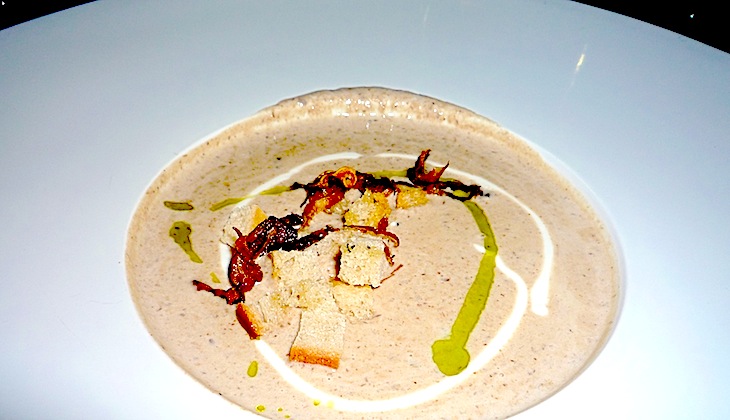 African-style entrée at Jiko, Disney's Animal Kingdom Lodge
Moist, meaty Tangine Chicken, the tart flavor of preserved lemon, green and black olives, and a hint of cinnamon in the rich harissa surrounded by a deep, rich saffron jus.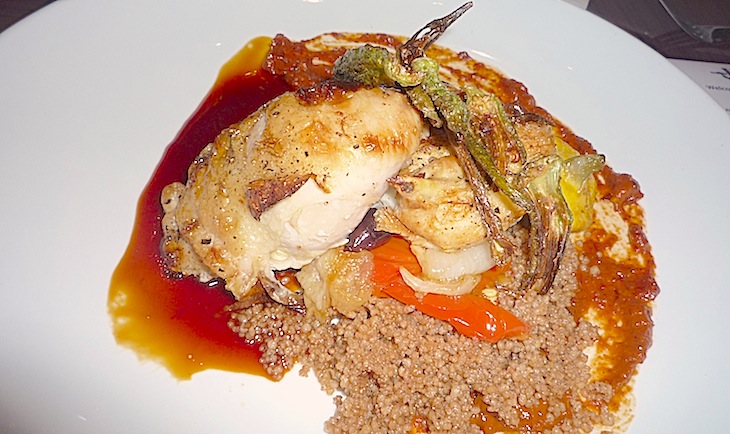 Dessert at Citricos, Disney's Grand Floridian Resort & Spa
A warm Chocolate-Banana Torte with a scoop of vanilla ice cream capped with a majestic and oh-so-Disney Belgium Couverture chocolate crown served in a glam space at Disney's best resort.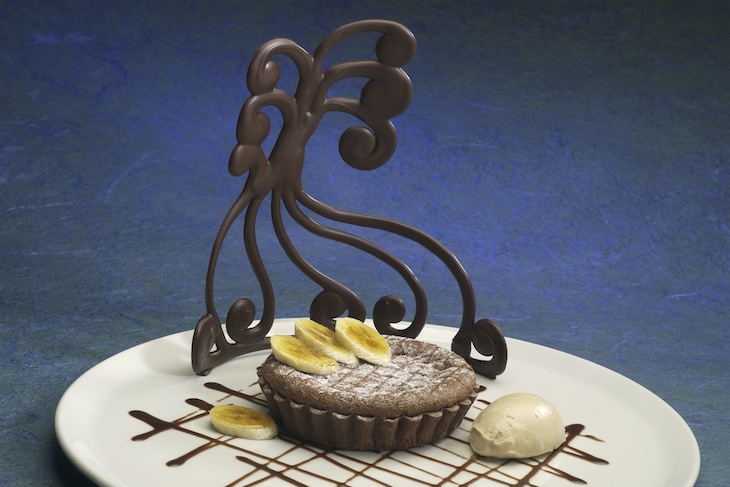 Let Us Help You in Planning an Extraordinary Luxury Disney Vacation!
Our expert Glass Slipper Concierge® travel advisors' unrivaled knowledge of Disney Destinations can only be matched by their passion for delivering white-glove service. We're committed to personalizing a completely unique, luxury Disney vacation experience that surpasses every expectation for each of our clients. Please submit an online consultation request to begin.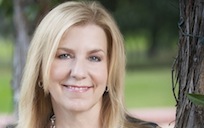 Cara Goldsbury is the author of The Luxury Guide to Disney Vacations and The Luxury Guide to Walt Disney World Resort. She is Chief Executive Concierge at Glass Slipper Concierge®, a travel agency specializing in Disney vacations, and has appeared as a leading Disney expert on two Travel Channel specials, Disney Splurge! and Disney Royalty. She has also been cited numerous times in national news articles, in such notable publications as Forbes Traveler, as an expert on the Walt Disney World® Resort.
Comments
Posted on Aug 13 by .(JavaScript must be enabled to view this email address):
Love the idea of a progressive dinner !! The places you have picked looked wonderful. We are going in October and would love to do this !
Posted on Aug 13 by .(JavaScript must be enabled to view this email address):
Let me know if you do try it Sharon. Would love to hear your version!
Leave a Comment