Blog
Epcot® Really IS for Families!
Author: Mickie Kloskowski | Comments: 0 | Categories: DISNEY SPRINGS™, WALT DISNEY WORLD®
Epcot® is full of adventure. Thirteen countries. A glimpse of the future. Sustainability. All areas that adults love to explore.
But what about the kids? Contrary to popular belief, there are many things for the young (and young at heart) to enjoy! With a great mix of attractions, Epcot is an amazing park for the whole family
One of my favorite things to do with my children is get a passport and let them travel around the world. My son (age 6) loves adventure (not so much thrill), and loves to say that he got to go "around the world" on his vacation in the World Showcase. He loves to visit each and every country that Epcot has to offer and talk to cast members to learn about their country.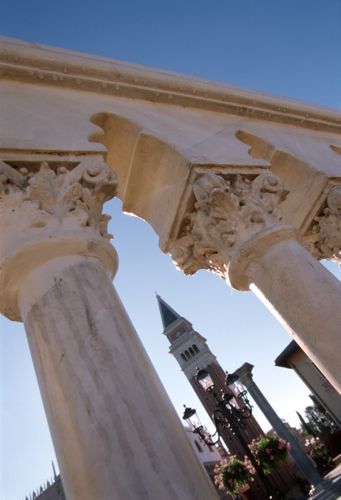 His favorite pavilion changes, like most minds of a 6-year-old, almost on a daily basis. However he keeps coming back to Mexico. Gran Fiesta Tour Starring The Three Caballeros is definitely one of his favorites. He cannot stop searching for Donald! As he gets older I just can't wait to play Disney's Phineas and Ferb: Agent P World Showcase Adventure with him, a fun way to explore the countries together as a family.
My girls, (ages 3 and 4) are big fans of Future World. Spaceship Earth along with Turtle Talk with Crush at The Seas with Nemo and Friends® are their favorites. They can spend hours in The Seas with Nemo and Friends looking at all of the different species of fish and being deep sea explorers.
As for us big kids, we love Epcot too! My favorite attraction is Soarin'™. It is an amazing experience that makes me joyful from the inside out. Nothing like smelling the citrus groves or pine trees while flying overhead. My husband loves Test Track® Presented by Chevrolet. It is fast, fun and completely out of control! From designing the car to riding in it, this completely immersive ride is one that will have any thrill seeker in your family coming back for more.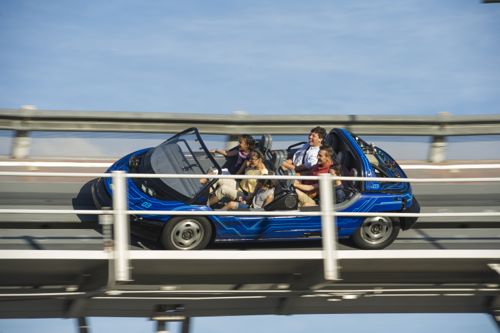 There are so many hands-on things for kids to do at Epcot, whether you are traveling around the world in World Showcase, exploring your imagination at the Imagination Pavilion, checking out new technology at the Innoventions® Pavilion, riding the thrill rides or even learning something in World Showcase. Epcot is not to be missed.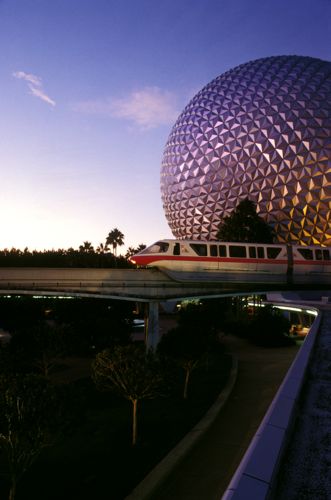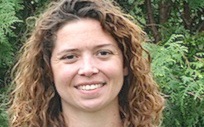 As an agent for Glass Slipper Concierge, Mickie Kloskowski specializes in family vacations. She wants everyone to experience the magic of Disney, no matter what your budget is.
Comments
There are no comments for this entry yet. Be the first!
Leave a Comment