Blog
Adventures By Disney® Costa Rica
Author: Cara Goldsbury | Comments: 0 | Categories: ADVENTURES BY DISNEY®
Continuing on our fascinating Adventures By Disney® Costa Rica guided vacation in Costa Rica, Day 5 came with the excitement of white-water rafting. As a first-timer, I wasn't sure what to expect, and I was tempted to go along with the tamer float trip group who would also enjoy a leisurely lunch at a picturesque restaurant overlooking the river. Instead, I opted for a thrill-a-minute day with a sandwich lunch, and one more goal crossed off my bucket list. I can't tell you how much fun we had, and with Adventures By Disney, you can be assured that no unnecessary risks will be taken. We actually got out and walked the shoreline around what they deemed to be a rapid that was higher than a Class-3.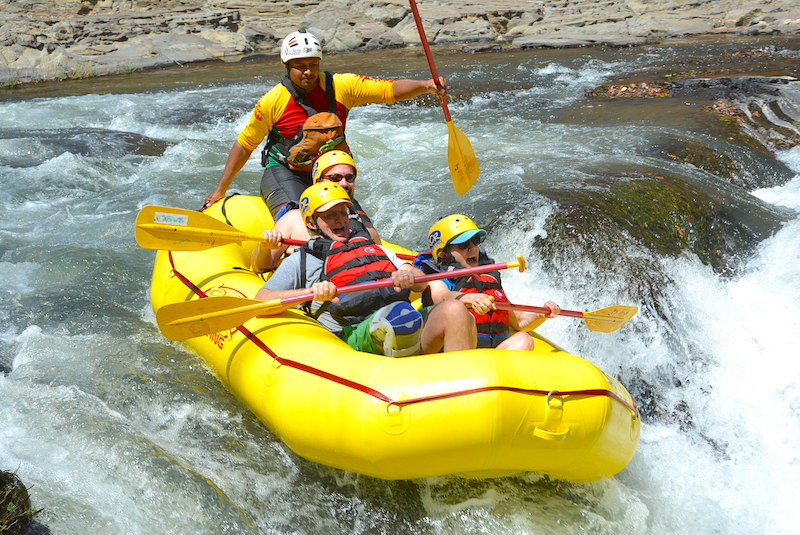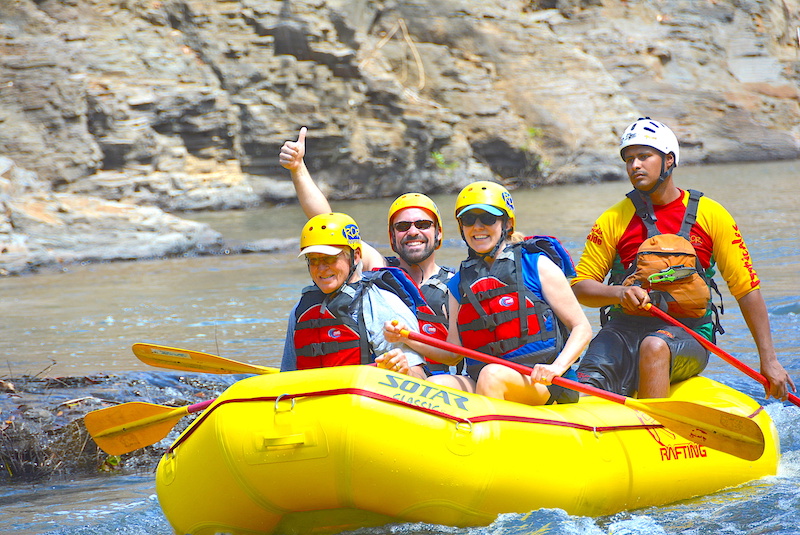 After meeting up with the float group, we boarded the bus, and in a few hours arrived at our best hotel by far, El Mangroove, located on the northern Pacific coast in Guanacaste. Just in time for sundowners and a delicious group meal at the hotel's poolside restaurant.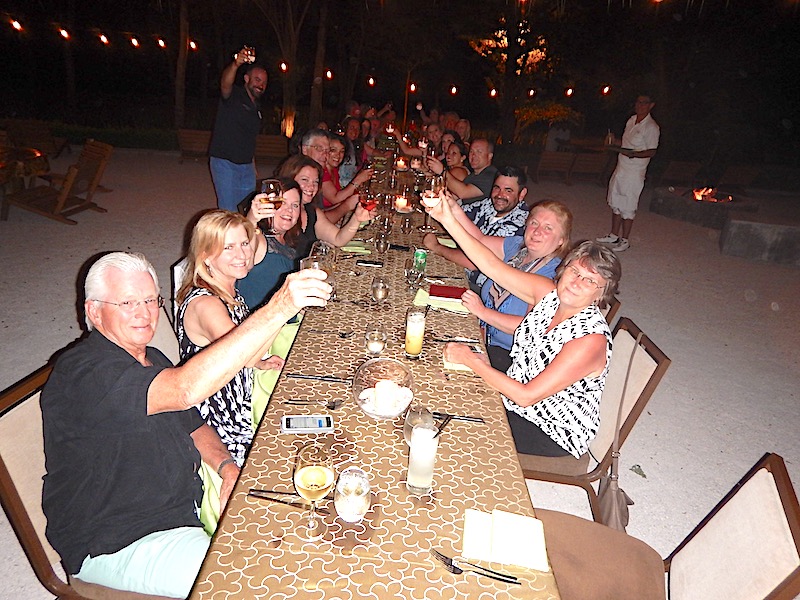 We loved our beachside paradise at El Mangroove, a trendy boutique property with cushy rooms, a dreamy pool, delicious dining, and professional and friendly service.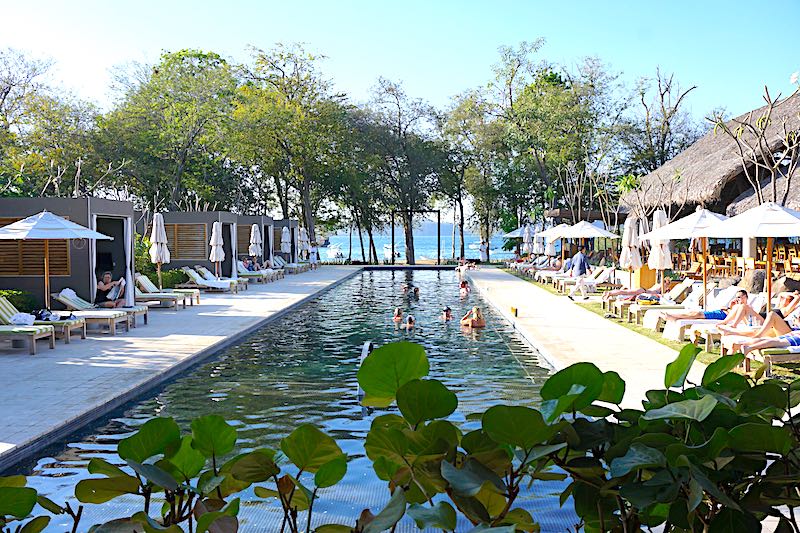 Our 2-room Bark Suite was a welcome sight with a bedroom/bath in one room and an airy screened-in den complete with hammock and sofa in another room separated by a sliding glass door.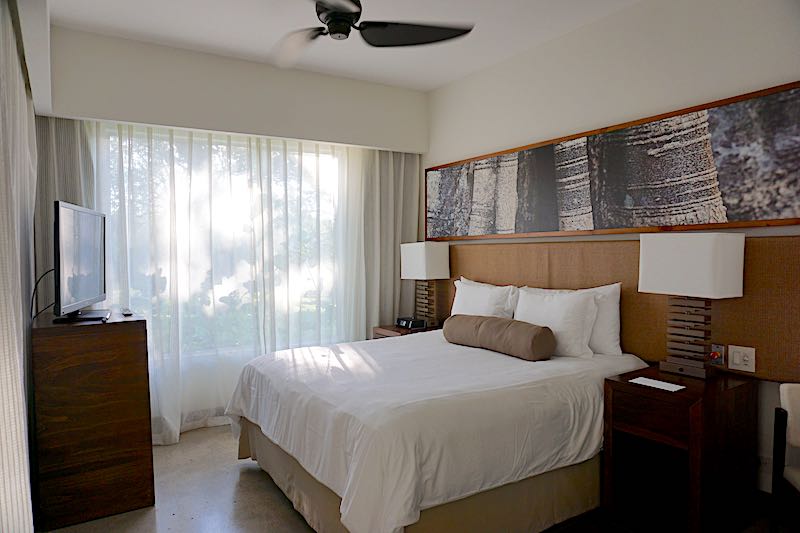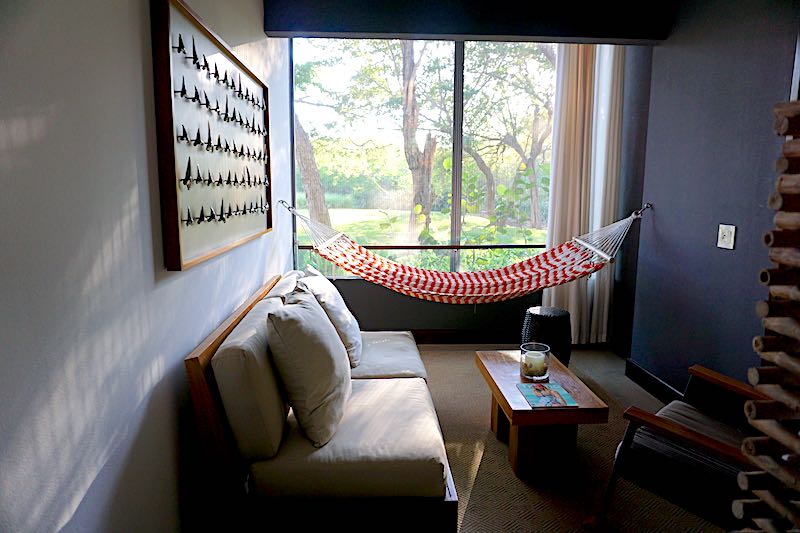 My only complaint was a hot water issue; we never had anything more than lukewarm water the entire two days we were there. That aside, we were thrilled with our accommodations, a perfect ending to the week.
Our last day, we were up early to board our private 65' catamaran for a sailing/snorkeling trip around the coastline. The crew could not have been more efficient and pleasant, and they made the day fun for us all. It was the perfect day for a sail . . . not too hot with clear skies, and we arrived at a quiet beach area where most snorkeled or explored.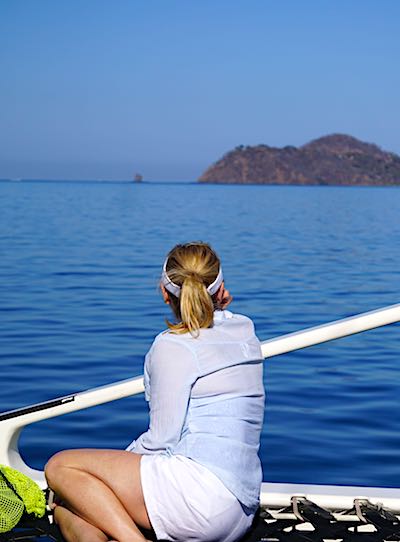 The swimmers were a bit surprised to encounter jellyfish, and one by one, about half the boat came back in with stings. Nothing major and the boat had a supply of vinegar to ease the pain, but it certainly cut short our time in the water. On our sail back, we encountered humpback whales, a real highlight! So enthralled were we that we all quickly forgot about our jellyfish issues, and a spread of hearty snacks and an open bar only added to the festive atmosphere.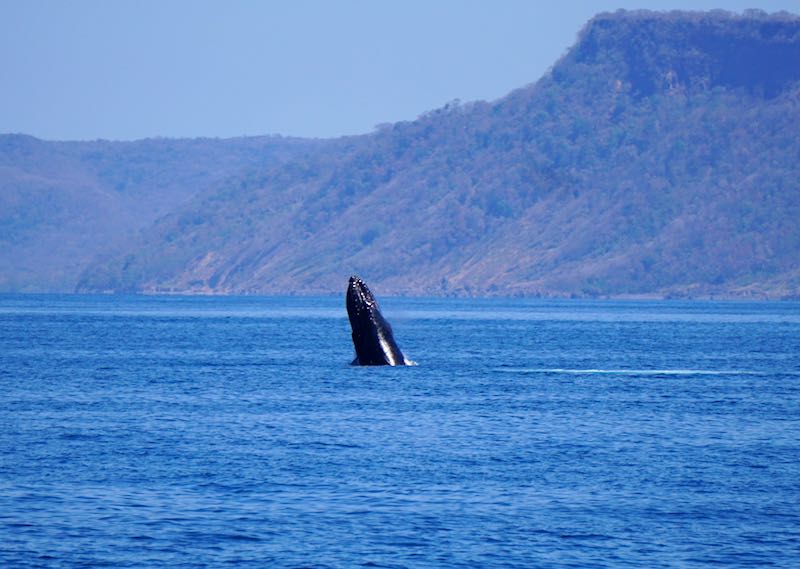 The last afternoon was ours to lounge by the pool or on the beach, and the day flew by quickly as did the end of our memorable vacation. Our final night was learning how to make mojitos followed by a folkloric dance presentation. Then a special dinner in the hotel's fine dining option, Makoko, and a fond farewell to all our newfound friends.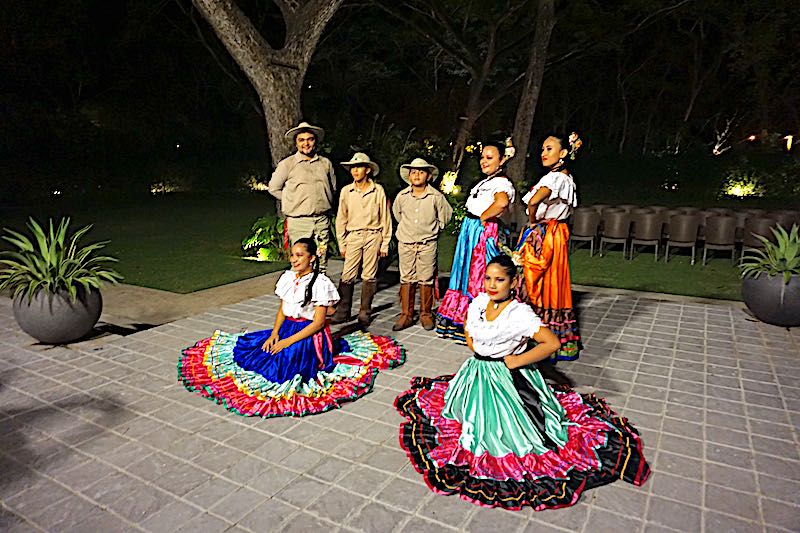 The Disney difference in Costa Rica: exclusive tours such as the Swiss Tropical pineapple farm which only accepts tours from Adventures By Disney and one other tour company; all group meals including breakfast are seated in private or divided areas with no wait in line for a table; superior adventure tours with highly trained staff whose top priority is safety. And, of course, our Adventure Guides, who made all the difference.
Let Us Help You in Planning Your Adventures By Disney Vacation!
Allow me to connect you to the expert travel advisors at Glass Slipper Concierge to plan your Adventures By Disney® guided vacation. Your luxury Travel Advisor and Disney expert will work with you to create the perfectly planned trip of a lifetime, making sure that nothing is left to chance.
Please submit an online consultation request to begin.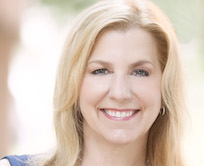 Cara Goldsbury is the author of The Luxury Guide to Disney Vacations. She is Chief Executive Concierge at Glass Slipper Concierge®, a travel agency specializing in selling Disney vacations, and has appeared as a leading Disney expert on two Travel Channel specials, Disney Splurge! and Disney Royalty. She has also been cited numerous times in national news articles, in such notable publications as Forbes Traveler, as an expert on the Walt Disney World® Resort. Visit her Luxury Travel & Life blog at CaraGoldsbury.com.
Comments
There are no comments for this entry yet. Be the first!
Leave a Comment