Meet Sage Blount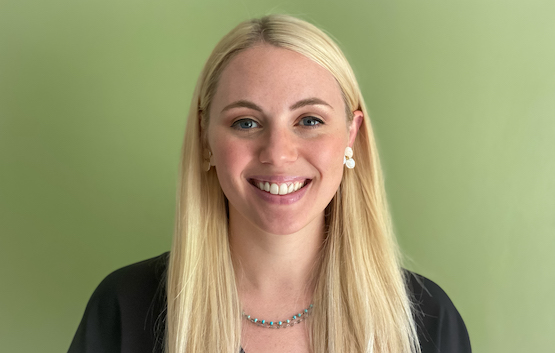 Specialties:
Walt Disney World® Resort; runDisney; Disneyland® Resort; Aulani
Email Address:
.(JavaScript must be enabled to view this email address)
Phone Number:
210-602-9129
My Story:
Sage's San Antonio roots reach back to 1836 and her ancestor William Barret Travis, the hero of the Alamo. Her grandmother's life mission was to ensure that she had a thorough knowledge and appreciation of the traditions, cuisines, and lifestyles of cultures found across the globe. Because of this, Sage has spent her life frequenting various Disney destinations while traveling the world.

During these travels, Sage has had the opportunity to experience Disneyland Paris, Aulani, Disneyland® Resort, and Walt Disney World® Resort. She firmly believes that Disney's ability to immerse the traveler in unique experiences that celebrate discovery and innovation is unparalleled. She makes it a point to visit Walt Disney World Resort and Disneyland Resort several times a year and always makes sure to discover something new on her trips.

For years she has been the go-to Disney travel planner in her area. As a seven-year teacher, she often taught students by day and planned trips for their parents by night. However, it was not until she became a mother to Disney enthusiasts that she decided to turn her love for travel and all things Disney into a career. She is thrilled that her daughters will witness what it looks like to have authentic passion and drive for work.

Sage's goal as a travel planner is to turn all of her clients into Disney believers. Because she has planned trips for families and friends of all ages, she will confidently cater to your unique vacation style when creating your detailed itinerary. As your travel advisor, she will work closely with you to ensure that your Disney vacation is a magical experience for all members of your family.

Sage is a College of Disney Knowledge graduate and a Virtuoso advisor. She looks forward to working with your family on your next adventure!