Meet Kelly Bryan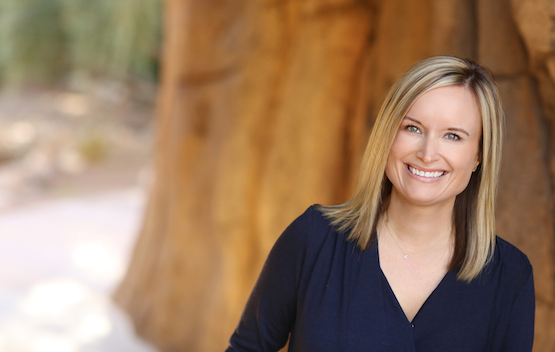 Specialties:
Virtuoso Certified Travel Advisor; Walt Disney World® Resort; Disney Cruise Line; Disneyland® Resort; Aulani; Universal Orlando Resort™
Email Address:
.(JavaScript must be enabled to view this email address)
Phone Number:
440-724-5651
My Story:
As a lifelong world traveler, Kelly has explored more than 25 countries, including a 4-month circumnavigation of the globe. Through all of her travels, Kelly's heart has always belonged to Disney. She has been traveling to Disney Destinations for over 35 years, experiencing the magic as a child, young adult, and now as a proud mom of three.
Kelly has traveled extensively throughout Disney's numerous resorts, including dozens of trips to Walt Disney World® Resort, multiple voyages on Disney Cruise Line and trips to Aulani, a Disney Resort & Spa, and Disneyland® Resort. Kelly and her family have stayed in resorts across all of Disney's categories, dined in almost all of their restaurants, and experienced many of their unique seasonal events and VIP offerings.
Prior to becoming a Disney vacation planner, Kelly earned a Master's degree in Educational Policy and Leadership and served as an intervention specialist for 12 years. Her passion for serving families as an educator has translated beautifully to travel planning, allowing Kelly to partner with her clients to create magical vacations that are uniquely designed just for them.
Kelly's truest passion is helping her clients make lifelong memories. Her meticulous attention to detail and vast knowledge of Disney experiences allow her to plan incredibly customized vacations. At the heart of Kelly's service is a real passion for all things Disney.
Kelly lives outside of Cleveland, Ohio with her husband, three children, and two Goldendoodles. She is a stage 4 cancer survivor who believes making memories with loved ones is truly the greatest gift.