About Us
Committed to your happily ever after.
Glass Slipper Concierge® is the brainchild of Disney aficionado Cara Goldsbury. Her Luxury Guide to Walt Disney World Vacations has established Cara as a leading expert on luxury Disney vacations. She has been featured in national news articles and in notable travel publications such as The New York Times, AFAR, Travel Weekly, Recommend, Forbes Traveler, and more, and has appeared as a leading Disney expert on two Travel Channel specials, Disney Splurge! and Disney Royalty.
A veteran travel consultant with over 40 years in the travel industry, Cara has a keen understanding of what separates a good Disney vacation from an exceptional one. And it's all in the details. All too often, so-called "travel agents" do very little to actually consult with their clients but rather act as order takers who simply have clients tell them what they want and then book the trip for them.
Glass Slipper Concierge originated from a desire to offer a client-centric option to those who want a luxurious and unforgettable Disney vacation. Cara has assembled a team of service-oriented travel advisors whose knowledge of and passion for Disney Destinations is undisputed.
Much like the classic fairytale Cinderella in which Cinderella's prince tirelessly scoured the kingdom until he found the girl whose foot fit perfectly into the glass slipper, the travel agents of Glass Slipper Concierge will work diligently to advise you on all aspects of your luxury Disney vacation, down to the tiniest detail, until your vacation fits you perfectly. Glass Slipper Concierge is committed to your "happily ever after."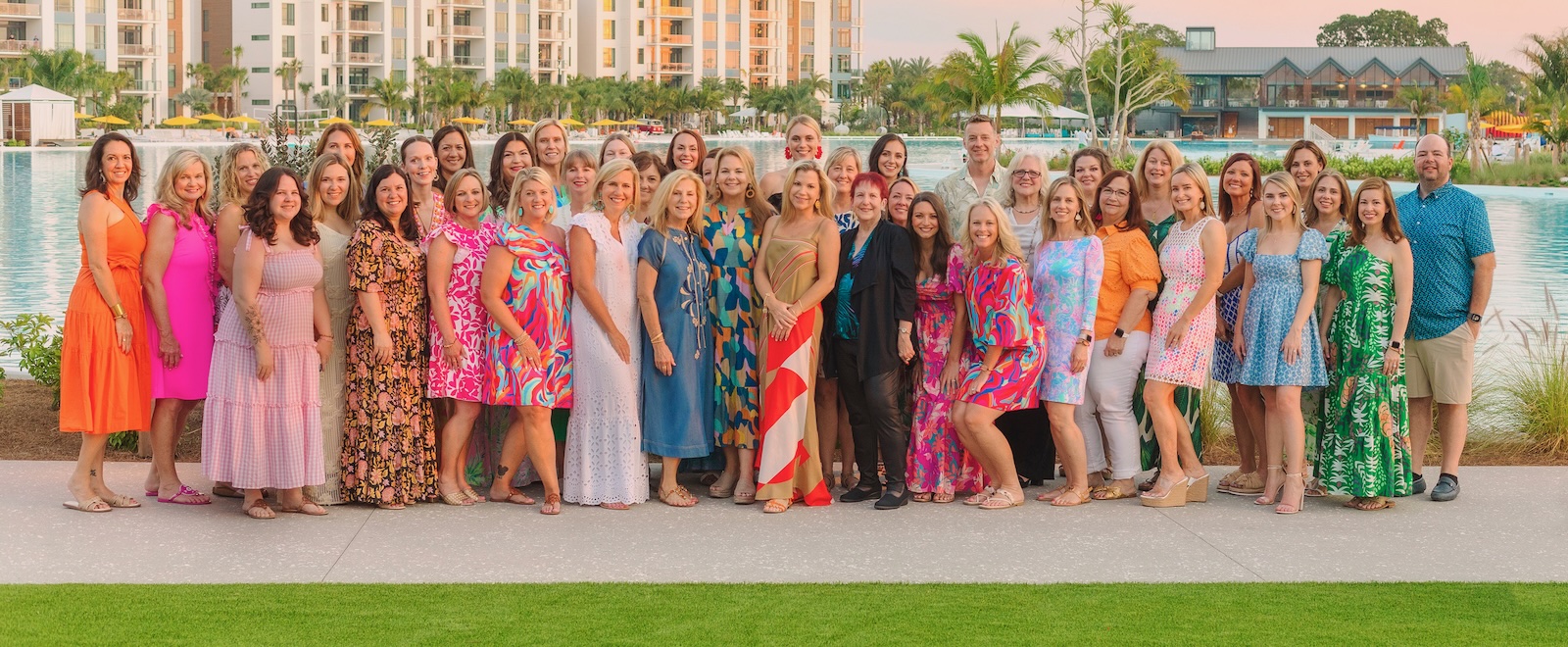 Glass Slipper Concierge - GSC World Travel is a proud member of Virtuoso®, a network of the world's finest travel agencies with knowledgeable advisors who draw upon first-hand experience to craft the perfect vacation for you. Virtuoso-affiliated travel advisors have global connections with the best hotels, cruise lines, airlines, and tour companies. This means access to exclusive travel offers that you can't get on your own, along with your best value for the money. Glass Slipper Concierge is also a member of CLIA, IATAN, and ASTA.
Glass Slipper Concierge - GSC World Travel has been designated by Disney Destinations as an "Authorized Disney Vacation Planner" based on its strong support in selling Disney vacations. The elite EarMarked Diamond status level recognizes our agency's stellar sales performance in Disney Vacation Planning.
Featured Advisor
Cathi Marcheskie Maziarz
Specialties
Certified Autism Travel Professional; Walt Disney World® Resort; Disneyland® Resort; Disney Cruise Line; Universal Orlando Resort™
Learn More About Cathi Marcheskie Maziarz