Blog
Top Five Things I Love About Disney This Month
Author: Cara Goldsbury | Comments: 0 | Categories: DISNEY CRUISE LINE , DISNEYLAND® RESORT, WALT DISNEY WORLD®
The Holidays!
This is the best time of year with the resorts and theme parks decorated to the nines at Disneyland Resort and Walt Disney World, celebratory parades and entertainment, dreamy castle lighting, special Santa sightings, and holiday parties. We all know that no one does Christmas like Disney so if you haven't planned a trip to one of the Disney parks this year then it's high time you started thinking about the year to come.
The Grand Opening of the New Fantasyland!
There's never enough Fantasyland to go around as far as I'm concerned. So with the addition of Enchanted Tales with Belle, Under the Sea ~ Journey of the Little Mermaid, Be Our Guest restaurant, and even an extra Dumbo ride, there's simply more magic for everyone. Run don't walk to experience it yourself!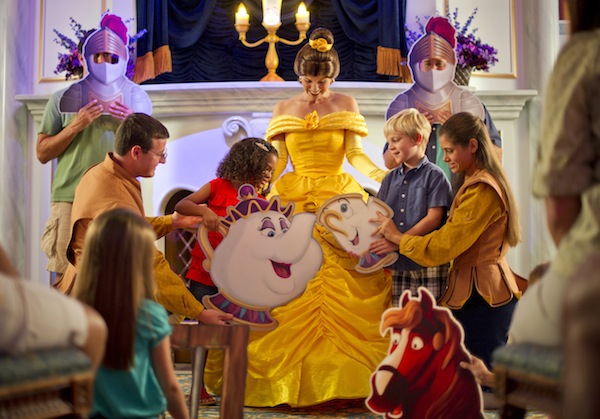 The Wait is Over
Finally the long anticipated 2014 Disney Cruise itineraries have been announced and open for reservations, at least for the first half of the year. Now is the time to reserve those almost impossible-to-find Royal Suites on the Dream and the Fantasy, or be the first to grab your choice of cabins. All four ships will be based out of Florida for those six months with more opportunity than ever to visit everyone's favorite private island, Disney's own Castaway Cay.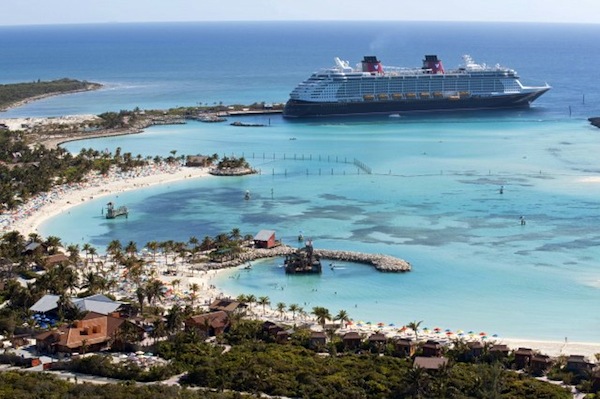 A New Senses Spa for the Grand Floridian
So exciting! A newly renovated spa has opened at Walt Disney World's flagship resort, the Grand Floridian. It's a whole new look with glass mosaic tiles, Old World Floridian murals, heated loungers, and more, and I have high hopes for this new incarnation. With 15 treatment rooms offering everything from citrus facials and watertherapy to a Magical Manicure or Princess Pedicure for youngsters in a bright green pedi chair just for them, it's definitely going to be one popular place.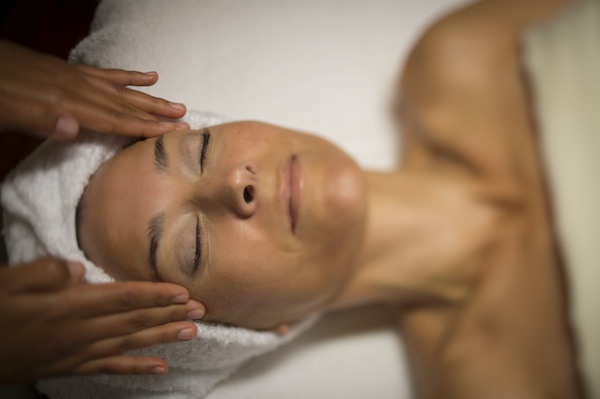 A Brand New Year Right Around the Corner
There's a whole new year to look forward to with the opening of the Princess Fairytale Hall in Walt Disney World's Fantasyland; Limited Time Magic with 52 weeks of magical experiences at both Walt Disney World and Disneyland Resort and a special surprise debuting each and every week of the year; and, hopefully, the new Deluxe Villa property at the Grand Floridian Resort. Who knows what else? Disney is always just full of surprises.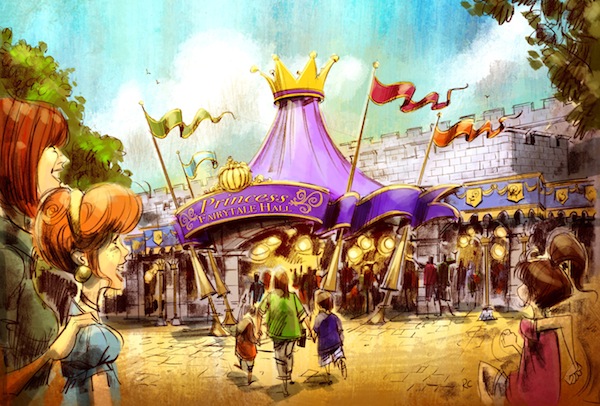 Cara Goldsbury is the author of The Luxury Guide to Walt Disney World Resort. She is Chief Executive Concierge at Glass Slipper Concierge and has appeared as a leading Disney expert on two Travel Channel specials, Disney Splurge! and Disney Royalty. She has also been cited numerous times in national news articles, in such notable publications as Forbes Traveler, as an expert on the Walt Disney World® Resort.
Comments
There are no comments for this entry yet. Be the first!
Leave a Comment