Blog
Walt Disney World® Hotel Themes
Author: Megan Biller | Comments: 0 | Categories: DISNEY CRUISE LINE , WALT DISNEY WORLD® , WALT DISNEY WORLD® HOTELS
A trip to the Walt Disney World® Resort theme parks is full of magic. You can act like a pirate in the Adventureland® Area. You can go on a safari in Africa. You can enjoy pastries in France. You can even walk on Hollywood Boulevard!
Yet the magical themes aren't limited to the theme parks. They are woven into the restaurants and resorts as well! Here are a few of the great themes of the Walt Disney World Resort deluxe hotels.
Take a trip to the Seven Seas when you stay at Disney's Polynesian Resort! From the green vegetation to the tiki torches, you will feel as though you have been transported to the islands of Fiji. Listen to the drums as you lie in a hammock on the beach. Even take in a luau with the family!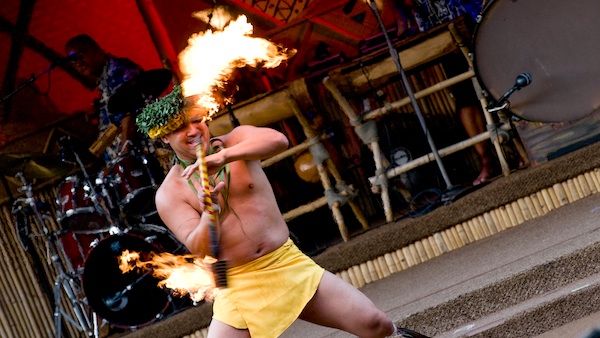 Dreaming of enjoying the New England beachside? Then a stay at Disney's Yacht & Beach Club Resorts is perfect for you! The soft colors of the resort allow for ultimate relaxation. Smell the beach as you walk through the lobby. Put your toes in the sand while enjoying the pool. You can even enjoy ice cream sundaes at Beaches & Cream!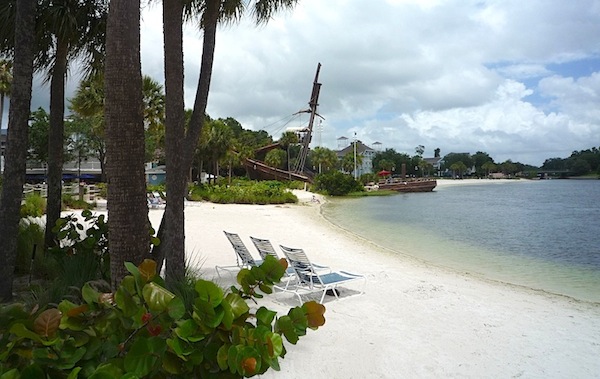 Looking for a truly luxurious experience? Then enjoy the Victorian elegance of Disney's Grand Floridian Resort & Spa! Upon entering the fabulous lobby, you will feel as though you have been transported back in time. Listen to the jazz band and pianist, walk along the white sand beach, enjoy a dinner at the Five Diamond restaurant – Victoria & Albert's, there is much to experience!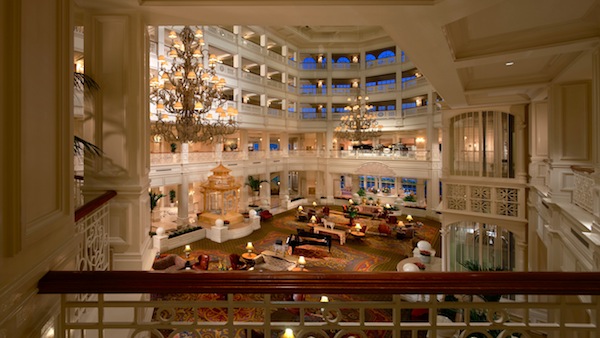 Let your inner Davy Crockett emerge as you enjoy the Great Northwest feel of Disney's Wilderness Lodge! Nestled in the pine tree woods, this resort offers a rustic feel. Watch as the Fire Rock Geyser shoots a plume of water. Enjoy a campfire, complete with s'mores. You can even hoot and holler with the cast members while dining at Whispering Canyon Café!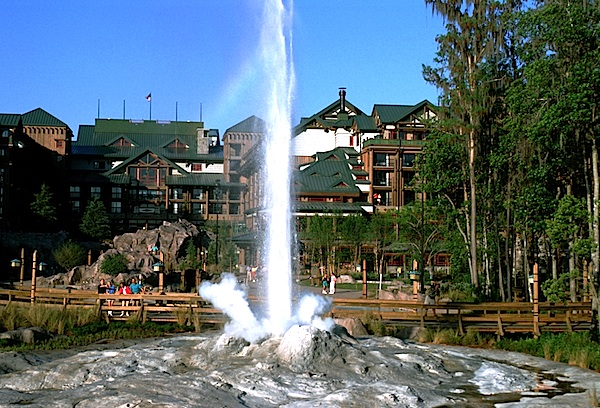 Imagine waking up to giraffes, zebras and warthogs – right outside your room! This is the spectacular African safari theme Disney's Animal Kingdom Lodge offers! Listen to the African sounds as you walk through the lobby. Rock on a chair as you watch the animals roam the savannah. Even enjoy a taste of Africa at the wonderful restaurants!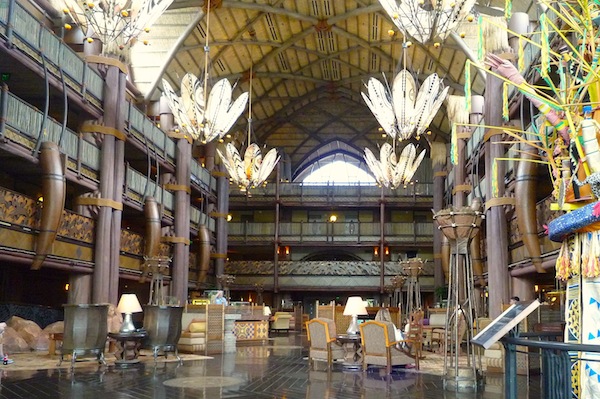 No matter what Walt Disney World Resort hotel your family chooses, you are sure to be immersed in the Disney magic!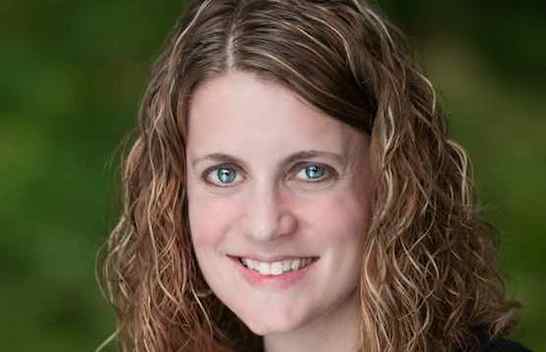 Megan Biller plans magical Disney vacations as an agent with Glass Slipper Concierge®. She is also the co-author of Magical Miles: The Runner's Guide to Walt Disney World, a tour book devoted to planning your runDisney vacation. She enjoys running and chronicles her journey on her blog, Running Toward the Prize.
Comments
There are no comments for this entry yet. Be the first!
Leave a Comment