Blog
Something for Everyone on a Disney Cruise
Author: Megan Biller | Comments: 0 | Categories: DISNEY CRUISE LINE
Imagine you are on vacation. Your kids are smiling. You and your spouse are smiling. It truly was a trip everyone enjoyed.
That's exactly what a Disney Cruise Line vacation offers!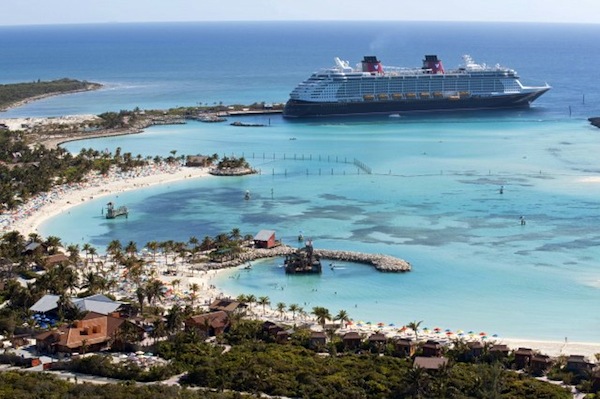 Whether you are a large family, a couple, a group of friends, a small family, a multi-generational group or any other combination – everyone has something fun to enjoy on a cruise!
Disney Cruise Line sails to various locations around the world. Destinations include the Bahamas, Caribbean islands, Alaska, Europe and more! Cruises also range in length, from a short 3-night cruise (to test your sea legs) to a 12-night cruise. You can combine a cruise with a Walt Disney World vacation, or enjoy your entire vacation at sea!
There are four cruise liners in the Disney Cruise Line fleet. The Disney Magic and Disney Wonder transport you to the glamour of the golden age of cruising, with the modern flair of today. The Disney Dream and Disney Fantasy are the newest to the fleet. These ships continue with the tradition of the originals, yet have added additional space and family fun!
By ensuring family fun, Disney Cruise Line allows your family to experience magic together! With multiple pools and waterslides, your family can splash in the sun. There are also great shore excursions at the various ports. A theater with Broadway-style shows is a great way to end the night. And of course, there is lots of amazing food!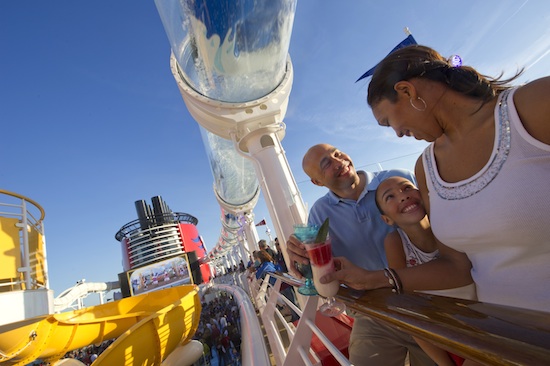 However, sometimes we all need some time apart. Disney Cruise Line allows your family to enjoy some time with people your own age! The Youth Clubs onboard are a great place for your kids to play with other kids, while letting their imaginations run wild! These clubs are divided by age – allowing the youngest to dress up like their favorite pirate or princess, and the teenagers to play games or soak up the sun!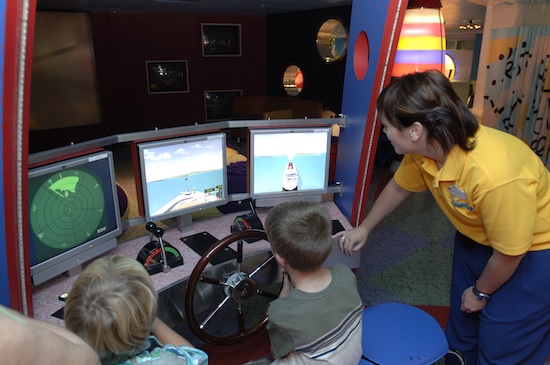 And don't worry, the adults can have fun too! With a private pool area, you can enjoy the sun's rays, or head to the spa for some relaxation. There is even a separate restaurant just for those 18 and older! Enjoy fine dining while the kids are having fun with their new friends.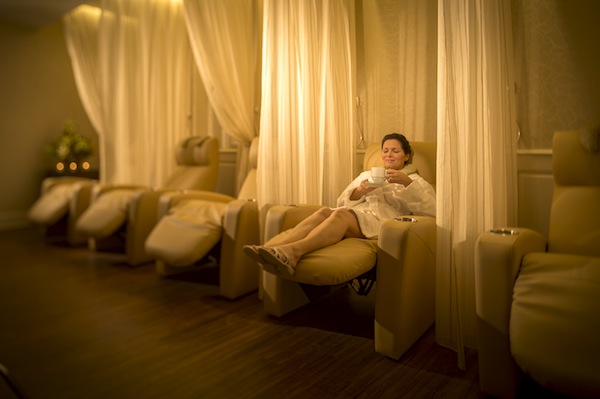 This is just the beginning when it comes to the magic your family can enjoy on a Disney Cruise! Sail the seas. Soak up the sun. And everyone will have smiles.
Megan Biller plans magical Disney vacations as an agent with Glass Slipper Concierge. Check out her blog Running Towards the Prize or visit her at GSCMegan.com.
Comments
There are no comments for this entry yet. Be the first!
Leave a Comment