Blog
Sneaking Education into your Walt Disney World® Vacation
Author: Megan Biller | Comments: 0 | Categories: runDisney, WALT DISNEY WORLD®
When it comes to Walt Disney World® Resort vacations, many parents struggle with one question – should I take my kids out of school? Since the parks are typically less crowded while school is in session, it is a nice option. However, it also means time out of the classroom.
But have no fear, there are ways to sneak education into your Walt Disney World Resort vacation!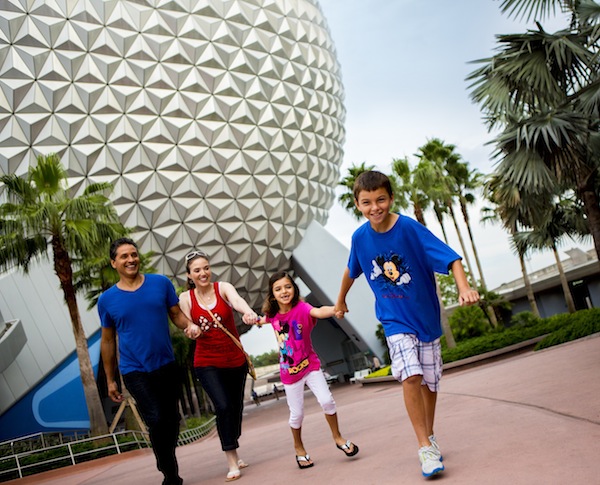 Talk to the cast members in World Showcase. While visiting Epcot®, be sure to walk inside the shops in each country. Inside you will find a lot of information regarding each country's heritage and history! Even better, each cast member is from that country – so chat with them! They would be happy to answer questions and give a little lesson.
Take a behind the scenes tour. Tours are a great way to learn the history and stories behind Walt Disney and his creation. Even better – it's hidden learning for everyone! A great option is the Behind the Seeds tour will teach everyone about agriculture and the exciting ways they are growing vegetation. *Note: Some tours have age requirements.
Create a scavenger hunt. A great way to experience the parks is to find the hidden details! Create a scavenger hunt where your kids need to find specific items to take photos of, then create a report or photo book of to share with their class upon their return. Talk with your child's teacher before your vacation and see if there are any subject areas that could fit as you create this hunt!
Play games as you wait in line. It's no secret that at Disney, there usually are a few lines you will need to wait in. Make it fun by playing games together! Play "I Spy", Charades, or even quiz each other with fun trivia. (There are many apps for your phone that include educational games as well!)
A Walt Disney World Resort vacation is full of smiles and laughter, so be sure to cherish those moments – while adding in a little learning along the way!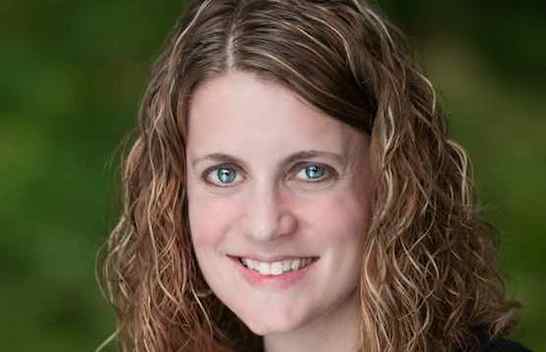 Megan Biller plans magical Disney vacations as an agent with Glass Slipper Concierge®. She is also the co-author of Magical Miles: The Runner's Guide to Walt Disney World, a tour book devoted to planning your runDisney vacation. She enjoys running and chronicles her journey on her blog, Running Toward the Prize.
Comments
There are no comments for this entry yet. Be the first!
Leave a Comment