Blog
Palo: Italian "Wonder" at Sea
Author: Cara Goldsbury | Comments: 1 | Categories: DISNEY CRUISE LINE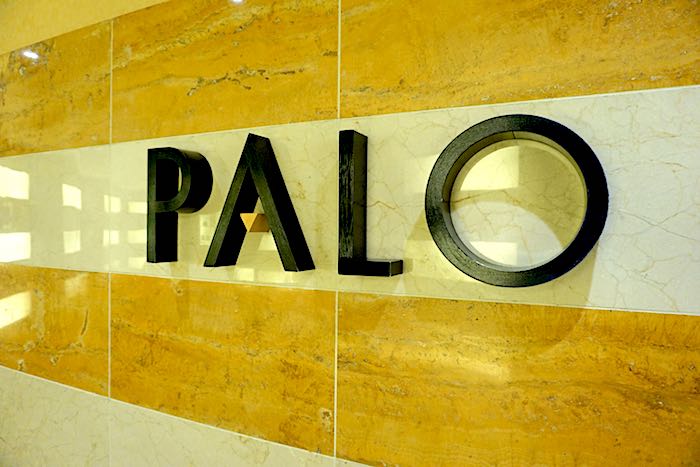 Once again, Palo has proven to offer some of the best dining at sea, this time on the Disney Wonder. Here in this elegant sanctuary high atop the ship are all my favorite things in one place: a newly refreshed dining room of Venetian-inspired décor; cuisine that is better than ever; sweeping ocean views; a lovely wine list; and an unbelievably personable, service-oriented, and genuinely fabulous wait staff that keeps me coming here time and time again.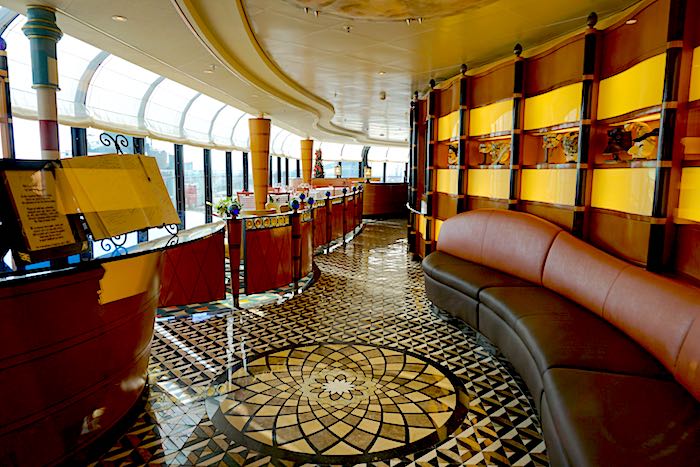 As usual, begin with an excellent antipasto platter consisting of an assortment of glistening, olive oil-sprinkled artichokes, red peppers, and mushrooms along with prosciutto, bresaola, aged Parmigiano Reggiano sprinkled with 8-year aged balsamic—always a savory and welcome start to the meal.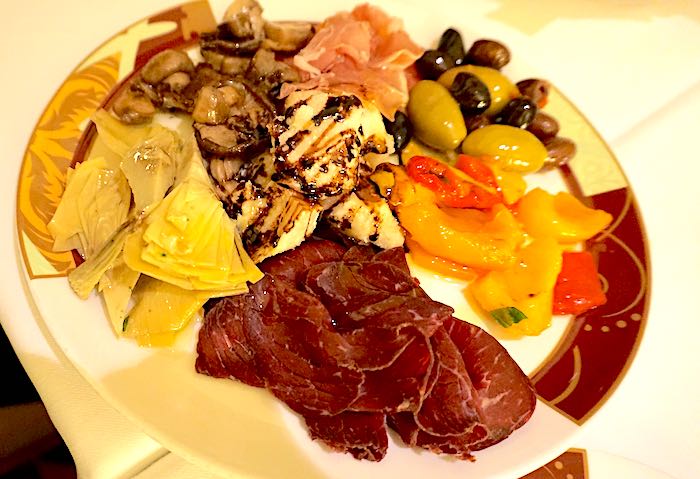 As for appetizers, order several to share, the best being the deep-fried to a crackly crunch fritto di calamari e gamberi, shrimp and calamari with grilled lemon and peppers accompanied by a lemon-garlic mayonnaise and marinara dipping sauces.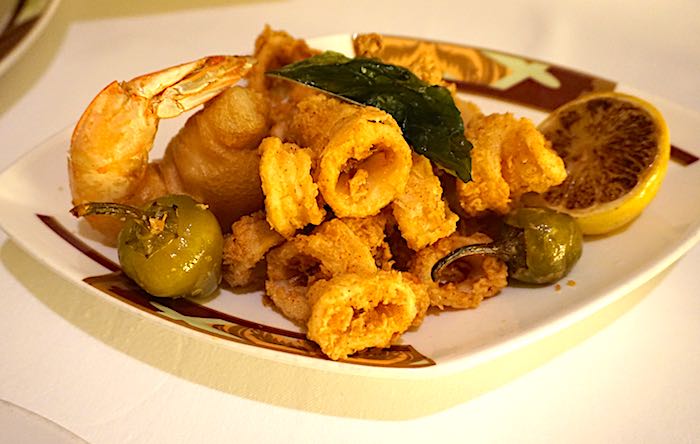 The Tuscan white bean soup has changed somewhat in that it's whole beans and not a puree as before, but it is a light, simple choice.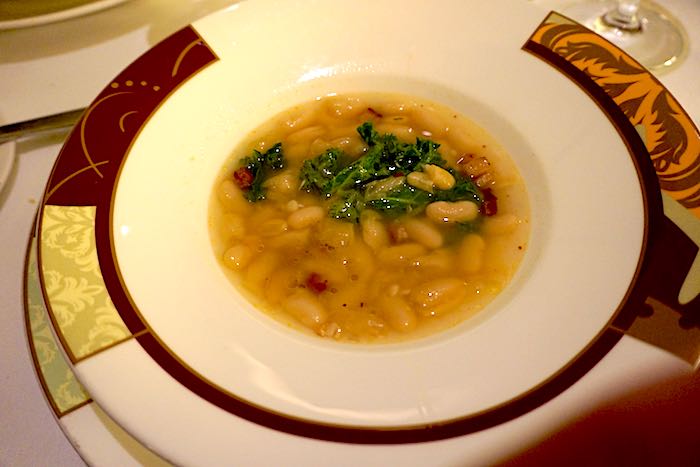 The Caprese salad is as it should be with soft and creamy Buffalo mozzarella, as fresh-as-can-be-expected tomatoes (given you are dining at sea), a sprinkling of tasty olive oil, even a handful of arugula, but more fresh basil would have been welcome.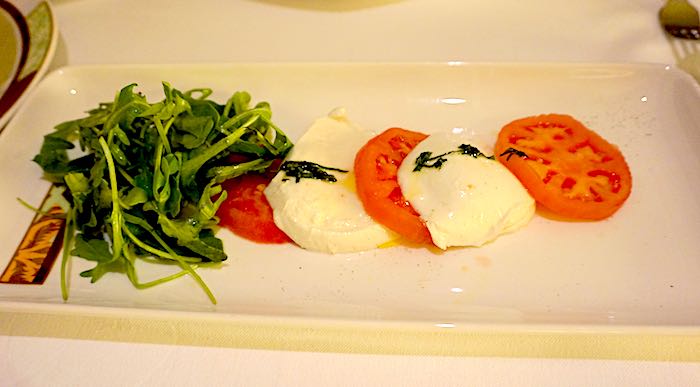 Gnocchi, tossed in a somewhat bland tomato sauce, lacked pizzazz—if only it were bathed in a buttery sage sauce instead (hint, hint!). Or opt for the hearty wild mushroom risotto, a good choice for either an appetizer or entrée.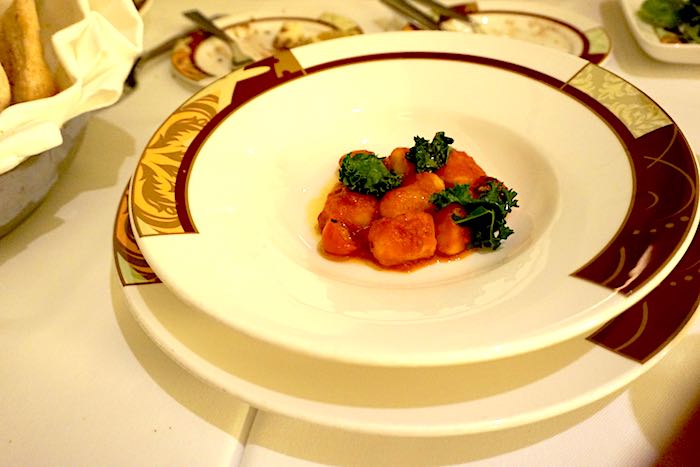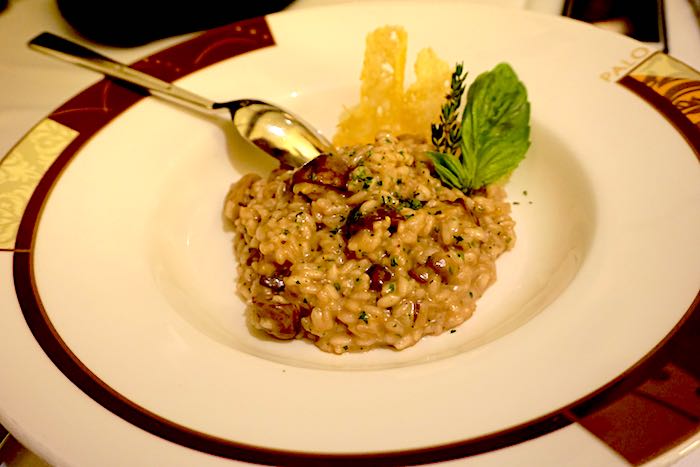 The always anticipated pasta course is a hard decision, but perhaps the very popular, very rich pappardelle tossed in lobster tarragon sauce with white truffle oil (seriously, could they make it any richer?) and succulent grilled lobster? It's beautiful to look at, but not sure if I would have been able to handle a dessert if I had succumbed to the entire dish.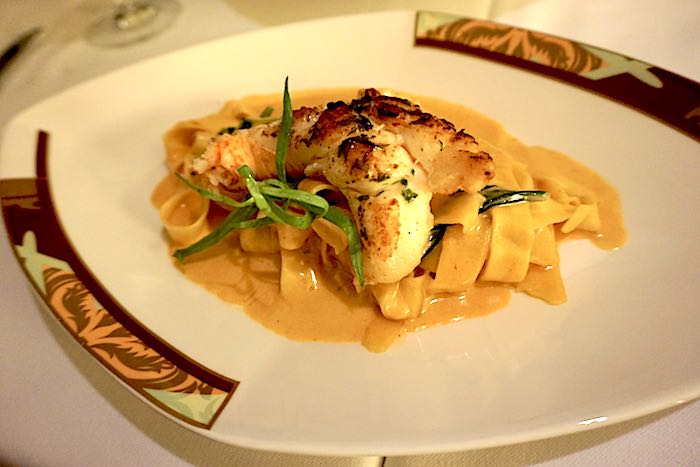 Besides, you'll need to save room for one of the entrées like the flavorful tuna steak, cooked to a perfect pink at my request, with sides of green beans and roasted new potatoes, and, in particular, its vinaigrette sauce spiked with olives.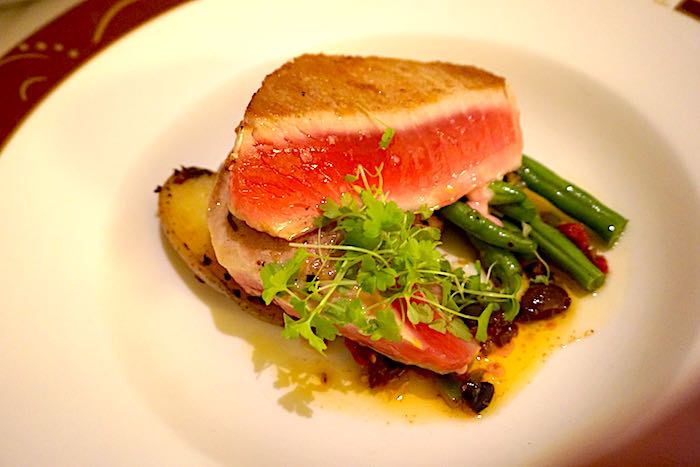 And then there's the standout beef tenderloin perched atop garlicky mashed potatoes and sautéed spinach with a choice of either red wine or Gorgonzola sauce; I suggest going for the gusto and opting for cheese.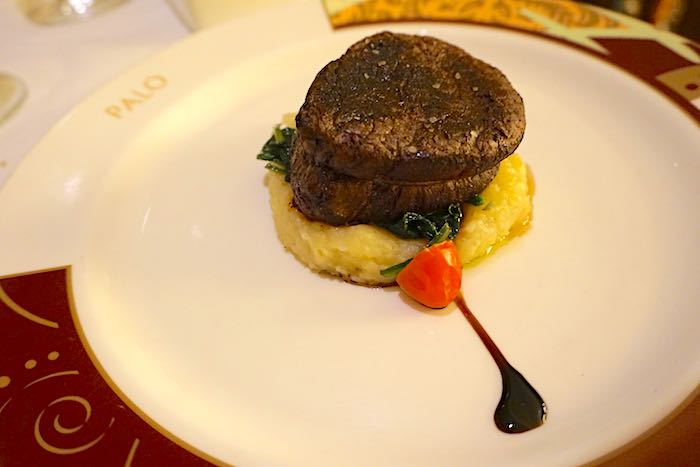 As for dessert, I'm still dreaming of the decadent chocolate soufflé. If you have trouble deciding between chocolate or vanilla sauce, don't worry—they will serve both alongside this delicate gem and accompany it all with a dollop of creamy, vanilla bean ice cream. And please, don't even bother with the discussion of whether or not to share one. Go for the whole banana! But if you must try something else, the Limoncello tart with its almond crust is pretty darn delicious.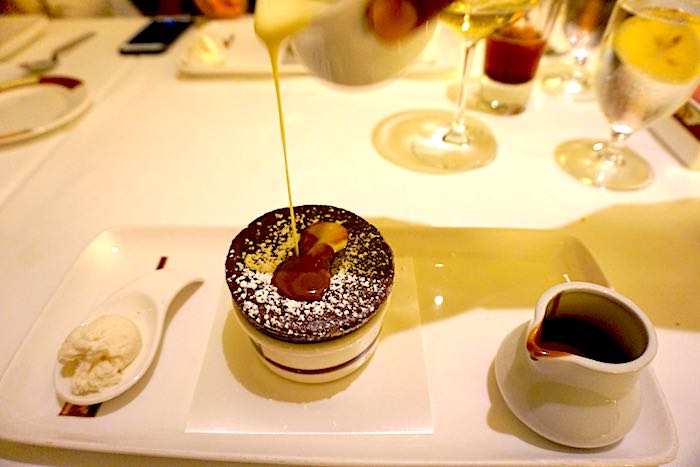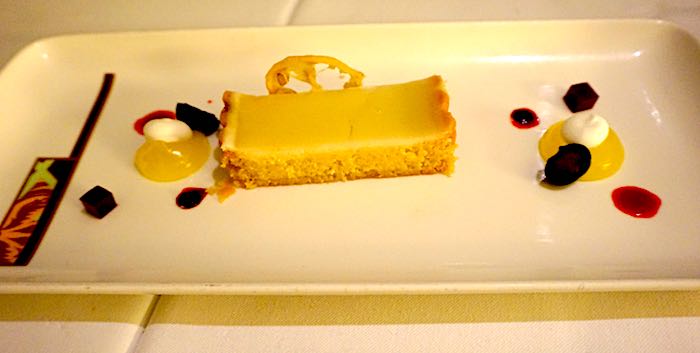 Dinner is served nightly with a suggested dress of dress pants or slacks and a collared shirt for men, and a dress, skirt or pants and a blouse for women. Palo also features a champagne brunch on 4-night and longer cruises on sea days only. A $40 per person additional fee is accessed for both dinner and brunch. For those wanting a more private gathering, up to 14 guests can be seated in the restaurant's private dining room.
Let Us Help You in Planning an Extraordinary Luxury Disney Cruise!
The expert travel advisors at Glass Slipper Concierge® will work with you to create the perfectly planned Disney cruise of a lifetime, making sure nothing is left to chance. Please submit an online consultation request to begin.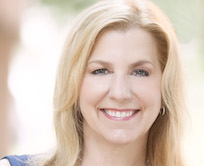 Cara Goldsbury is the author of The Luxury Guide to Disney Vacations and The Luxury Guide to Walt Disney World Resort. She is Chief Executive Concierge at Glass Slipper Concierge®, a travel agency specializing in selling Disney vacations, and has appeared as a leading Disney expert on two Travel Channel specials, Disney Splurge! and Disney Royalty. She has also been cited numerous times in national news articles, in such notable publications as Forbes Traveler, as an expert on the Walt Disney World® Resort. Visit her Luxury Travel & Life blog at CaraGoldsbury.com.
Comments
Posted on Apr 13 by .(JavaScript must be enabled to view this email address):
Where To Buy Cheap Generic Cefuroxime 250mg in Baltimore
Leave a Comment