Blog
It's All in the Details - Disney Details, That Is
Author: Cara Goldsbury | Comments: 0 | Categories: AULANI VACATION PLANNING , DISNEYLAND® RESORT, WALT DISNEY WORLD®
A stay at a Disney Resort always proves to be quite fascinating. But it's the little details that make the difference. Here are a few of my favorites:
Disney's Wilderness Lodge Geyser
On the shore of Bay Lake, the resort's very own re-created geyser, surrounded by a steaming expanse of geothermal activity, erupts at the top of every hour from early morning to late night. Take an after-dark stroll when the waterfall is lit and the scenery is even more spectacular.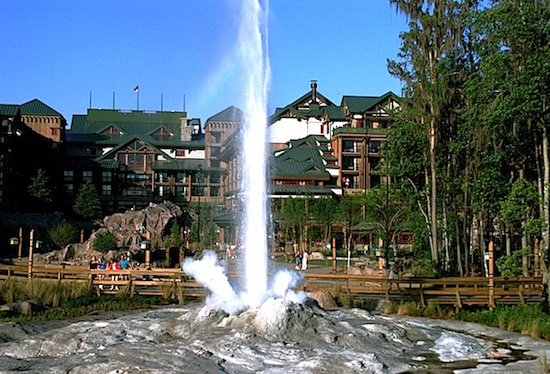 Disney's Animal Kingdom Lodge Safari Guides
While the air pulsates to the beat of African drums, "safari guides" staff several viewing areas located throughout the resort to help in identifying wildlife and to communicate interesting information about the animals on the savanna.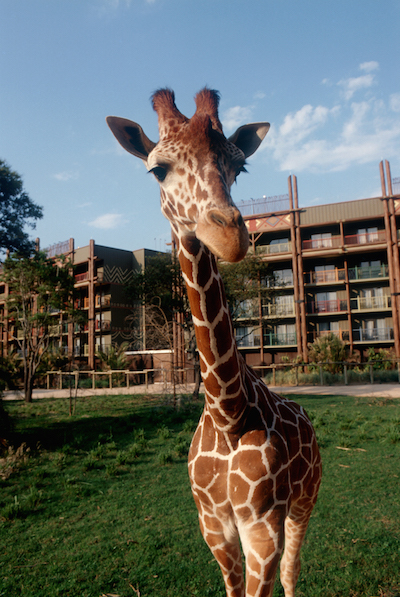 Disney's Contemporary Resort's Monorail
Whoever conceived of the notion to run the Monorail right smack dab through the heart of the resort's Grand Canyon Concourse was brilliant. Pretty darn magical!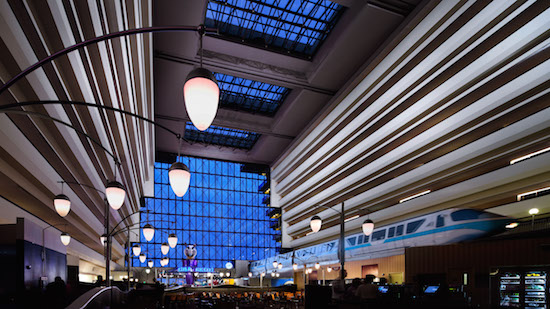 Disney's Grand Floridian Resort & Spa's Entertainment
Guests' preferred gathering spot here is the soaring five-story Grand Lobby topped with stained-glass cupolas and massive filigreed chandeliers. Strewn with potted palms, cushy seating, and extravagant flower arrangements, it's at its liveliest in the late afternoon and evening hours when entertainment rotates between a relaxing piano player and a dynamic "big" band.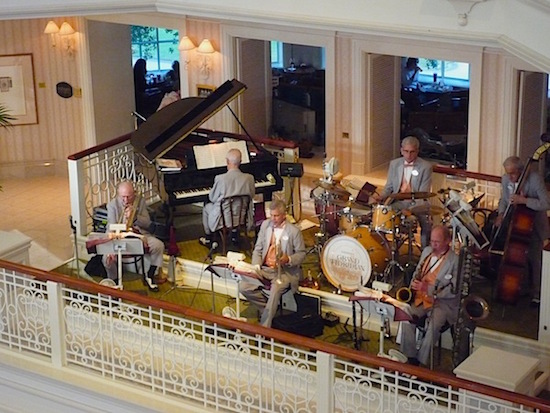 Aulani, A Disney Resort & Spa's Lobby
Three carved ki'i ("tiki" elsewhere in Polynesia) grace the entry of the lobby where twin pools of water in lava rock represent the balance of the feminine and masculine side of the resort—one calm and gently flowing, the other wilder with rushing water through large boulders. Arched ceilings supported by massive timbers illuminated with clusters of basket lighting soar overhead, and a story-telling mural of Hawaiian life wraps high above the flagstone flooring.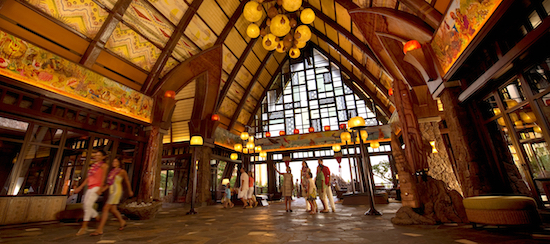 Disneyland® Hotel Signature Suite's Sound Effects
The Signature Suites' a Disneyland Hotel offer some pretty cool sound effects. Don't jump when the doorbell rings in the Adventureland Suite—it's only the sound of drums in deepest, darkest Africa! The Big Thunder Suite has a doorbell that rings like the howl of a wolf and a foyer with sounds effects from a runaway mine train. The whimsical Pirates of the Caribbean Suite's doorbell (are you catching on that doorbells are a big thing here?) rings with "Yo Ho, Yo Ho, A Pirate's Life For Me." Tough enough to get this ditty out of your head after a ride on the Disneyland Park attraction, even tougher when the kids are ringing it over and over again! And who greets you on arrival at the Fairy Tale Suite? None other than Tinker Bell with a sprinkling of pixie dust in the suite's entry hall!
Let Us Help You in Planning an Extraordinary Luxury Disney Vacation!
Our expert Glass Slipper Concierge® travel advisors' unrivaled knowledge of Disney Destinations can only be matched by their passion for delivering white-glove service. We're committed to personalizing a completely unique, luxury Disney vacation experience that surpasses every expectation for each of our clients. Please submit an online consultation request to begin.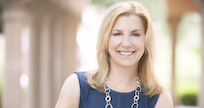 Cara Goldsbury is the author of The Luxury Guide to Disney Vacations and The Luxury Guide to Walt Disney World Resort. She is Chief Executive Concierge at Glass Slipper Concierge®, a travel agency specializing in Disney vacations, and has appeared as a leading Disney expert on two Travel Channel specials, Disney Splurge! and Disney Royalty. She has also been cited numerous times in national news articles, in such notable publications as Forbes Traveler, as an expert on the Walt Disney World® Resort.
Comments
There are no comments for this entry yet. Be the first!
Leave a Comment