Blog
Finding Relaxation and Romance on a Disney Cruise Line Vacation
Author: Megan Biller | Comments: 0 | Categories: DISNEY CRUISE LINE
A vacation to a Disney destination is fun for every age. Each member of your family can create magical memories and experiences. This is especially true on a Disney cruise – where there are specific areas for each age group!
Yet one question may remain . . . can adults find relaxation and romance on a Disney cruise? The answer is absolutely YES! While the kids are enjoying the youth clubs and labs, adults can enjoy a few of these ideas to rekindle the romance with your significant other!
Concierge Level. A great way to find relaxation is to upgrade to concierge level! With spacious staterooms, luxurious furnishings and extra amenities, this is a great way to make your cruise an even more memorable one!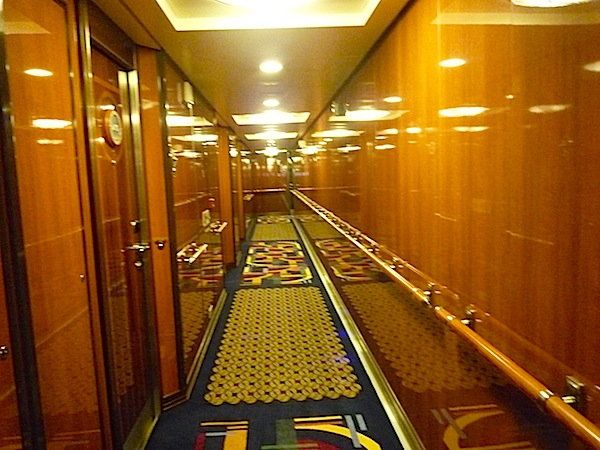 Pool Time. Unleash your inner child by enjoying some time in the pool! Take a ride on the AquaDuck, sip on a drink or even just lounge in the sun. Let the relaxation take over!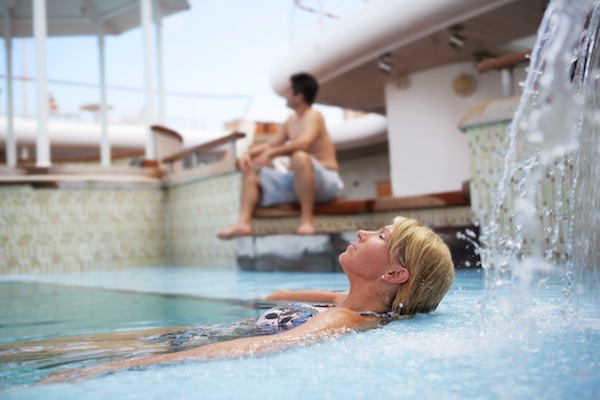 Spa Treatments. The spas on a Disney cruise are truly amazing, and a great way to leave your worries behind! Add a little extra romance by scheduling a couple's massage.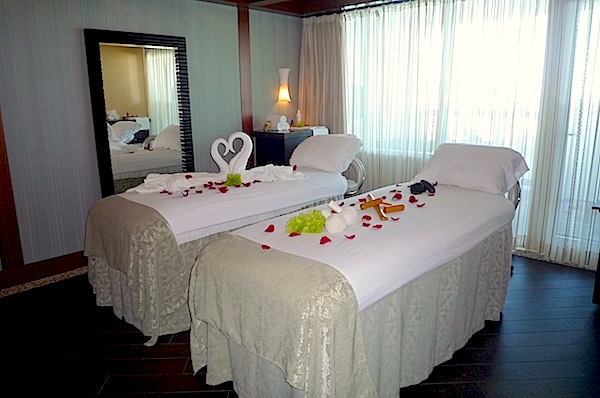 Shore Excursions. If you are looking for something a little more active, plan a fun shore excursion during one of your cruise stops! Snorkeling, swimming with the dolphins, hikes – the possibilities are endless!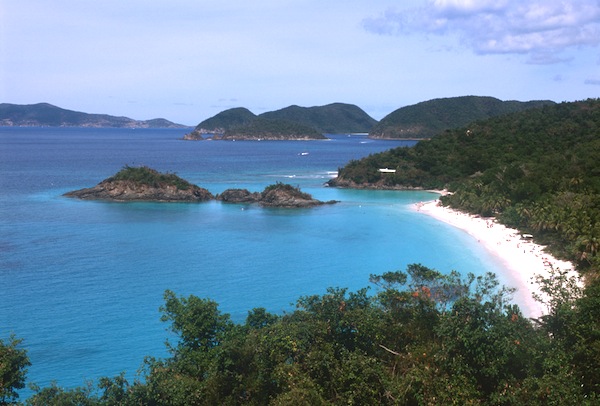 Reservations at Palo or Remy. Enjoy a little getaway while experiencing an amazing meal at Palo or Remy! These adult-only restaurants offer fabulous brunch or dinner options, with spectacular views.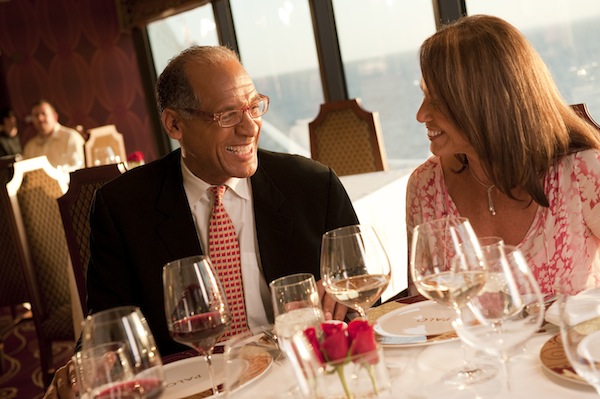 No matter if you take the entire family, or enjoy a cruise as a couple – you can absolutely find relaxation and romance while sailing the seas with Disney!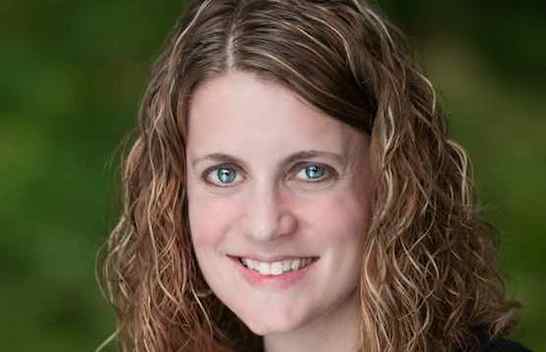 Megan Biller plans magical Disney vacations as an agent with Glass Slipper Concierge®. She is also the co-author of Magical Miles: The Runner's Guide to Walt Disney World, a tour book devoted to planning your runDisney vacation. She enjoys running and chronicles her journey on her blog, Running Toward the Prize.
Comments
There are no comments for this entry yet. Be the first!
Leave a Comment