Blog
Don't Overlook the Disney Details
Author: Megan Biller | Comments: 0 | Categories: WALT DISNEY WORLD®
It's very easy for a Walt Disney World® Resort vacation to be busy. You are running from attraction to attraction, while trying to fit in shows and character meet and greets. Add in a few dining reservations, time at the pool, and – oh yeah – sleep, and it can all be a little overwhelming!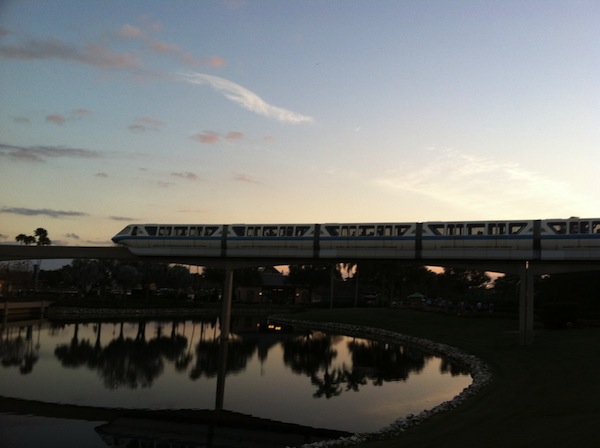 While it is a lot of fun to ride the rides, watch the shows and meet our favorite characters, we sometimes overlook the details, which make Disney even more magical.
Take the line for an attraction. Did you ever stop and notice the theming? Listen to the music. Take a look at the décor. It all matches the theme of the ride! And there are even some new aspects starting to emerge – interactive experiences! For example, Soarin'™ in Walt Disney World includes a video game that your family, and the families near you in line can play together!
Next time you are walking down Main Street, U.S.A® Area, slow down and look up. That's right, there are multiple stories to the buildings! Take a look in the windows and you may see some familiar names to the Disney franchise. How about the displays in the store windows? They change based on the holiday or special events, and may even include a surprise or two!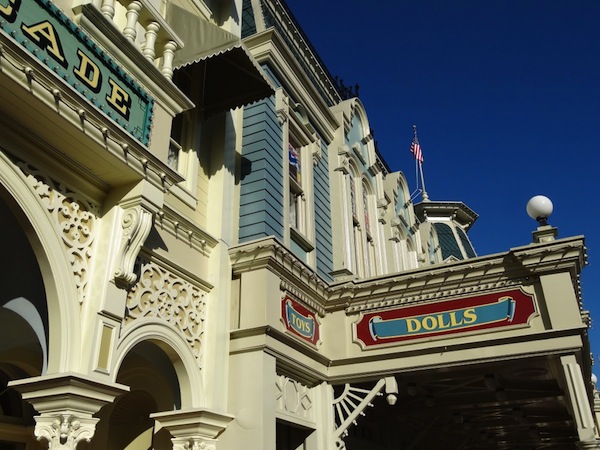 Another fun craze is finding the hidden Mickeys throughout the parks. Artists leave their "mark" by including a small Mickey shaped logo on paintings, buildings and much more. It is a fun game to play – and something every member of your family can enjoy! (Fun fact – the smallest hidden Mickey at Walt Disney World is in the Adventureland® Area in the Magic Kingdom® Park!)
Don't be afraid to talk with the cast members. These are folks that not only love Disney, but love making you smile! They are available to answer any questions you may have, from what time the parade starts to what life is like in their hometown! That's right, each cast member's nametag includes their hometown! Pay close attention, you may get some inside information on a country you would like to visit!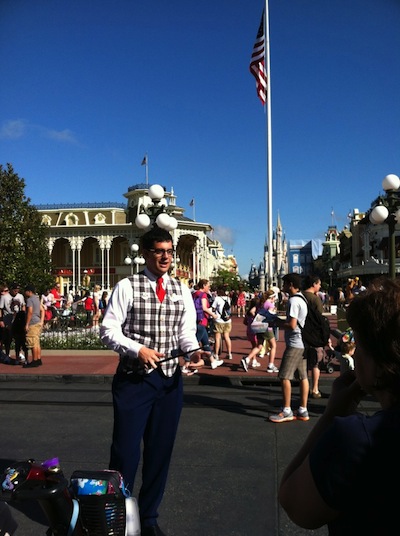 So next time you are at a Disney park, slow down and take a look around you. You never know what you may see!
Megan Biller plans magical Disney vacations as an agent with Glass Slipper Concierge. Check out her blog Running Towards the Prize or visit her at GSCMegan.com.
Comments
There are no comments for this entry yet. Be the first!
Leave a Comment