Blog
Luxury Essentials For Any Walt Disney World® Vacation
Author: Cara Goldsbury | Comments: 0 | Categories: WALT DISNEY WORLD®
Disney offers marvelous gifts, pleasant surprises, and lasting memories. Here are just a few things that are absolute on my list, adding a sparkle to an already fantastic vacation.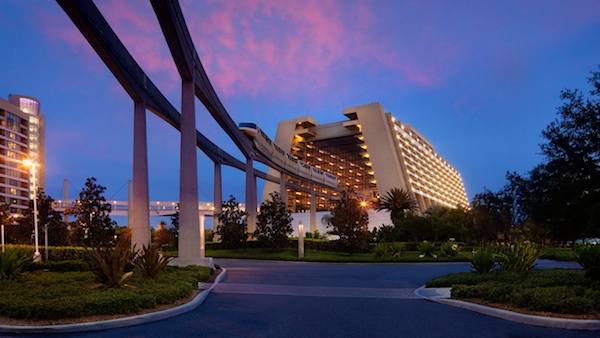 Stay at a Disney Resort
You must stay at a Disney resort if you truly want to immerse yourself in the magic. Imagine yourself in your room at a Magic Kingdom® hotel where there's that whistle of the Walt Disney World Railroad, the Castle sparkling in the distance, moonlight shimmering on the Seven Seas Lagoon. Pure enchantment!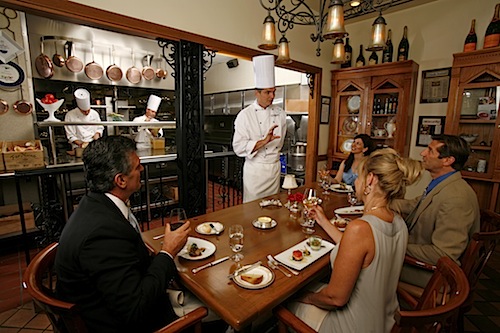 Experience a Culinary Feast
Don't miss Victoria & Albert's Chef's Table at Disney's Grand Floridian Resort where chef Scott Hunnell prepares a feast just for you. Your table is located in an alcove in the restaurant's kitchen where up to thirteen courses are served over four hours while the kitchen staff bustles around you. If you're smart you'll choose the wine pairings with each course coupled by a specially chosen vintage.
Go For a Spin on Disney's Most Iconic Attraction.
Forget that you are way too old for such silliness, it's an absolute must to get in line with the kiddies and take a spin on Dumbo the Flying Elephant® at Magic Kingdom Park. No arguing. Just do it!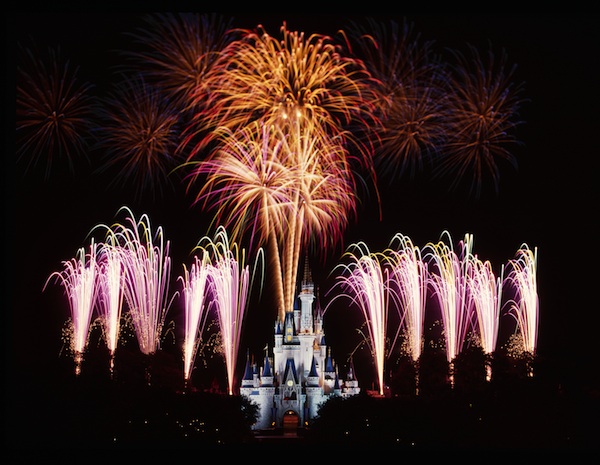 Relish the Sight of the Magic Kingdom Fireworks.
Whether from inside the park, your balcony at a Magic Kingdom Resort, Disney's Polynesian Village Resort's beach, a fireworks cruise on the Seven Seas Lagoon, or California Grill, don't miss this spectacular show. It embodies the essence of Disney and can seal the deal for one enchanting vacation.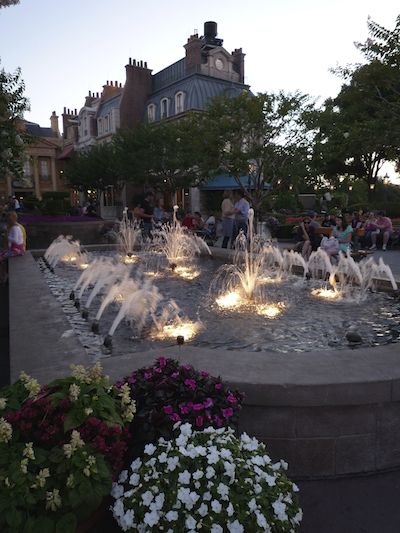 Amble Through Epcot®'s World Showcase After Dark.
Twinkling lights, the ambience of an exotic location, the moon over the Eiffel Tower, all this charm along with a nice of glass of wine in hand. Need I say more?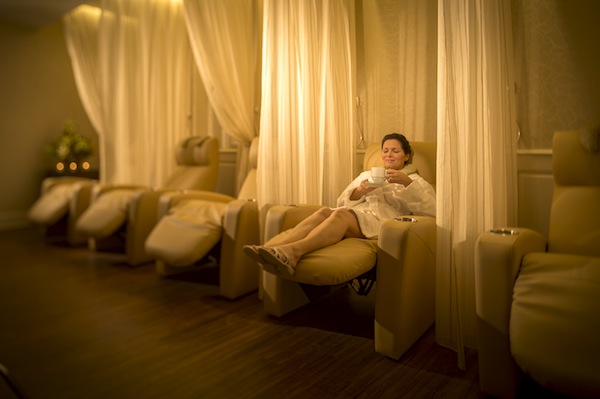 Rejuvinate With a Soothing Massage at Senses - A Disney Spa at Disney's Grand Floridian Resort.
You'll definitely need a pick-me-up after days of walking the parks so go ahead and plan for a massage about four days into your vacation. You'll be thanking me for the advice.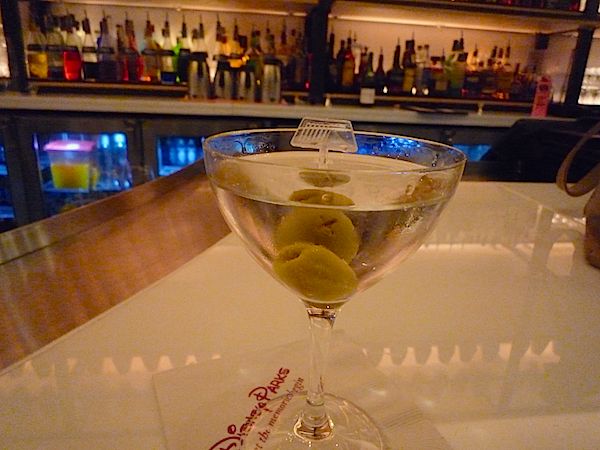 Drink a Toast in California Grill's Lounge.
At the end of a long day of touring spend at least one evening here to toast a perfect day. After the last dinner guests have been seated and fireworks are over it's a breeze to nab a perfect spot in front of the lounge's massive picture windows and kick back with a shaken martini or a glass of wine from the best list around, all overlooking Disney's most sublime view.
Now, what do you think is an absolute requirement? Would love to hear the experiences that make all of your Disney vacations magical!
Let Us Help You in Planning an Extraordinary Luxury Disney Vacation!
Our expert Glass Slipper Concierge® travel advisors' unrivaled knowledge of Disney Destinations can only be matched by their passion for delivering white-glove service. We're committed to personalizing a completely unique, luxury Disney vacation experience that surpasses every expectation for each of our clients. Please submit an online consultation request to begin.
Let Us Help You in Planning an Extraordinary Luxury Disney Vacation!
The expert travel advisors at Glass Slipper Concierge® will work with you to create the perfectly planned Disney trip of a lifetime, making sure nothing is left to chance. Please submit an online consultation request to begin.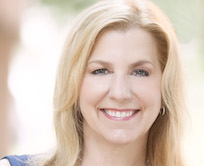 Cara Goldsbury is the author of The Luxury Guide to Disney Vacations and The Luxury Guide to Walt Disney World Resort. She is Chief Executive Concierge at Glass Slipper Concierge®, a travel agency specializing in selling Disney vacations, and has appeared as a leading Disney expert on two Travel Channel specials, Disney Splurge! and Disney Royalty. She has also been cited numerous times in national news articles, in such notable publications as Forbes Traveler, as an expert on the Walt Disney World® Resort. Visit her Luxury Travel & Life blog at CaraGoldsbury.com.
Comments
There are no comments for this entry yet. Be the first!
Leave a Comment