Blog
Jan 09 Training to Become a Princess
Author: Megan Biller | Comments: 1 | Categories:
One year ago I had never run further than 3 miles at a time. I didn't enjoy running. But yet I secretly wanted to run a race at Disney. So I signed up for a local 10K to push my mileage. And guess what – I finished that 10K with a smile on my face and a new love of running!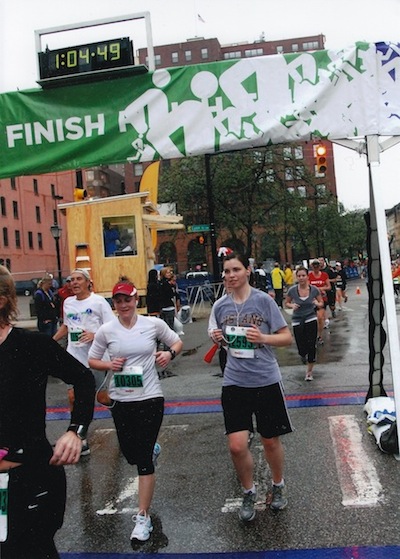 Not long after that race, I began looking into the races at Disney. (Besides – what could be better than combining two of my favorite things, running and Disney?) Here is what I found:
January 5-8, 2012 – Walt Disney World Marathon Weekend (Walt Disney World)
January 27-29, 2012 – Tinker Bell Half Marathon Weekend (Disneyland)
February 24-26, 2012 – Disney's Princess Half Marathon Weekend (Walt Disney World)
May 5, 2012* – Expedition Everest Challenge (Walt Disney World)
August 31-September 2, 2012 – Disneyland Half Marathon Weekend (Disneyland)
September 28-29, 2012* – The Twilight Zone Tower of Terror 10-Miler Weekend (Walt Disney World)
November 9-10, 2012* – Wine & Dine Half Marathon Weekend (Walt Disney World)
*Denotes a night-time event
Clearly there are lots of opportunities to run a Disney race! I knew I wanted to run at Walt Disney World first, and being from Michigan, my husband and I decided that February would be a great time to take a break from the brutal winter – so the Princess Half Marathon it was!
My training began immediately as I had never run more than 6.2 miles – and I had just signed up for a 13.1 mile race. Throughout the summer and fall I began to increase my mileage slowly. I listened to my body (as I had dealt with injury in the past), was careful during the humid days, and got amazing support from other runners and family members. And I even ran a half marathon in preparation! In October I crossed the finish line of my first half marathon!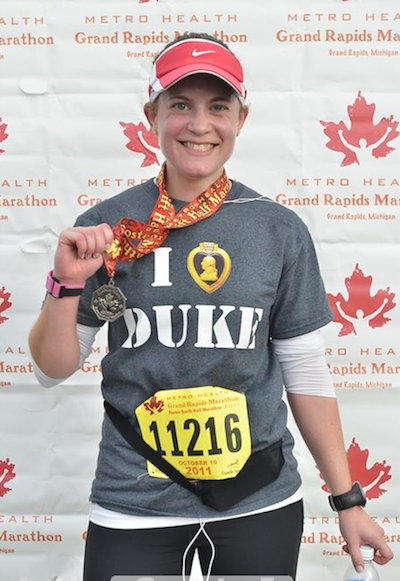 From that point I knew I was ready. I knew that I could train through the winter. And I knew that the Princess Half Marathon was going to be a fun race!
C'mon – who can pass up taking photos with characters?!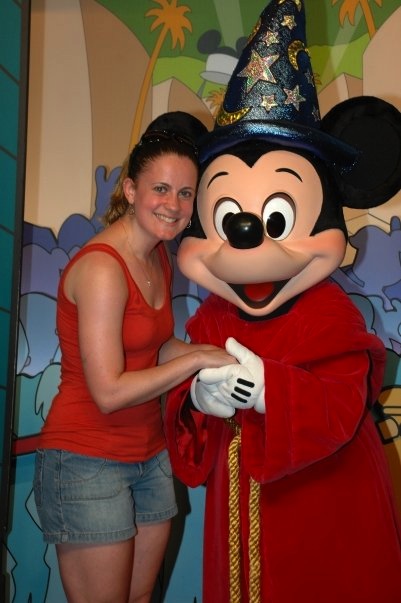 Megan Biller plans magical Disney vacations as an agent with Glass Slipper Concierge . Check out her blog, Running Toward The Prize.
Comments
Posted on Mar 13 by

.(JavaScript must be enabled to view this email address)

:
Nice hobby combo, and a pair of nikes beats glass slippers for 10k! http://vacationprincess.com recommended your blog
Leave a Comment