Blog
Dec 25 An Adventure in Italy, Disney-Style; Part Four
Author: Cara Goldsbury | Comments: 1 | Categories: ADVENTURES BY DISNEY®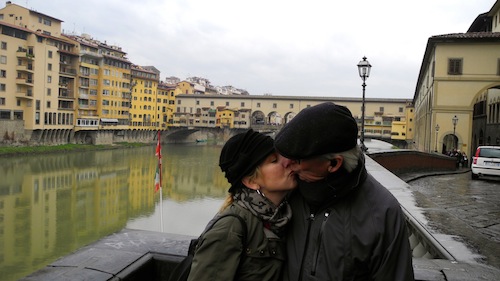 My husband and I really do feel an amazing sense of camaraderie with our fellow travelers after a few days of seeing the world together. And what a perfect group! The children all a joy, and the adults gracious, fun, and incredible travel partners. I keep asking myself, "where is that one pain in the rear that I've always heard is a mandatory part of any tour group"? Definitely missing in action, at least on this occasion.
Our Adventure Guides, Courtney and Marco, are extraordinary. They make every day so easy-going and pleasurable. It's obvious that they love their work, and it truly makes all the difference. Yesterday in Florence, Courtney took a group over to the leather and gold market on her afternoon off. Seriously? I would so have been in my room with my feet up watching a good movie instead!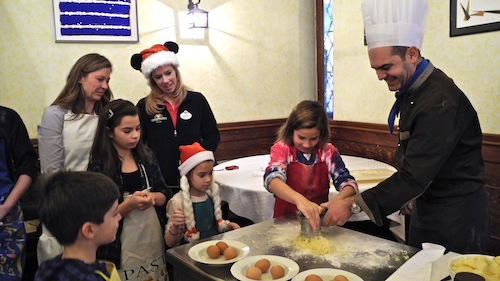 Today is Christmas and we made pasta at a local restaurant (I mean, come on, doesn't everyone make pasta on Christmas Day?). What a riot! A demonstrative Italian chef explaining the process, Marco translating, plenty of laughs, and flour everywhere…in our hair, up our nose, covering the floor. We followed our pasta fiasco with a festive meal of three types of pasta. Fortunately it was chef-made and thank goodness not composed of our creative and oddball-shaped raviolis. It ended with a toast of prosecco and panettone, a delicious Italian Christmas cake.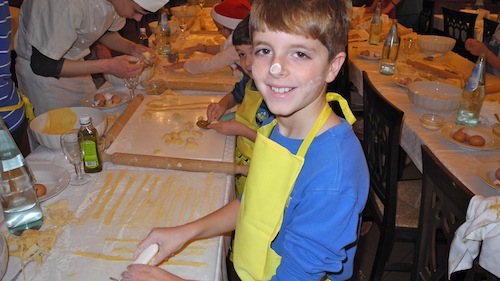 I think my favorite thing about this holiday trip is the sounds and sights of an Italian Christmas. It's certainly more low keyed than in the U.S. and so lovely with charming decorations, nativity scenes around every corner, church bells ringing, big, floppy trees decorating the duomos…all of it adding up to a nostalgic and wonderful time of year. For sure it's not as commercial, but much more reminiscent of the Christmas of my youth when it was all about family and, what I thought, was the most beautiful tree in the world sitting smack dab in the middle of our living room.
Dinner tonight at a restaurant outside of Florence proceeded by a wacky "white elephant" gift exchange. We all received 5 euros from Courtney at the beginning of the trip and used them to purchase a crazy gift each. Can't wait to see what we all came up with.
Tomorrow we head for Venice. In the meantime a few photos of Italy at Christmas: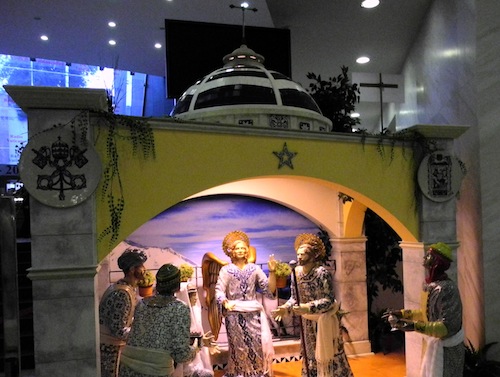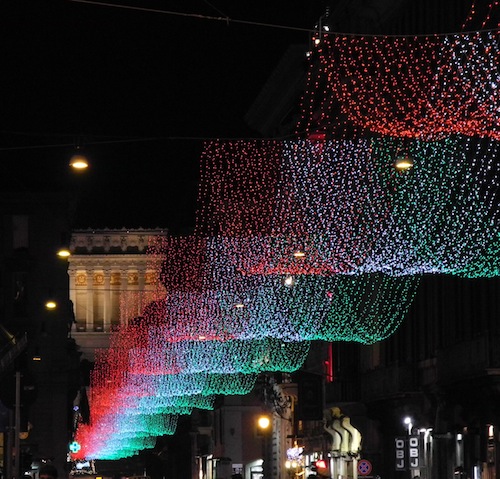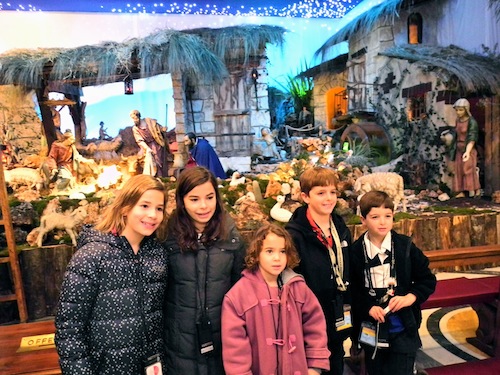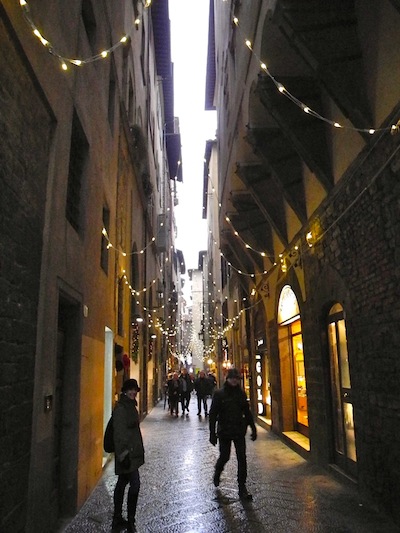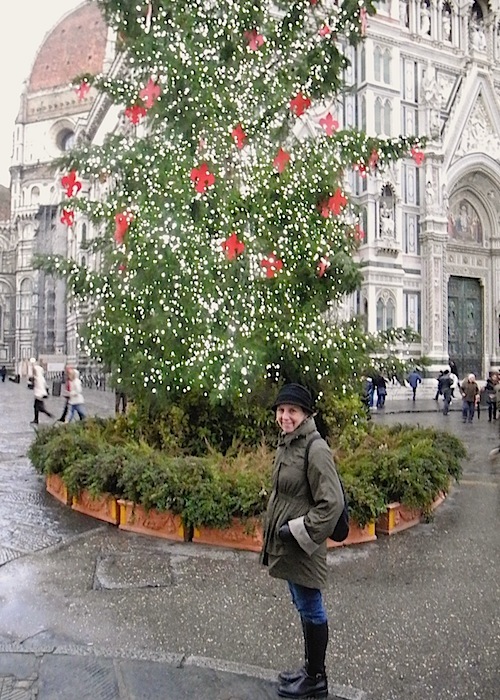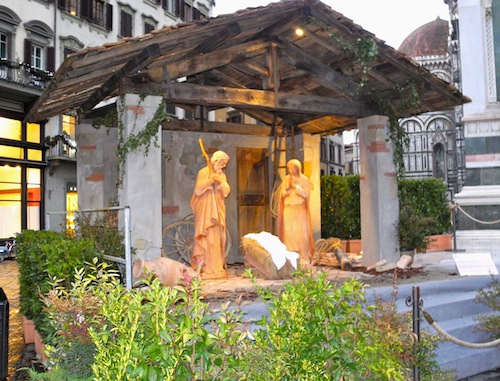 Comments
Posted on Dec 27 by

.(JavaScript must be enabled to view this email address)

:
Great wrap-up for the day!
Leave a Comment