Blog
What Does a Luxury Disney Vacation Mean?
Author: Megan Biller | Comments: 0 | Categories: AULANI VACATION PLANNING , DISNEY CRUISE LINE , DISNEYLAND® RESORT, WALT DISNEY WORLD® , WALT DISNEY WORLD® DINING , WALT DISNEY WORLD® HOTELS
Merriam Webster defines luxury as "a condition or situation of great comfort, ease, and wealth." While we all may dream of staying in the penthouse suite at the Four Seasons Resort, luxury comes in many different ways throughout a vacation to a Disney destination.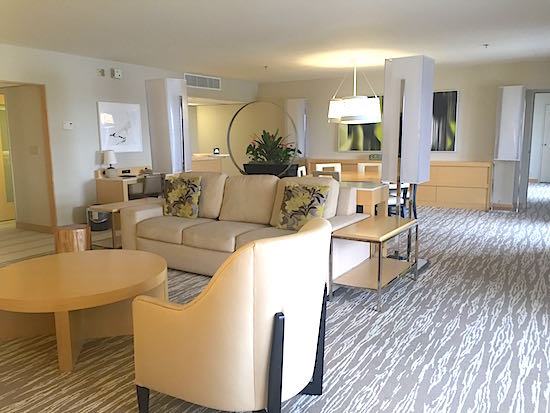 Accommodations
"Luxury means knowing my accommodations are going to be very comfortable." Cathi Marcheski Maziarz
"5 star accommodations and fine dining allows me to feel luxurious." Carrie Bradley
There are many ways to enjoy luxurious accommodations during a Disney vacation! From spacious rooms to close proximity to the parks, a luxury resort is one that allows your family to feel like the very important family you are.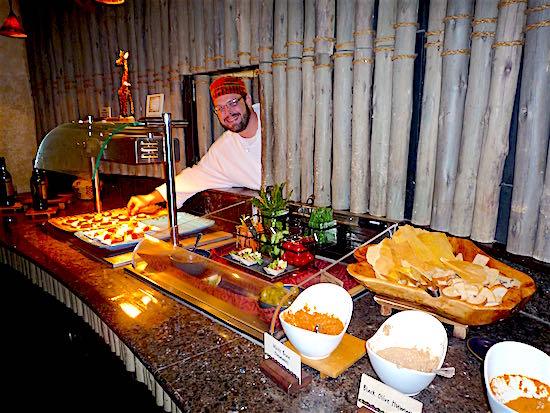 Amenities
"Luxury is service and amenities of exceptional quality and well above the standard." Katie Chang
"Being assured that you are receiving the highest level of quality is a truly luxurious vacation." Tom Mottola
The extras can go a long way when it comes to a luxury vacation. By choosing a resort or room that goes beyond your ordinary choice, your family can experience additional amenities. From a concierge lounge to turn-down service, there are plenty of extras that are sure to make you feel like royalty.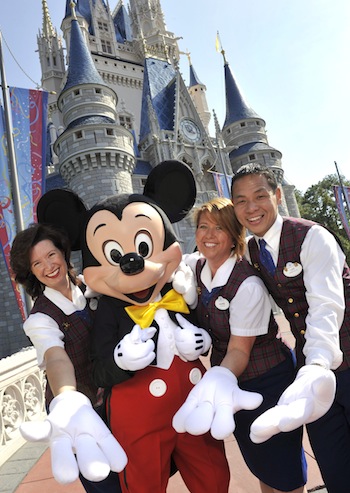 Exclusive Experiences
"A luxurious vacation is one that exceeds my expectations." Rose Cermak
"Luxury is having fun without the stress." Mickie Kloskowski
Every family that experiences a Disney vacation has the photos that remind us of the magic – in front of Cinderella Castle, the family at Disney Castaway Cay and even on our favorite attractions. Imagine a vacation where you could go behind-the-scenes or have your very own tour guide. This is just the beginning when it comes to the exclusive experiences your luxurious vacation can include.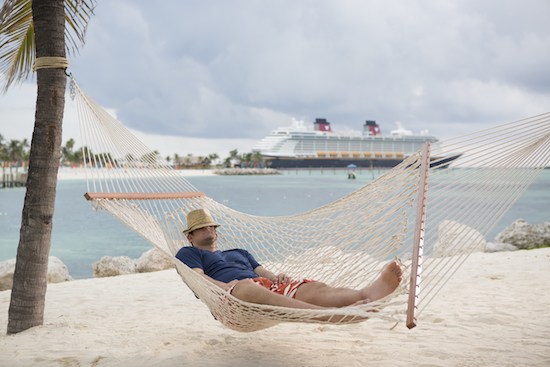 Top-Notch Service
"Luxury is a level of service that makes someone feel special." Dana Nethery
"Having someone available whenever I may need them." Dennis Brown
True luxury is when not only does someone else handle the details for you, but they are available to answer any question you may have. While the Disney destinations include cast members that bring the extra magic to your vacation, our Glass Slipper Concierge travel advisors bring a level of white glove service that will only make your experience even more magical!
Freedom
"Simply showing up and everything is done is true luxury." Rosanne Mottola
"Luxury is not having to do anything myself." Nicole Sutton
A Disney vacation can be magical, but imagine an experience where all of the details have been handled for you. The travel advisors with Glass Slipper Concierge not only walk through every step of the vacation process with you, they also handle the details you would never think of. In the spirit of luxury, they take care of everything so you can show up and enjoy every minute of your vacation.
Glass Slipper Concierge is not your typical travel agency. Our travel advisors not only have unrivaled knowledge of Disney destinations, they also can personalize a vacation experience for your family. Luxury appears in many different ways, and our advisors will ensure that your vacation is one that you can only dream of. Allow Glass Slipper Concierge to create memories and experiences your family will never forget!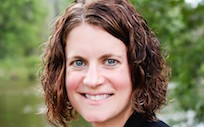 Megan Biller designs dream vacations aboard Disney Cruise Line and through Adventures by Disney® as a travel planner with Glass Slipper Concierge®. She is the author of Magical Miles: The Runners Guide to Walt Disney World, a tour book devoted to planning your runDisney vacation.
Comments
There are no comments for this entry yet. Be the first!
Leave a Comment