Blog
Super Suite Renovations at Disney's Grand Floridian Resort
Author: Cara Goldsbury | Comments: 0 | Categories: WALT DISNEY WORLD® , WALT DISNEY WORLD® HOTELS, WALT DISNEY WORLD® SUITES
The elegant new look of Disney's Grand Floridian Resort & Spa guest rooms has expanded in an even better way to the resort's suites. This one-bedroom Outer Lodge Suite is just an example of the much-improved style in keeping with the resort's tony reputation. Sleeping six people with two full baths and and two entrances, these suites are really the size of two guest rooms with one set up as parlor offering extra room to spread out.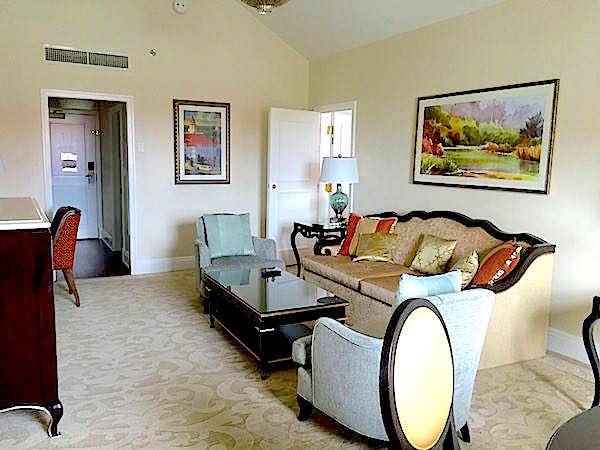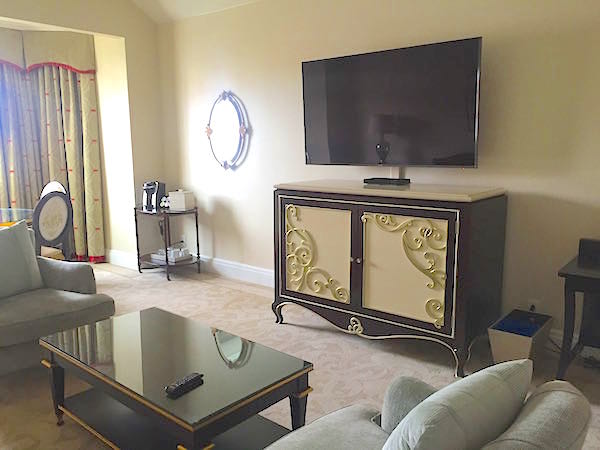 In the living area you'll find a chenille pale gold sleeper sofa, two sea-green easy chairs, coffee table, desk, credenza with oversized TV, and a 4-person dining table in an alcove—no balcony. Where you'll find a balcony or terrace is off the bedroom. Here are two queen beds with white sheeting and rose-tinted bed runners, a bureau with large TV, and comfy easy chair. Both the living area and the bedroom have a full bath just off the foyer.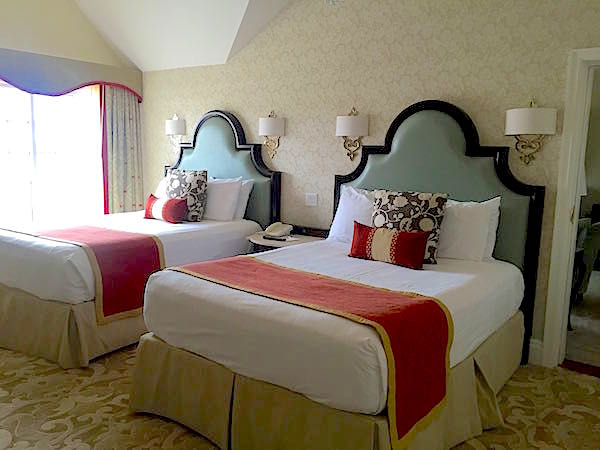 Remember that all suites regardless of location have access to either the Royal Palm Club concierge lounge in the Main Building or the Sugar Loaf concierge lounge in the outer Sugar Loaf building. Both offer the same amenities, food and drink, so just pick whichever is most convenient to you at any given time of day.
These renovations were long in coming, but glad that they were worth the wait. Just another great reason to visit Walt Disney World® Resort soon!
Let Us Help You in Planning an Extraordinary Luxury Disney Vacation!
Our expert Glass Slipper Concierge® travel advisors' unrivaled knowledge of Disney Destinations can only be matched by their passion for delivering white-glove service. We're committed to personalizing a completely unique, luxury Disney vacation experience that surpasses every expectation for each of our clients. Please submit an online consultation request to begin.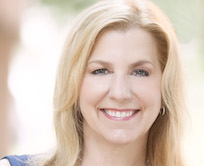 Cara Goldsbury is the author of The Luxury Guide to Disney Vacations and The Luxury Guide to Walt Disney World Resort. She is Chief Executive Concierge at Glass Slipper Concierge®, a travel agency specializing in selling Disney vacations, and has appeared as a leading Disney expert on two Travel Channel specials, Disney Splurge! and Disney Royalty. She has also been cited numerous times in national news articles, in such notable publications as Forbes Traveler, as an expert on the Walt Disney World® Resort
Comments
There are no comments for this entry yet. Be the first!
Leave a Comment