Blog
More Memorable Meals Disney Style
Author: Cara Goldsbury | Comments: 0 | Categories: DISNEY CRUISE LINE , DISNEY DINING REVIEWS, WALT DISNEY WORLD®
Veal Osso Bucco at Disney Cruise Line® Palo Restaurant. At this, one of the best specialty restaurants at sea, you MUST order the osso bucco at least once during your sailing. Falling off the bone, rich, and tender with a side of creamy Parmesan risotto, it's simply unforgettable. And you'll appreciate the addition of a marrow spoon so you won't miss a single bit of goodness.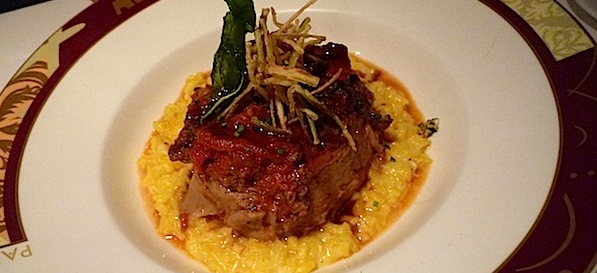 La Hacienda de San Angel's Pollo al Pastor at Epcot®. Tender chicken breast grilled and lightly charred made spicy with the achiote and sweet with a fresh pineapple relish. Accompanied by sides of beautifully roasted fresh vegetables, and, the icing on the cake, baby handmade corn tortillas.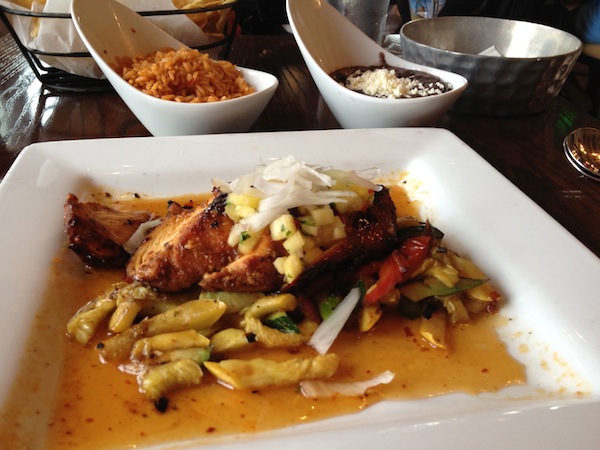 Florida Snapper at the Disney's Contemporary® Resort's California Grill. A superb portion of golden-seared fish sitting on slices of waxy fingerling potatoes, crisply cooked yellow and green beans, all topped with frisée and a tangy mustard vinaigrette. Almost like a warm salad, and oh so savory!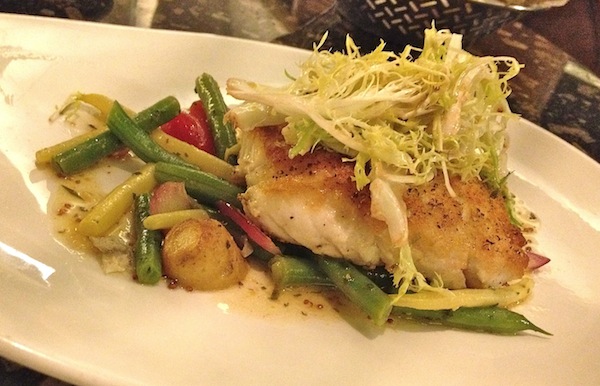 Epcot's Coral Reef's Pan-seared Sustainable Seasonal Catch. Golden brown with basil risotto studded with bay scallops atop a pool of white wine butter sauce and sprinkled with lightly sautéed yellow and red baby tomatoes. Delish!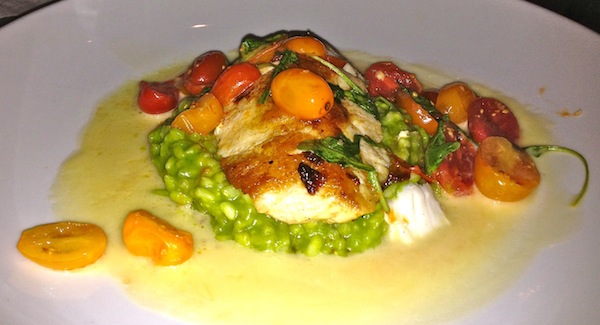 Epcot's Via Napoli's Antipasti Arancini and Gamberretti Fagioli. Order up a couple of dishes from the starter list, and you'll have a meal in the making. My choices are the crunchy arancini risotto balls filled with a touch of meat ragu on a bed of light, tangy tomato-basil sauce. Or the gamberretti fagioli, a cold salad of plump shrimp and cannellini beans tossed in fruity olive oil, red onions, chopped fresh tomatoes, a plethora of rosemary, and a good squeeze of lemon.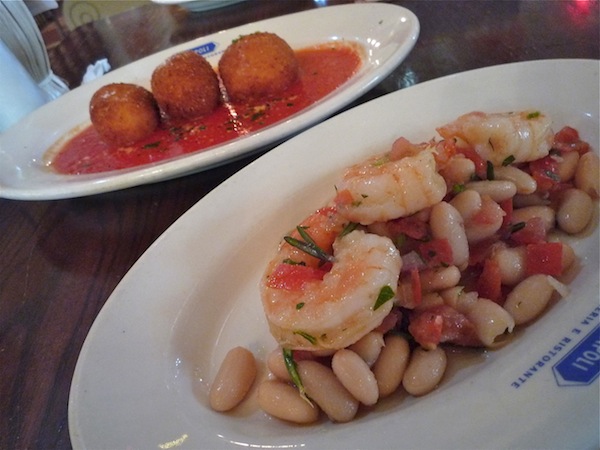 Cara Goldsbury is the author of The Luxury Guide to Walt Disney World® Resort. She is Chief Executive Concierge at Glass Slipper Concierge and has appeared as a leading Disney expert on two Travel Channel specials, Disney Splurge! and Disney Royalty. She has also been cited numerous times in national news articles, in such notable publications as Forbes Traveler, as an expert on the Walt Disney World® Resort.
Comments
There are no comments for this entry yet. Be the first!
Leave a Comment