Meet Laura Miller, CTA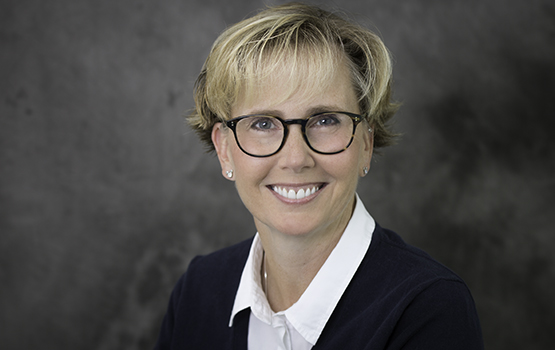 Specialties:
Certified Travel Associate; Walt Disney World® Resort; Universal Orlando Resort™
Email Address:
.(JavaScript must be enabled to view this email address)
Phone Number:
716-474-6893
My Story:
Captivated from the moment she stepped through the ornate front gate, enchanted by the fanciful park bursting with whimsy – little did Laura realize that being treated to a day at Disneyland® Resort on her 7th birthday would be a gift that would last a lifetime. It was that very day when her affinity for all things Disney first began. To this day, when she steps through the front gates – whether to Disneyland Resort or Walt Disney World® Resort – that feeling of delight that only Disney can create remains just as intoxicating as it did those many years ago. And that's just one of the many reasons she became a Glass Slipper Concierge advisor.
Laura has explored Walt Disney World Resort parks and resorts so often over the years that she's practically lost count of the numerous trips she has taken, whether traveling with her family (as she is a mother of five, her children now ranging in age from 15 to 23) or independently to research her next book. Whatever the ride, resort, or restaurant – she's experienced it all. Having authored, co-authored, and contributed to several well-known guidebooks for nearly a decade (Frommer's Walt Disney World & Orlando and Frommer's Florida among the numerous titles to her credit) – most recently authoring the latest edition of DK's Orlando Top Ten (due out in 2017), Laura's first-hand knowledge of the Walt Disney World Resort, surrounding theme parks, and the entire Orlando area, is considerable.
While she continues to guide vacationers from the pages of her books, her focus is on her clients and ensuring that through meticulous planning, they enjoy a seamless stress-free vacation. And it is Laura's extensive first-hand experience, her proficiency as a writer and reviewer, her eye for detail and expertise in the art of travel itself, that enables her to carefully craft tailor-made vacation experiences for her client's - to not only Disney but to destinations across the globe.
Laura's ability to access Virtuoso's elite network of travel partners (including luxury hoteliers and specialty cruise lines, destination specialists and tour operators) enables her to extend her reach to meet the needs of clients looking to travel beyond Disney's doorstep - securing exclusive amenities, perks, and privileges available only to those who book through a Virtuoso advisor.
While already a graduate of the Disney College of Knowledge, Laura continues to expand her knowledge and expertise through ongoing study and research – from touring cruise ships to attending agent education programs, completing a variety of online coursework to attending the latest webinars - all to remain as up to date and in the know as possible.

So wherever you choose to travel, be it to Walt Disney World Resort or Dubai, Laura will take every step necessary to help plan the most incredible vacation experience possible – she'll take care of the details so all you have to do is sit back, relax, and enjoy!