Meet Lauren Williams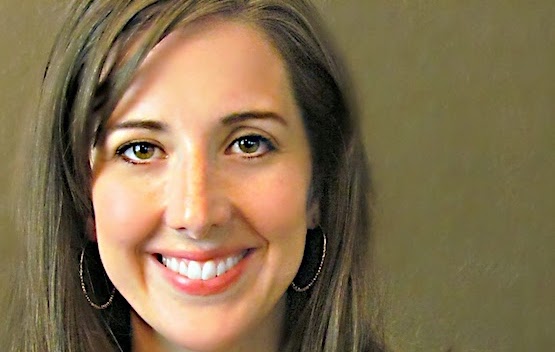 Specialties:
Walt Disney World® Resort; Disneyland® Resort; Universal Orlando Resort™
Email Address:
.(JavaScript must be enabled to view this email address)
Phone Number:
407-619-8840
My Story:
A resident of Central Florida and living only minutes away, the Walt Disney World® Resort is Lauren's second home. She truly has that first-hand experience! As a mother of two she appreciates the wonder of Disney with each and every visit, whether attending the latest party or special event, dining at one of Disney's many restaurants, staying at a favorite resort, or spending time with family and friends at the parks.

Living abroad for much of her childhood, Lauren's love for travel grew as she journeyed throughout Europe. Planning your vacation is something that just comes naturally, and she treats every trip as if it were her own. Whether for a family or a couple's getaway, she can advise on a personalized vacation perfectly fit to your needs.
Lauren believes in the magic of Disney, and with her extensive knowledge, enthusiasm, and proximity to Walt Disney World she is your perfect concierge.
Testimonials:
"Lauren,
We had a wonderful time! You really had us on track and we felt the vacation went off with minimum fuss….Your itinerary was great! We had it as an icon on our phone and checked it every day to see if we missed anything you recommended! Thank you so much from all of us!"
Patty Campbell, Bothell, WA
"Lauren ~ We had a fabulous time and memories that will last a lifetime . . . The children had an incredible experience. You did a fantastic job and I would/will recommend you to anyone that ever asks me about planning a trip to Orlando. You're amazing."
Ray Perez, San Diego,CA
"Again, Lauren, you have been amazing!!! Having you handle all the details has been extraordinary…this trip from the first moment of planning over a year ago to actually being here has been nothing but pure joy and magic. It had been that way because well, it is Disney but more importantly because of all you have done with the planning. The time spent getting just the right reservations to the time spent on our itinerary and making it just so. Thank you doesn't seem like enough."
Sharon Helderle, Lisle, IL
"It was a wonderful week! A dream come true! I've given your name to several people since we've returned. I just can't quit talking about how easy and stress free you made the entire experience for us. The girls were so happy, they floated all week! Thank you for putting so much thought into every detail. We couldn't asked for a better experience."
Kim Rausch, Summit, MO
"Lauren ~ It was truly amazing, and watching the kids have the time of their life was vacation enough for us! Thank you for all your hard work and effort—it was wonderful :) Cinderella's royal table was great; So thankful you were able to get us in. Thanks so much and take care!"
Emily Kamm, Memphis, TN