Meet Jennifer Whittemore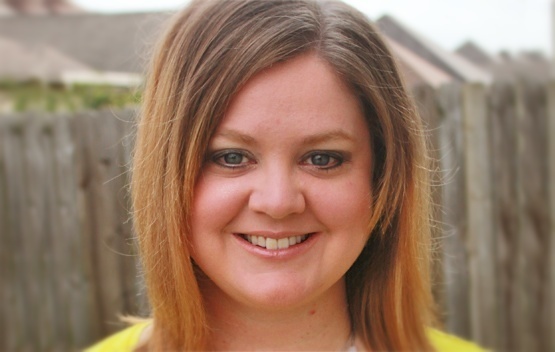 Specialties:
Walt Disney World® Resort
Email Address:
.(JavaScript must be enabled to view this email address)
Phone Number:
225-955-2116
My Story:
Jennifer can't remember a time when she didn't love all things Disney. More than just characters and entertainment, to Jennifer Disney means family. She has gained so much through her time at Disney: family trips, internships during college, and now, working for Glass Slipper Concierge®
Jennifer has visited Walt Disney World in all stages of her life: as a child, a college student, an employee, and as a parent. While interning at Walt Disney World® Resort, Jennifer gained first-hand knowledge of the ins and outs of Disney's Operations and Guest Services. She was a role hopper/Rescue Ranger at Epcot® where she trained in all areas including merchandise, food and beverage, attractions, and Guest Services. She even met her future husband at Disney, and in 2010 they welcomed their daughter Sidney (Can you guess what else you can spell with the letters in Sidney?).
When Jennifer walks through Disney's gates she feels as if she's doing it for the first time. The excitement is still there for her after all these years, and she wants to help you feel the same magic when you visit! She understands that everyone "does" Disney differently. So, if you are a Disney newbie or a veteran to the Mouse, please allow Jennifer the opportunity to make your next vacation a magical one to remember. The next time you are dreaming of flying with an elephant, taking a magic carpet ride, going to space, or getting lost in the beauty of a far-off land, remember … "A dream is a wish your heart makes!