Meet Heather Bruemmer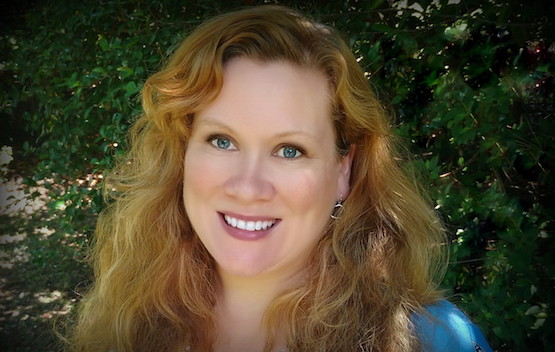 Specialties:
Certified Accessible Travel Advocate; Walt Disney World® Resort; Disney Cruise Line; Disneyland® Resort; Universal Orlando® Resort
Email Address:
.(JavaScript must be enabled to view this email address)
Phone Number:
803-842-9842
My Story:
For Heather, a passion for all things Disney dates back to early childhood. Her family began taking an annual trip to Walt Disney World® Resort the year Epcot® opened in 1982. After years of making magical memories with her parents and siblings, she dreamed of bringing her own children there one day.
Now a wife and homeschooling mother of six, Heather has traveled to Disney Destinations more times than she can count. Long acknowledged by family and friends as the go-to for all things Disney, Heather has spent a lifetime planning travel for school groups, church retreats, office getaways, pageants, weddings, family reunions, and her own large family. In 2012 she decided to pursue a professional career in travel full time with Glass Slipper Concierge®. She considers joining this amazing team to be one of the best decisions she has ever made.
As the mother of an autistic son and a daughter who is visually impaired, Heather truly understands the unique concerns of families who may be hesitant to travel due to disability or medical issues. As such, she went on to complete additional training to earn the designation of Certified Accessible Travel Advocate. She has planned for families dealing with all kinds of issues including allergies, developmental delays, autism, sensory processing disorders, cancer, and vision and hearing impairments. As a homeschool mom, Heather has enjoyed great flexibility in her personal travel. She has extensive personal travel experience not only to Disney destinations such as Walt Disney World Resort, Disneyland® Resort, and Disney Cruise Line, but to many other popular destinations as well. These include SeaWorld, Discovery Cove, Universal Orlando, and several different cruise lines.

Whether you are a young professional traveling solo, newlyweds planning a honeymoon, or a multigenerational group of 20 or more, Heather has been there. If you are concerned that you need help planning that family reunion or band trip, she has the experience and the training to save the day. With her oldest child having recently graduated from college and her youngest in the first grade, she is very attuned to balancing the needs of family members with widely different ages and interests. Whether you are looking for the ultimate in luxury travel or more budget friendly magic, Heather takes great pride and personal satisfaction in helping each family make their unique vacation dreams a reality.